5 Fall Transition Essentials Every Guy Needs

Put down that latest issue of GQ, forget the trends of fast fashion, and remember its all about comfort and confidence. These tips will have you dressing the part in no time!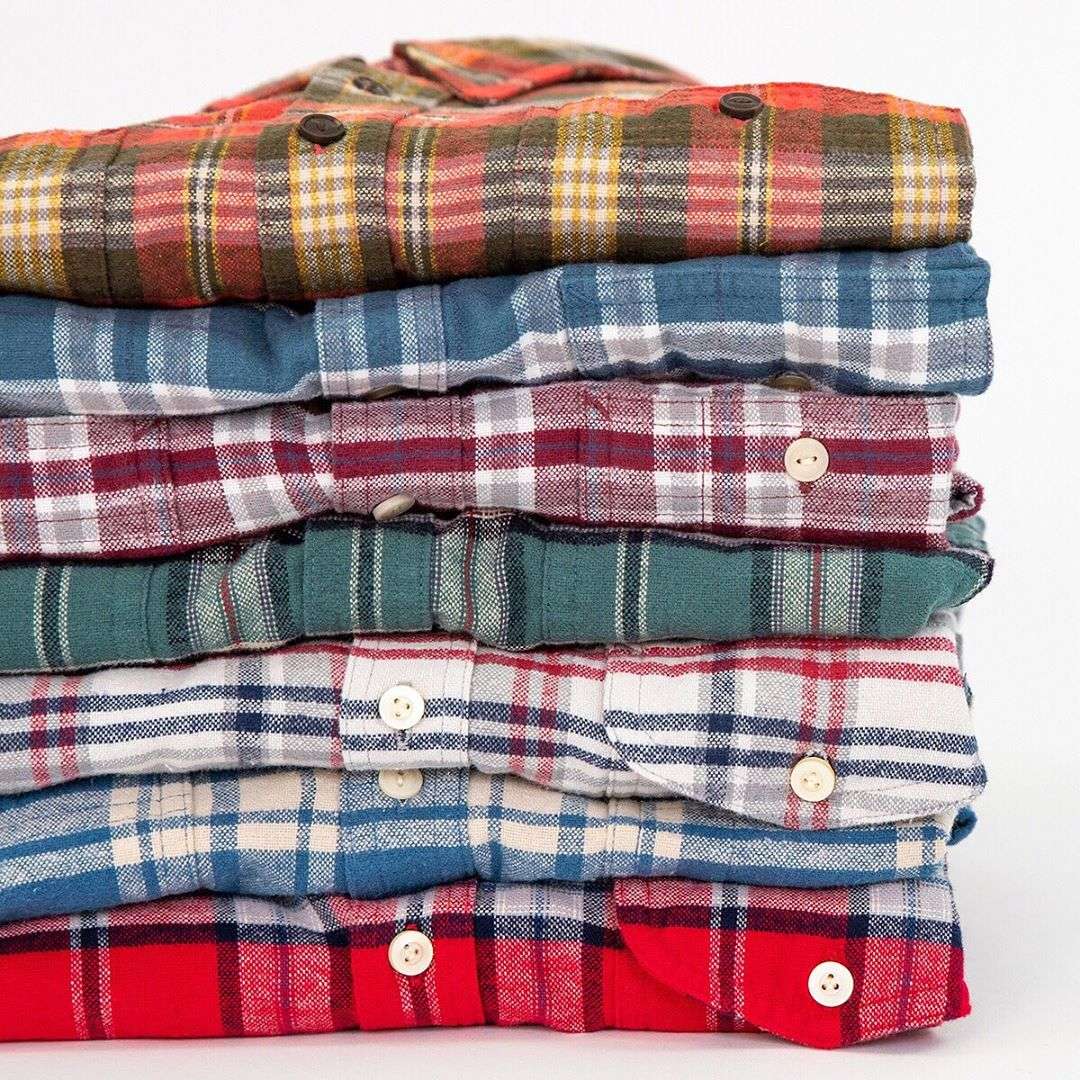 Flannels will never go out of style, not to mention they are insanely comfortable. They can be worn on many different occasions — find the pattern that matches your personality and wear the hell out of it. Don't forget, most flannels can be worn as a standalone shirt under your favorite jacket or as a layering piece over a solid colored or graphic t-shirt for a more casual look.
Shop Flannels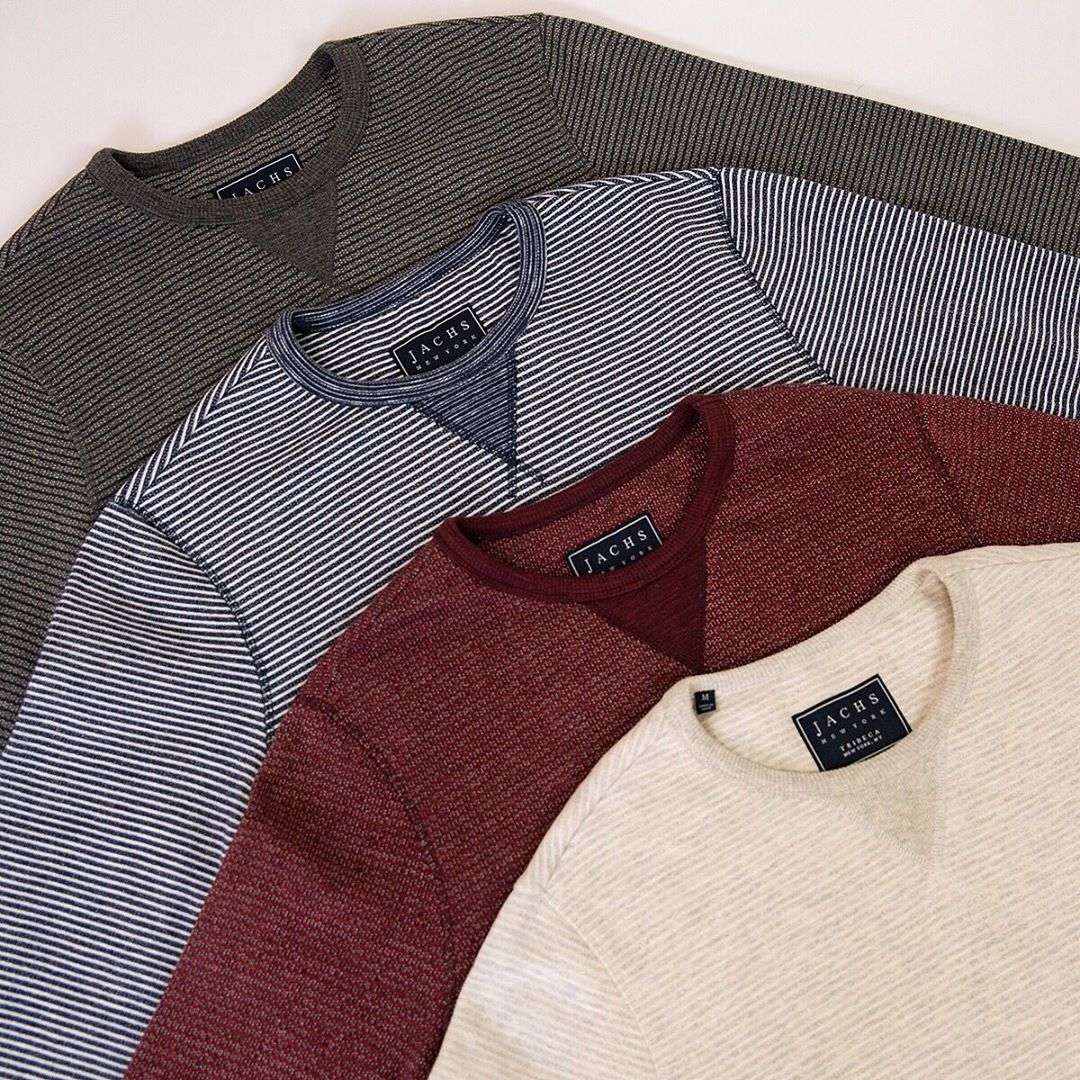 Treat Yourself, You Deserve it! Bundle up with some cozy fleece crewnecks and hooded henleys for an effortless, yet stylish look. Finish it off with some chinos and you're good to go!
Shop Fleece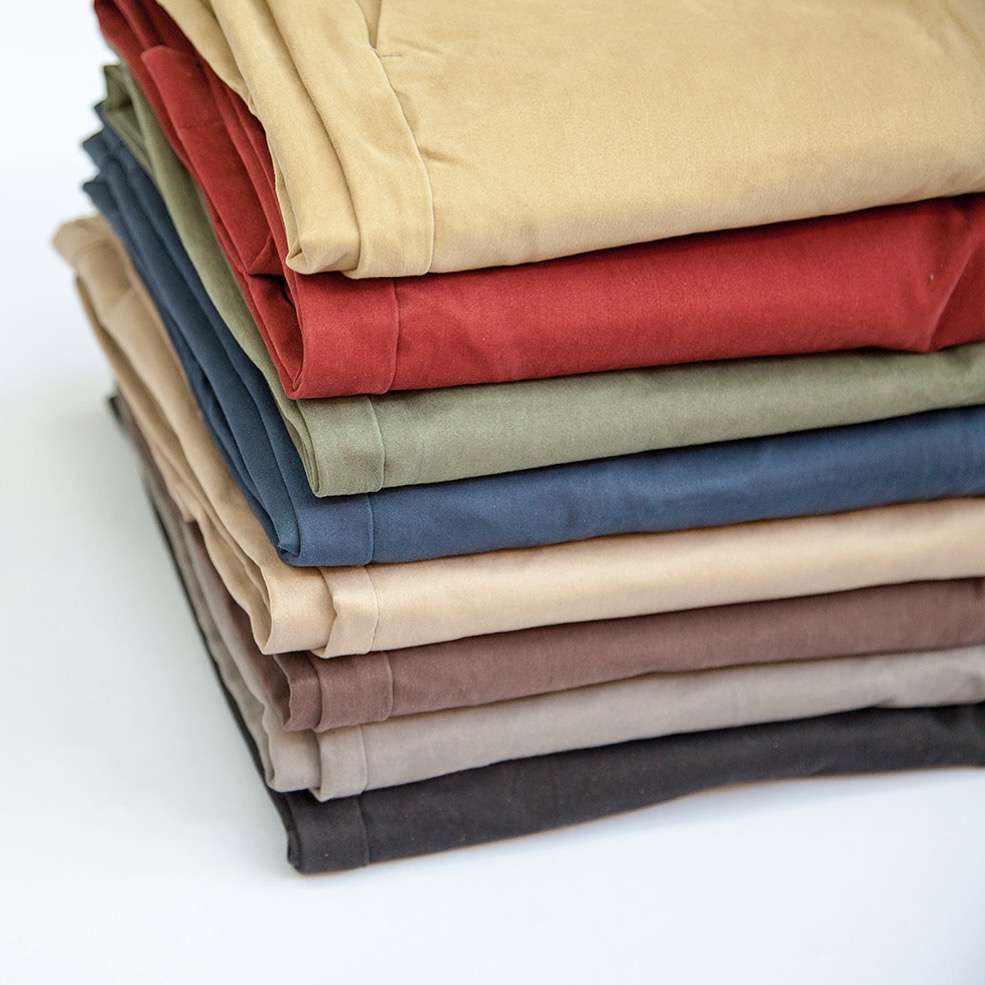 Forget about jeans for a moment. Chino pants are definitely the right choice for transitioning to Fall. They are more comfortable, a lighter weight, and can be worn for both formal and casual occasions. It's always good to have a couple colors on hand to allow for different pant/ shirt combinations.
Shop Chinos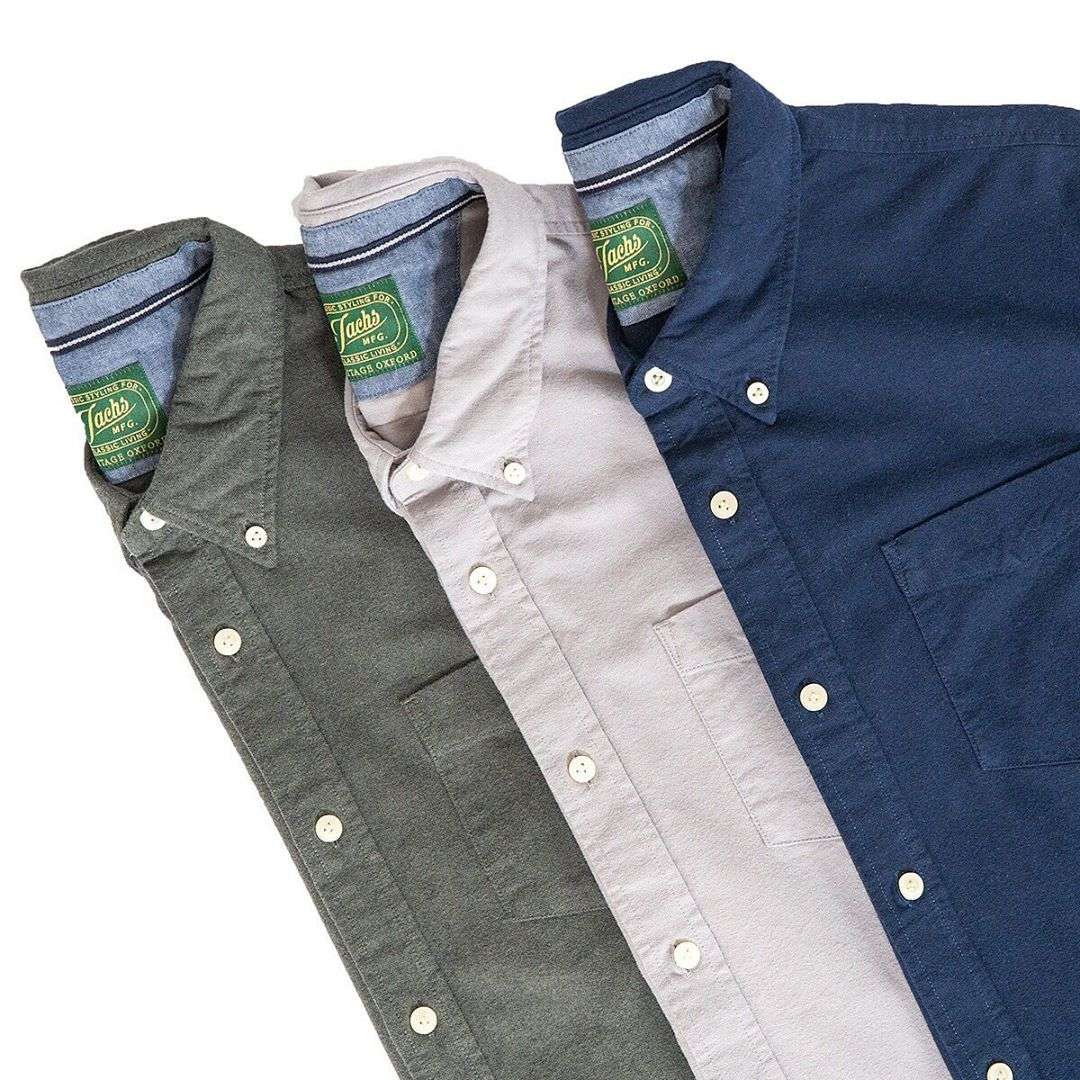 4) Classic Oxford Button Downs
An Oxford is a wardrobe staple! An essential shirt for both the office and more casual, yet dapper weekend endeavors. Pair one with a Blazer and Tie for business, or alternatively throw on a pair of jeans for a night out on the town.
Shop Oxfords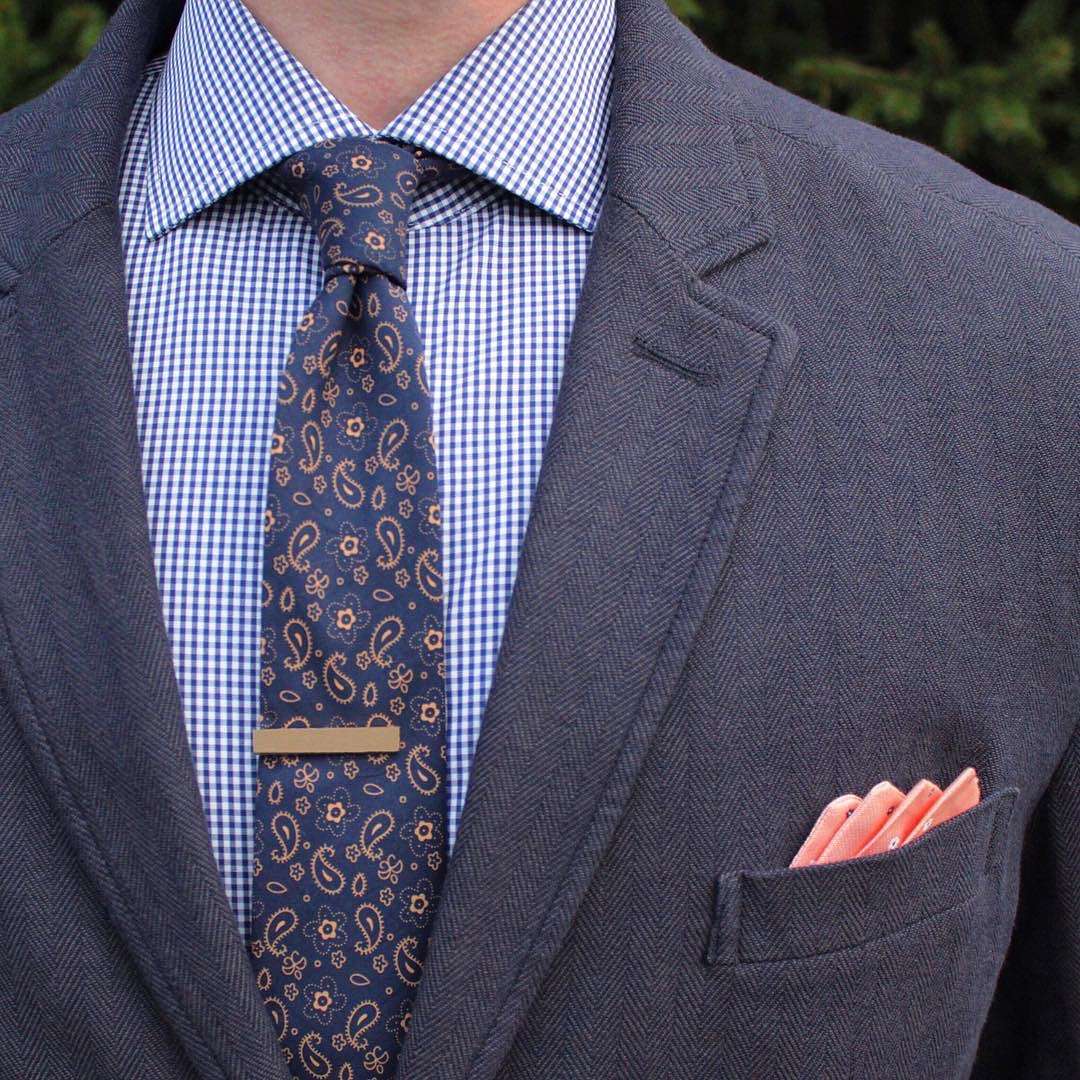 A mid weight Blazer is essential during these transitional months. The perfect light layer that keeps you looking sharp during the cool days of Fall. A hint of stretch makes it extra comfortable, and allows it to keep its razor-sharp silhouette. Keep it classy and dress it up with an oxford shirt and tie, or wear it with a polo or solid tee for a more casual look.
Shop Blazers