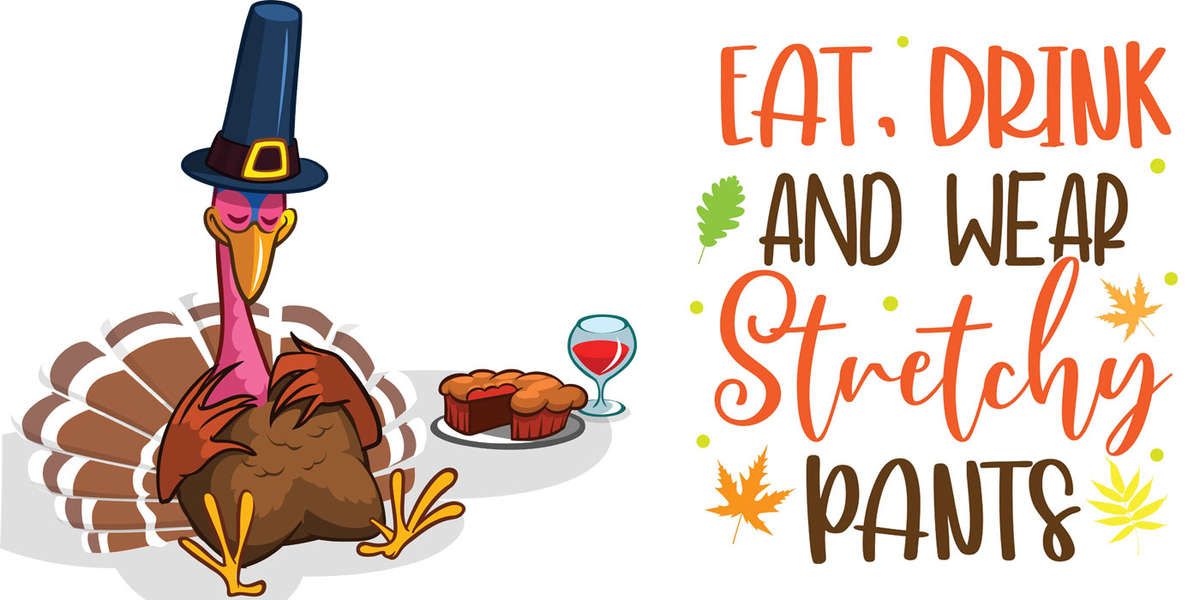 Aftermath: The Day After Thanksgiving
It's that wonderful time of year again when we all come together to catch up with loved ones, exchange gifts, and indulge in our favorite comfort foods — or perhaps
overindulge
. Thanksgiving officially kicks off the beginning of the
holiday season
with the first of many food-centered gatherings.
Before the year's end, there will be an assortment of festive events including office parties, family meals, gift exchanges, and New Year's celebrations. It's a time for fun, friends, family, and food… Lots of food. This overabundance of delicious food and temptation can lead to indulging in excess.
Between the greasy, buttery, carb-loaded entrees and side dishes and the sugary, fatty, and high-calorie treats, dessert dishes, and drinks, packing on a few extra party pounds is inevitable. Luckily, if your clothes are a bit snug — or you just want to have that extra piece of pie without popping a button — JACHS NY has you covered!
SHOP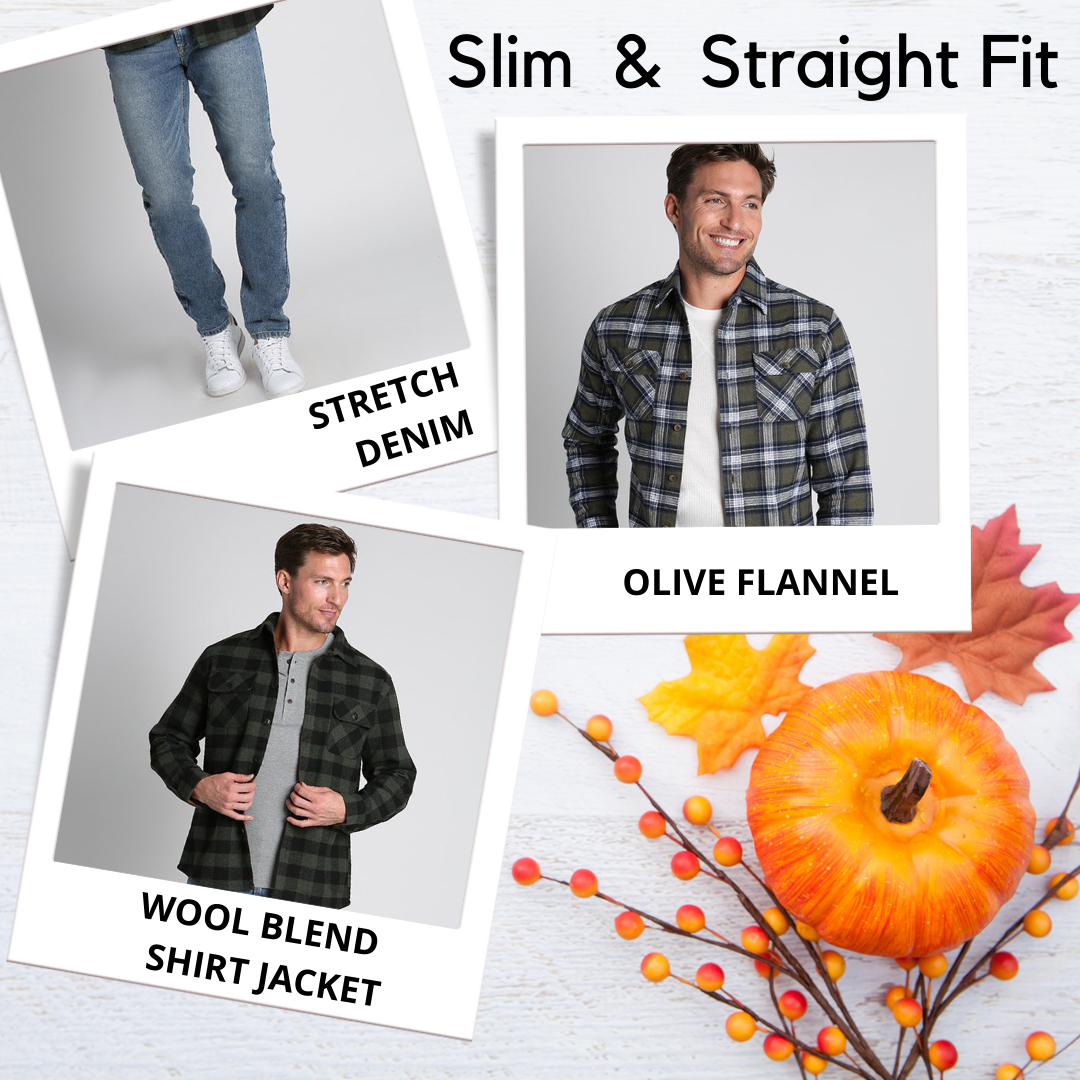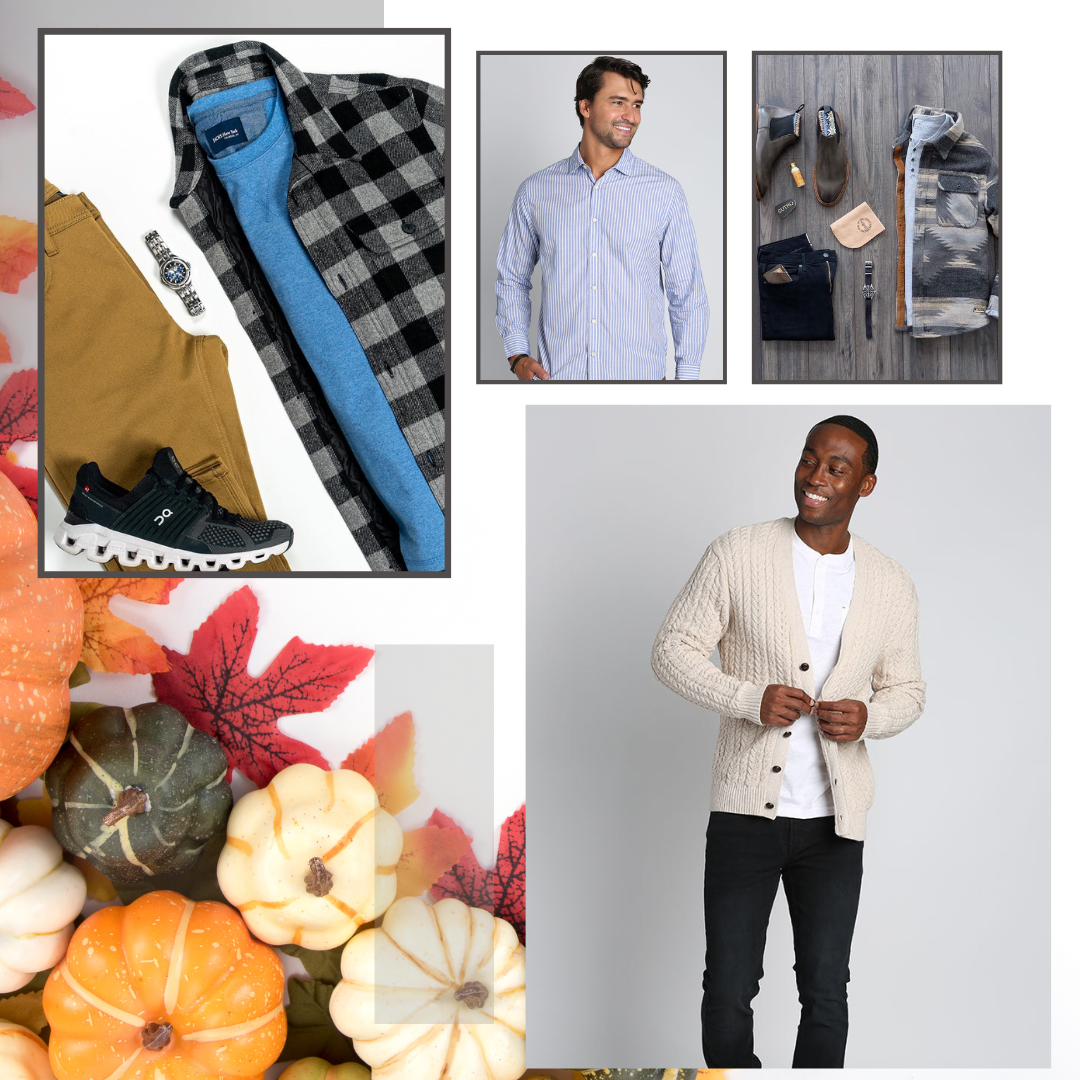 Stretch Fit Traveler Pants
SHOP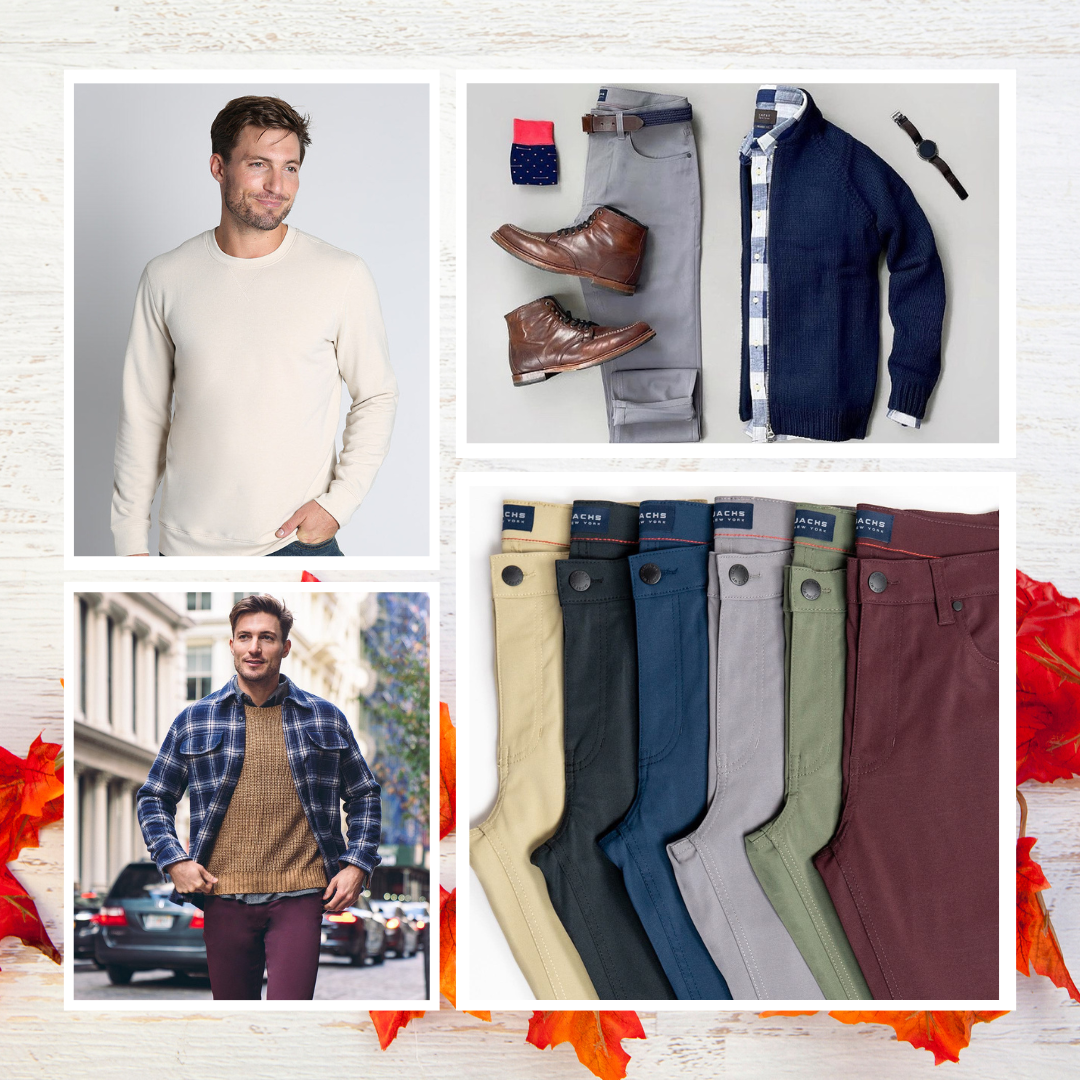 Stretch Fit Tech Pants
SHOP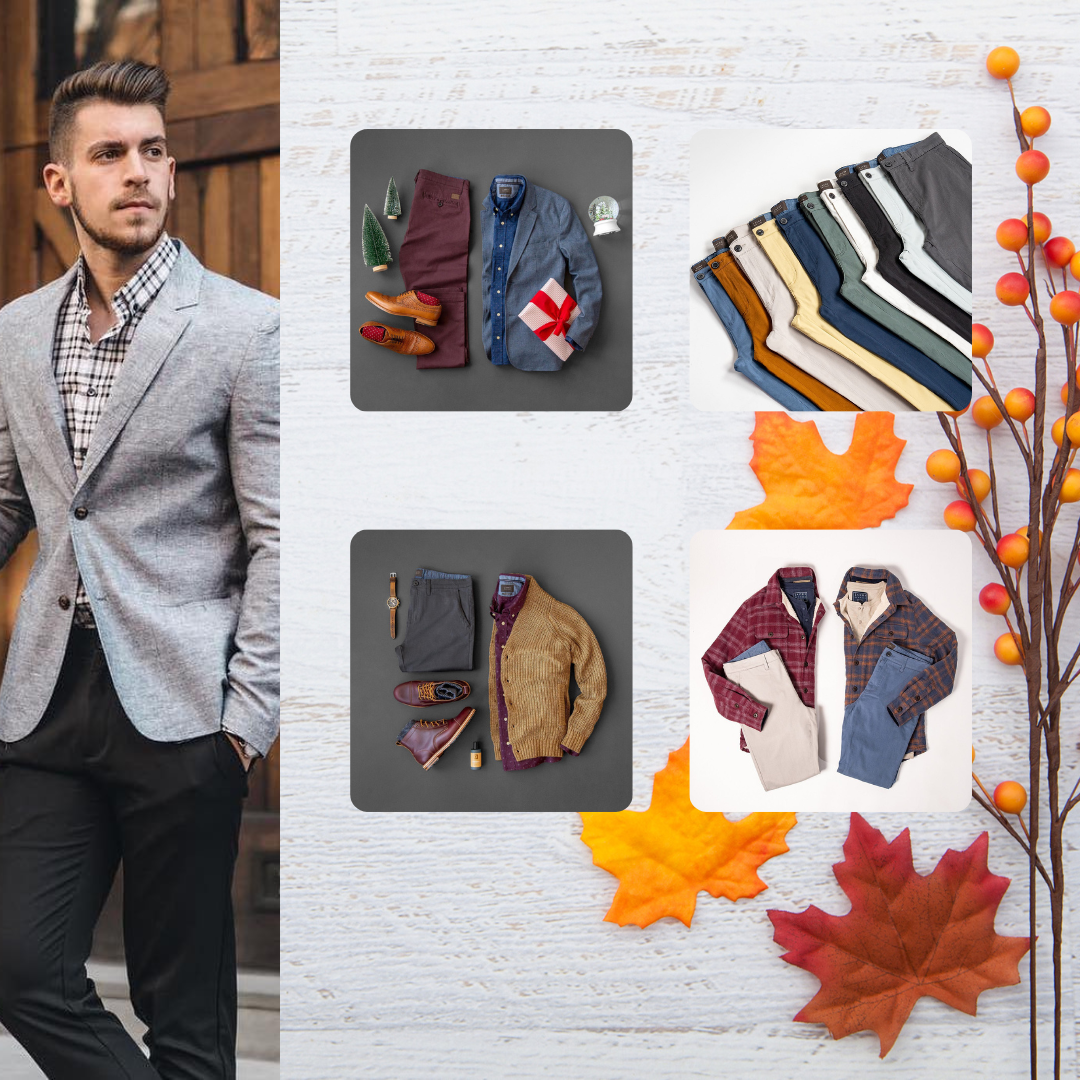 Stretch Fit Bowie Chinos
SHOP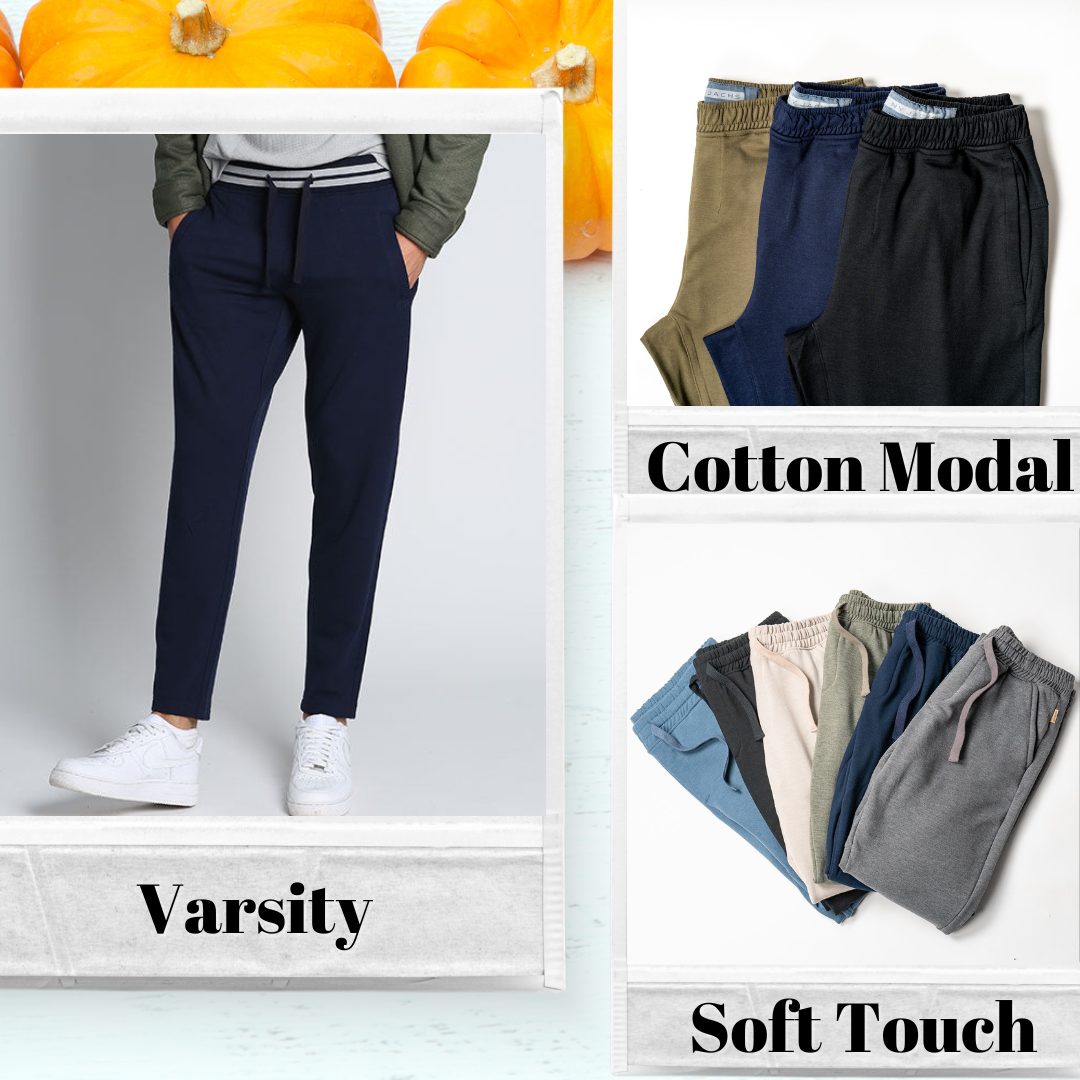 Shop JACHS NY for All Your Holiday Clothing Needs
Next time you find yourself struggling to find the right jeans, remember that JACHS NY has tons of stylish stretch pants to help you out. We also have a ton of great
gift options for any man on your list
who loves to look his best and appreciates quality. Whether you're shopping for yourself or others, for
work
or for
play
, JACHS NY has just the thing!
SHOP