Celebrate Summer Events in Style with JACHS NY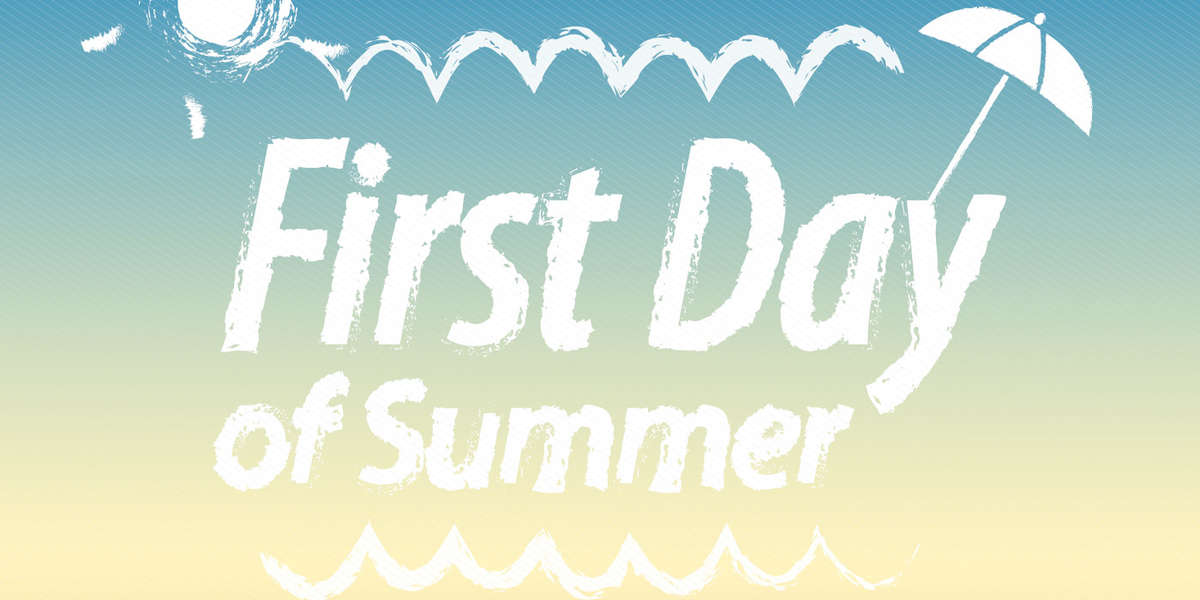 The time of sunshine and fun is now.
Summer
is finally here! With it comes many opportunities to get back outdoors and into social situations. Everyone has their favorites. For some people, it's the gatherings that bring their favorite foods and people together. Many say it's the variety of ways to be active and connect with nature. For others, it's all about the unique
summertime events
they've waited months for.
No matter your favorite, planning your summer style wardrobe as thoroughly as your activities can avoid a lack of comfort or confidence spoiling your fun. JACHS NY has all the styles you love with a diverse yet cohesive range of options that make mixing and matching a breeze. Plus, with our
light and breathable fabric options
, it's a breeze you can feel. This outfit inspo should help make this your best, most comfortable summer yet!
SHOP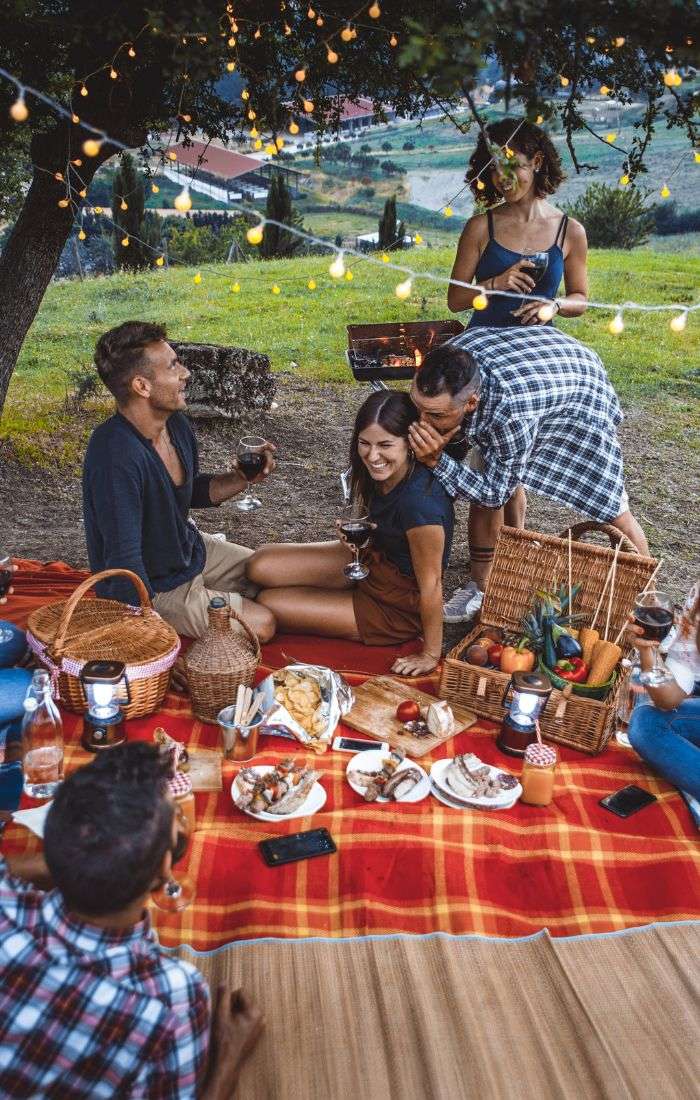 Between the holiday barbecues, potluck picnics, neighborhood block parties, and warm nights sipping cold margaritas, there's no shortage of food and festivities. However, social situations can be stressful, especially since we're all a little out of practice. The right look can give you the confidence to be your best self.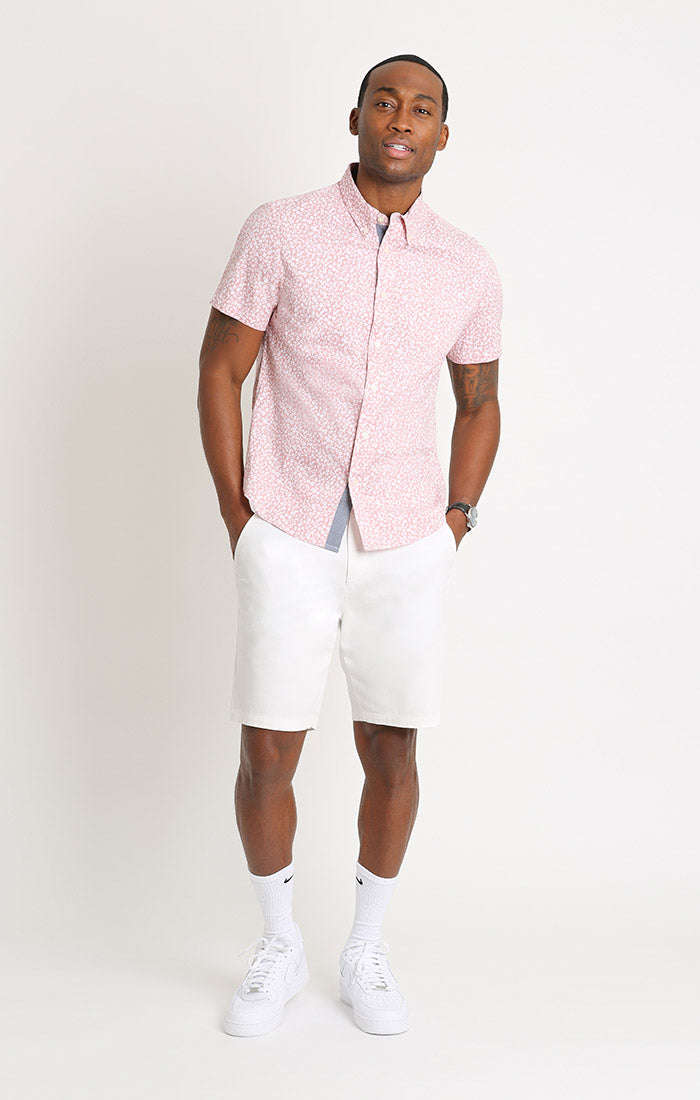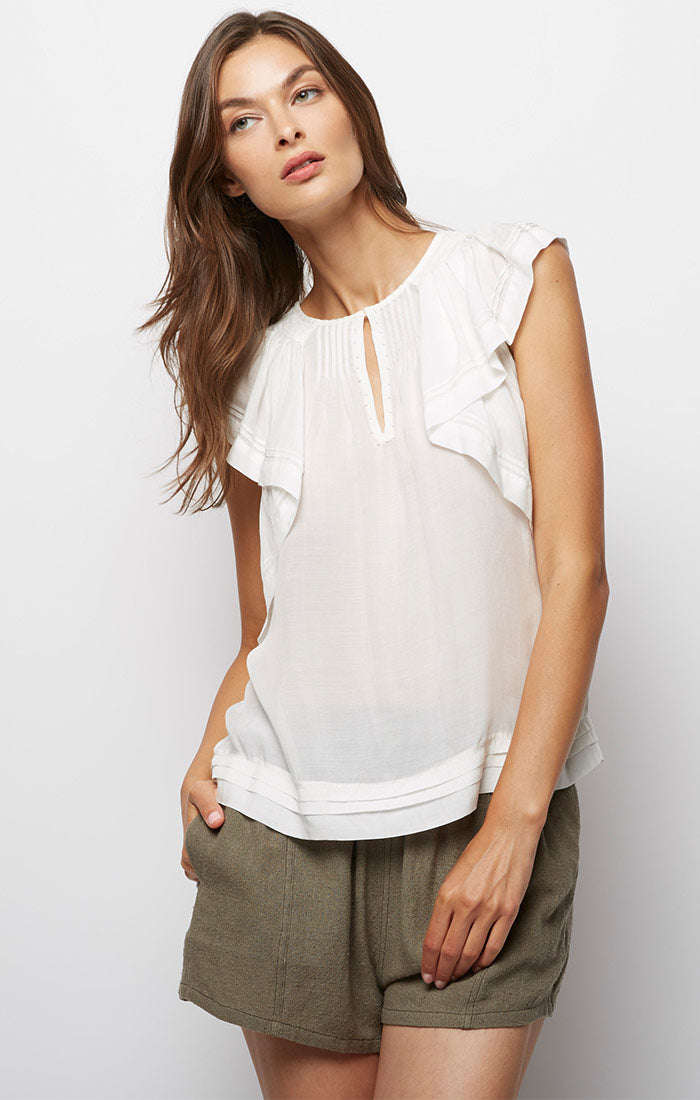 Outdoor Sports & Physical Activities
SHOP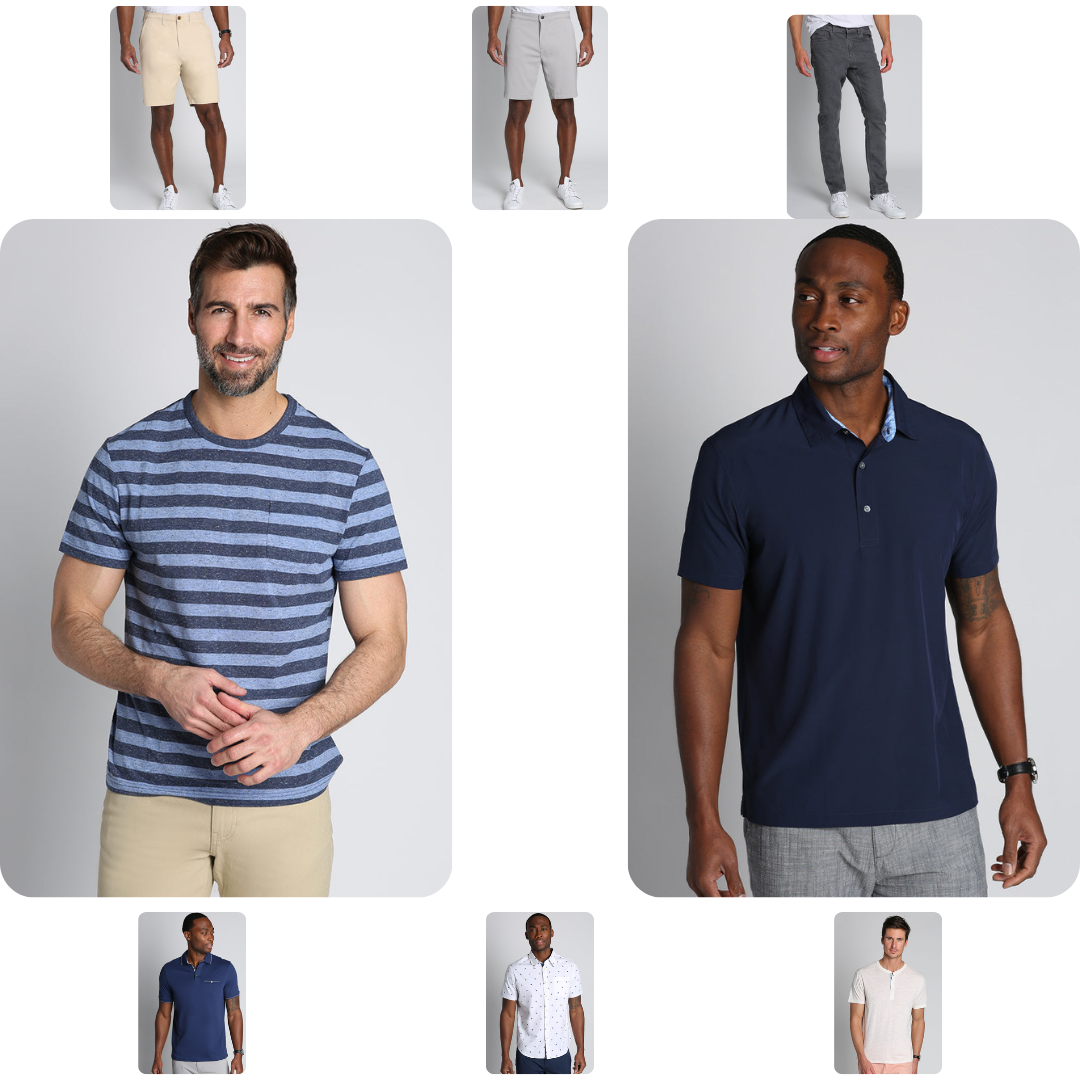 And Remember…
Don't forget to
shop JACHS GF
for the women in your life. They deserve to enjoy summer in style too. Lastly, and most importantly, don't forget the sunscreen! You're not fully dressed without UV protection and a smile.
SHOP