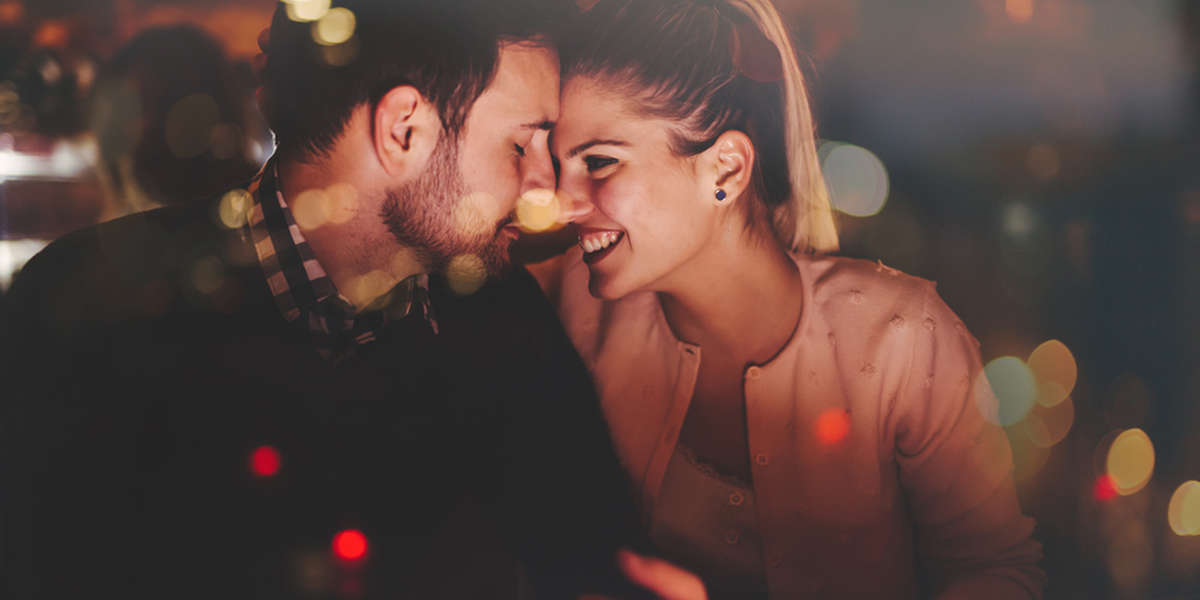 Date night activities: How to Outfit Right for a Date Night
As a rule of thumb, dressing right for the date should blend your personality and the formality of the location. What activities are you planning on doing? We shorten the ideas into activities we believe are the most popular for dates.
SHOP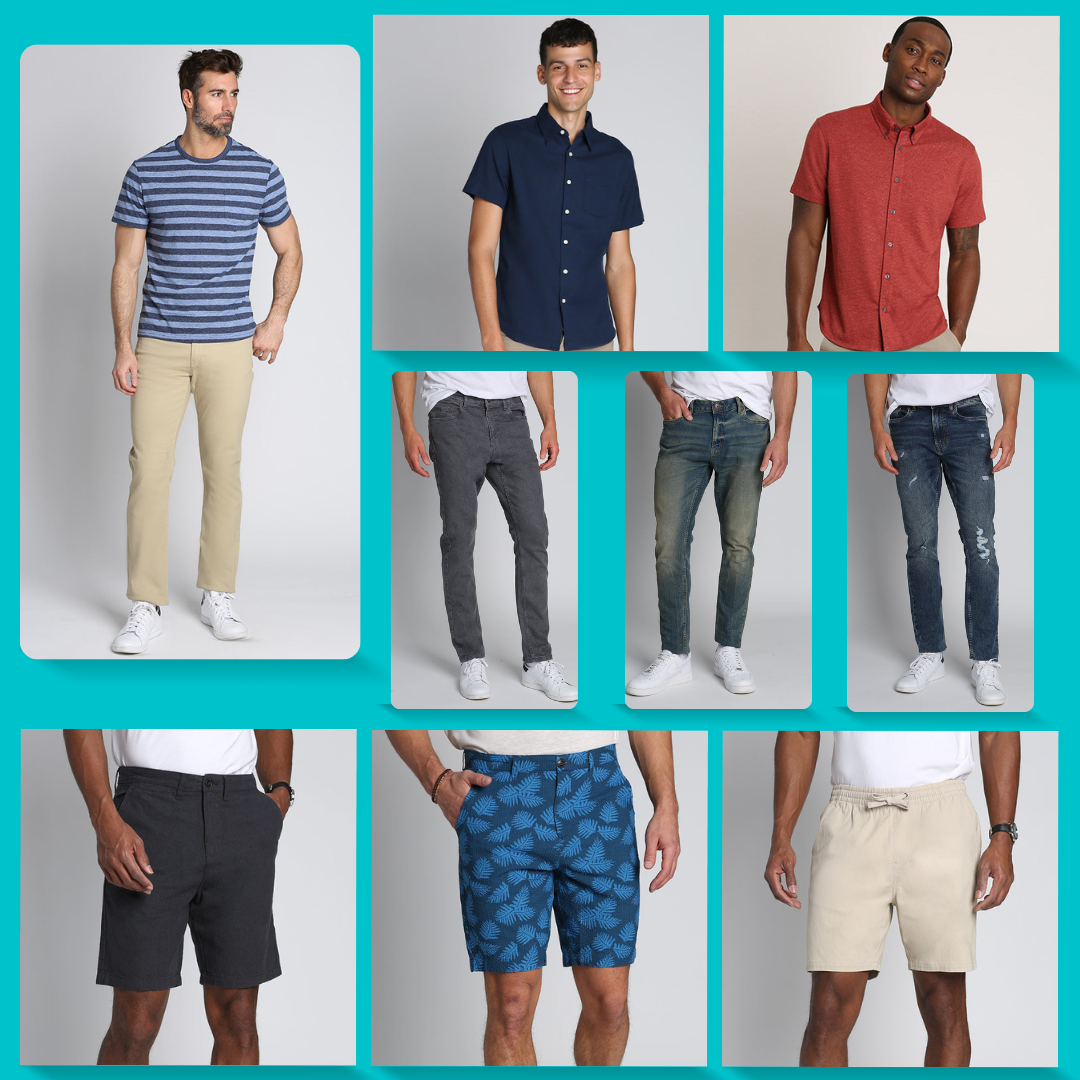 Picnic
Often, people go on picnics when the sun is shining, but it's not a requirement.
Prioritize breathability with your choice of outfit to ensure you're not getting too hot and uncomfortable to enjoy the company.
Linen shirts are incredibly cool and versatile. Ideally, combine these shirts with chinos, loafers, and jeans - the combination options for linen shirts are endless.

Go with cotton shirts when it's cloudy. The idea is to be cozy and comfortable to enjoy the moment, and a snuggly cotton shirt is impervious to a foul mood that accompanies the clouds. A print (any print) short sleeve shirt will do the trick.
You can also never go wrong with shorts on a picnic date, as they give an impression of picnic readiness and a relaxed vibe as good as loafers. Shorts give you the flexibility for fun and games which spice up the moment - Croquettes, Frisbees, anyone?
Shop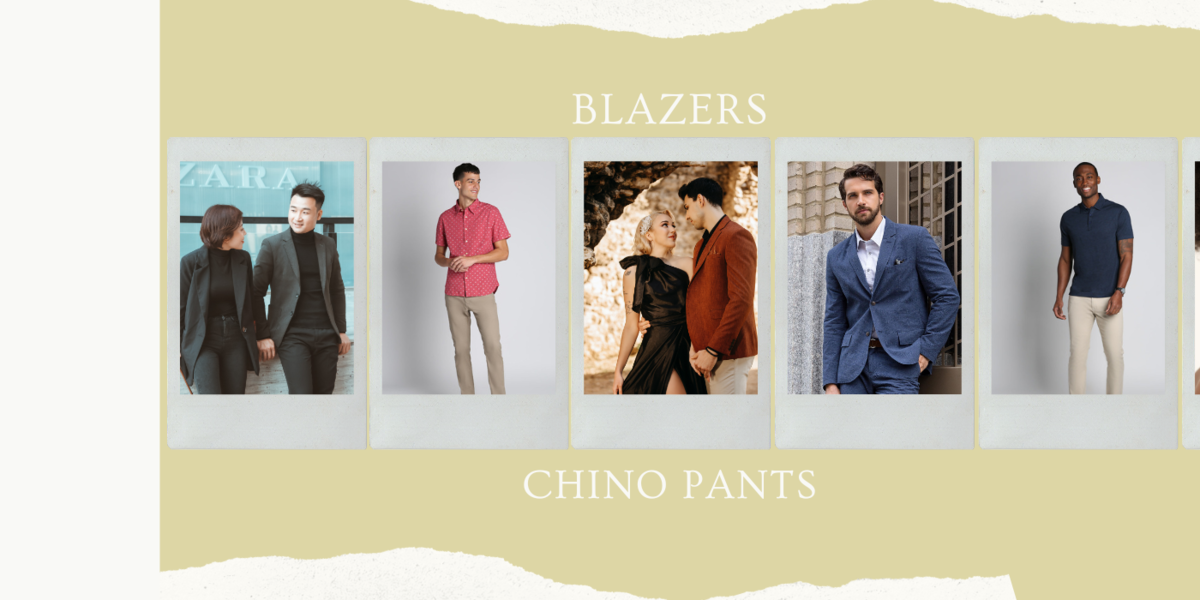 Restaurant
Restaurants and craft cocktails are where formal dates occur. If you have one planned, level up your outfit with a Seersucker Blazer and straight-fit chino for a clean and polished look. Use a coordinating neutral color for the pants, such as gray or navy.
This helps elevate and ground your outfit so you can focus on your partner without having to worry whether you overdid anything. You can add a pocket square or tie for a lovely pop of color, and be mindful not to pick any color that doesn't agree with the rest of the outfit. Black official shoes, loafers, and leather belts will pleasantly bring it all together.
SHOP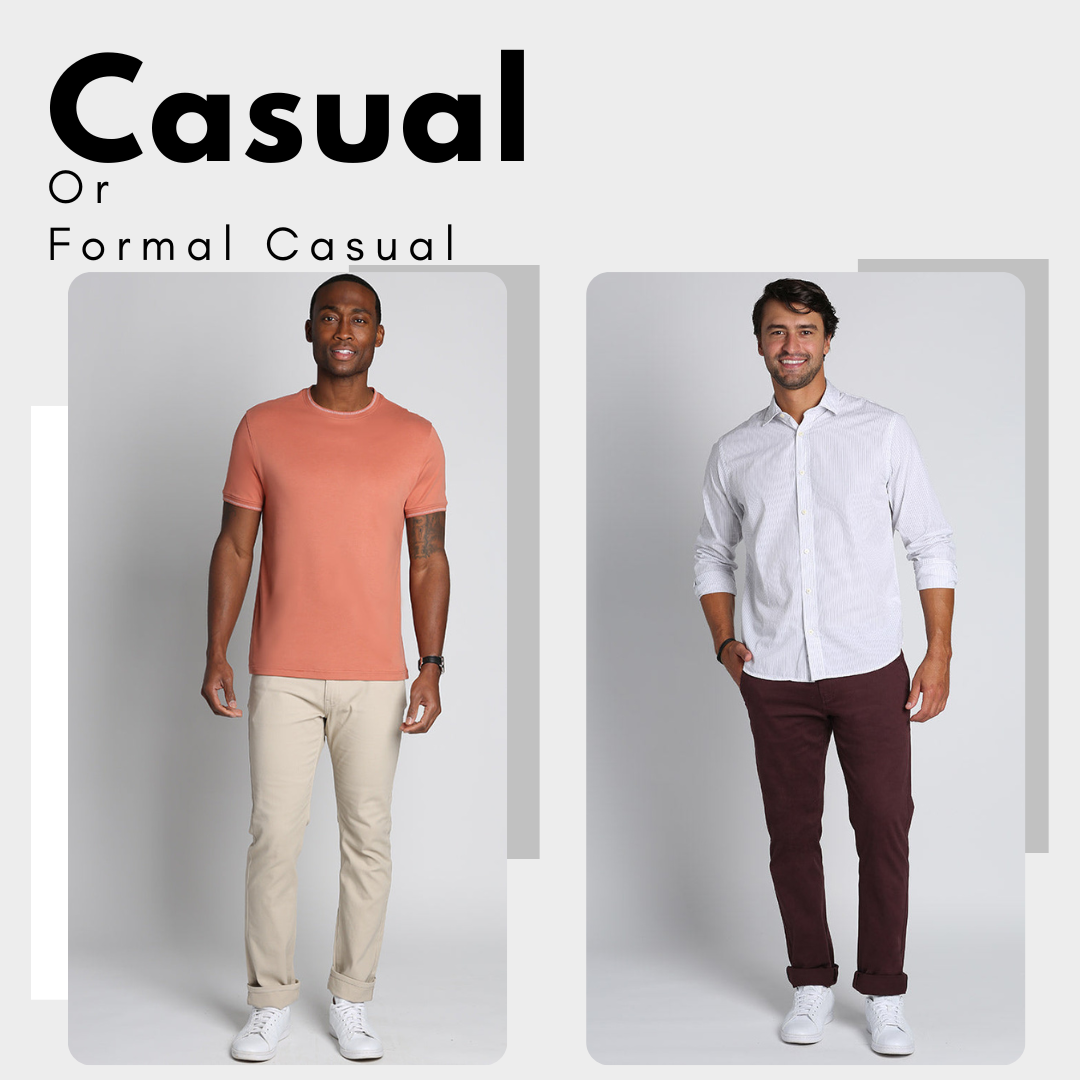 Concert/Club/Night Out
While you can wear anything to a concert, simplicity is key. Think a Triblend tee and jeans layered with a long sleeve button-up. These are comfortable to allow more effortless movement.
Don't forget to let free your persona, so your choice should parallel who you are at the core; your style - this is probably what attracted your date to you.


For shoes, wear anything that lets you stand for long periods listening to live music. It helps if you can match the type of concert you're attending.
For example, a country concert calls for blue denim, a button-down plaid shirt, and a pair of heeled boots. Skip the cowboy hat because you don't want to go blocking the view of others.
Go all out with the outfit or stay at home with your date. You don't want to feel awkward because you're the odd one out. It's crucial you feel and look confident on a date.
SHOP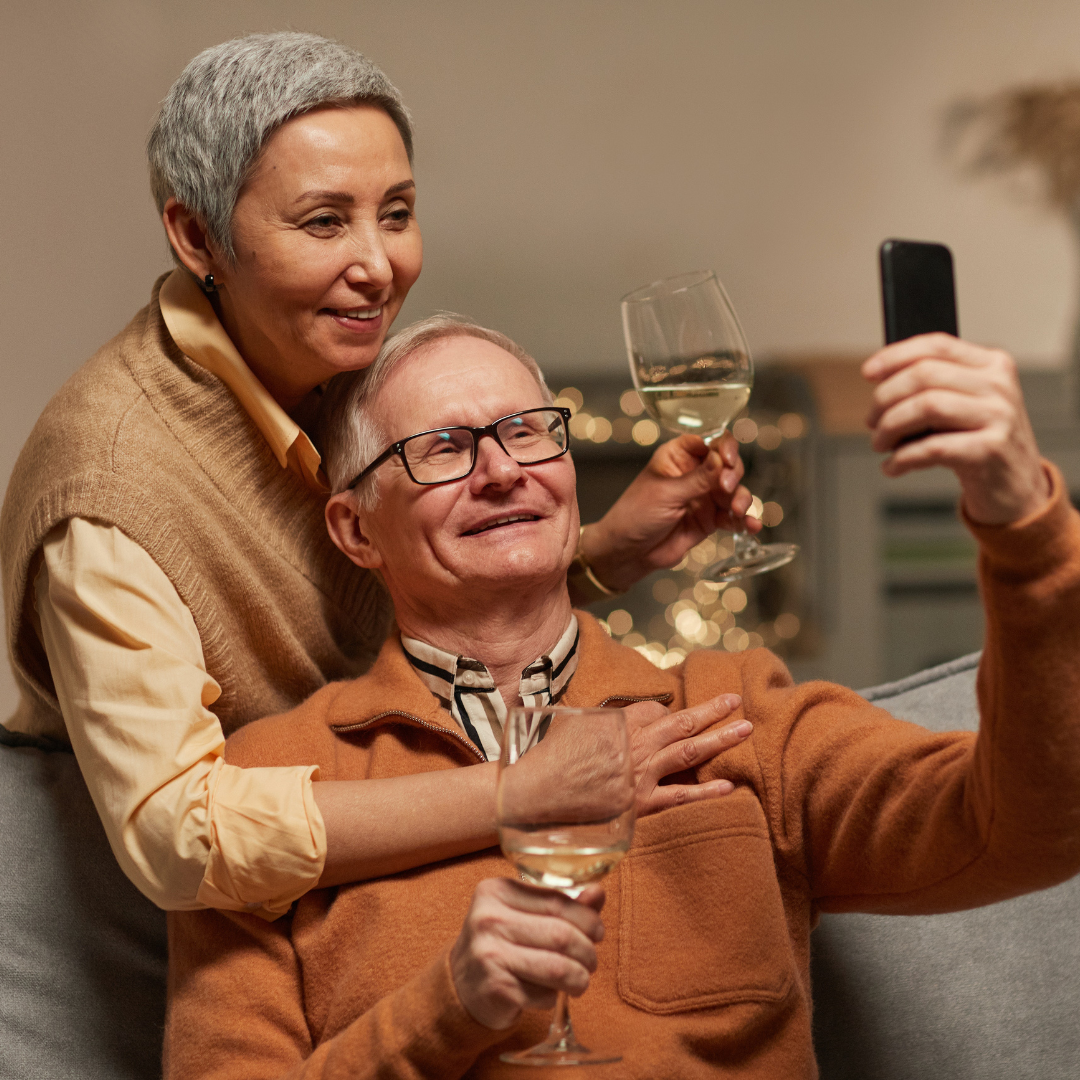 Sometimes, your date may prefer to stay in and enjoy some homemade bites. It's a chance to demonstrate your cooking skills and show off your style with the home decor.


A Black Soft Touch Pullover Hoodie with a varsity jogger or Slim fit chino is a low profile and decent choice for staying in. A henley layered with a sweater when it gets chilly is excellent for the occasion. For the footwear, consider something that promotes a relaxed vibe, like Chelsea boots. Forget the sneakers or loafers.
SHOP
Let JACHS NY Help You Know How to Dress for Date Night
The key to outfitting right for date night is to choose something that complements the location and brings out your personality. Pick matching or complementary colors to avoid attracting the wrong attention, but don't let this box you to an identity that you are not. The idea is to bring out who you are because that's what your date should fall in love with (or fell in love with). For more help with the perfect outfit for how to dress for date night and any occasion, contact us at
JACHS NY
.
Shop