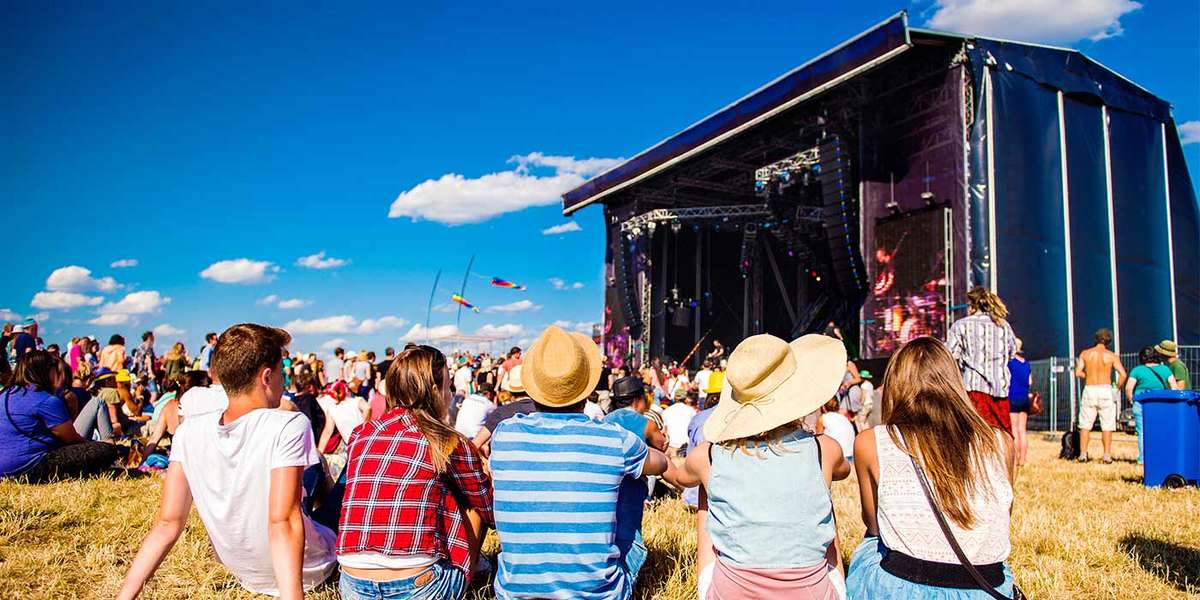 For Upcoming Music Events, JACHS NY Has All Your Fashion Festival Outfit Essentials
Spring is just getting warmed up, and music is beginning to fill the air. As
mask mandates
wind down and music festivals give people somewhere to go other than
the office
, many are wondering what to wear. When it comes to fashion, festival outfit essentials and guides can be found at
JACHS NY
!
Various music festivals are on the horizon, each with its own distinct vibe and look. While they all have a diverse group of individuals with unique styles, the fact remains that no music lover would be caught wearing the same outfit to a jazz festival that they'd wear to an EDM show. They have such wildly different feels that any outfit at home in one venue would be completely out of place at the other.

With much warmer weather just around the corner and comfort being crucial for enjoyment, your festival attire is about much more than style. For those worried about both comfort and fashion, festival outfit suggestions are listed below.
Shop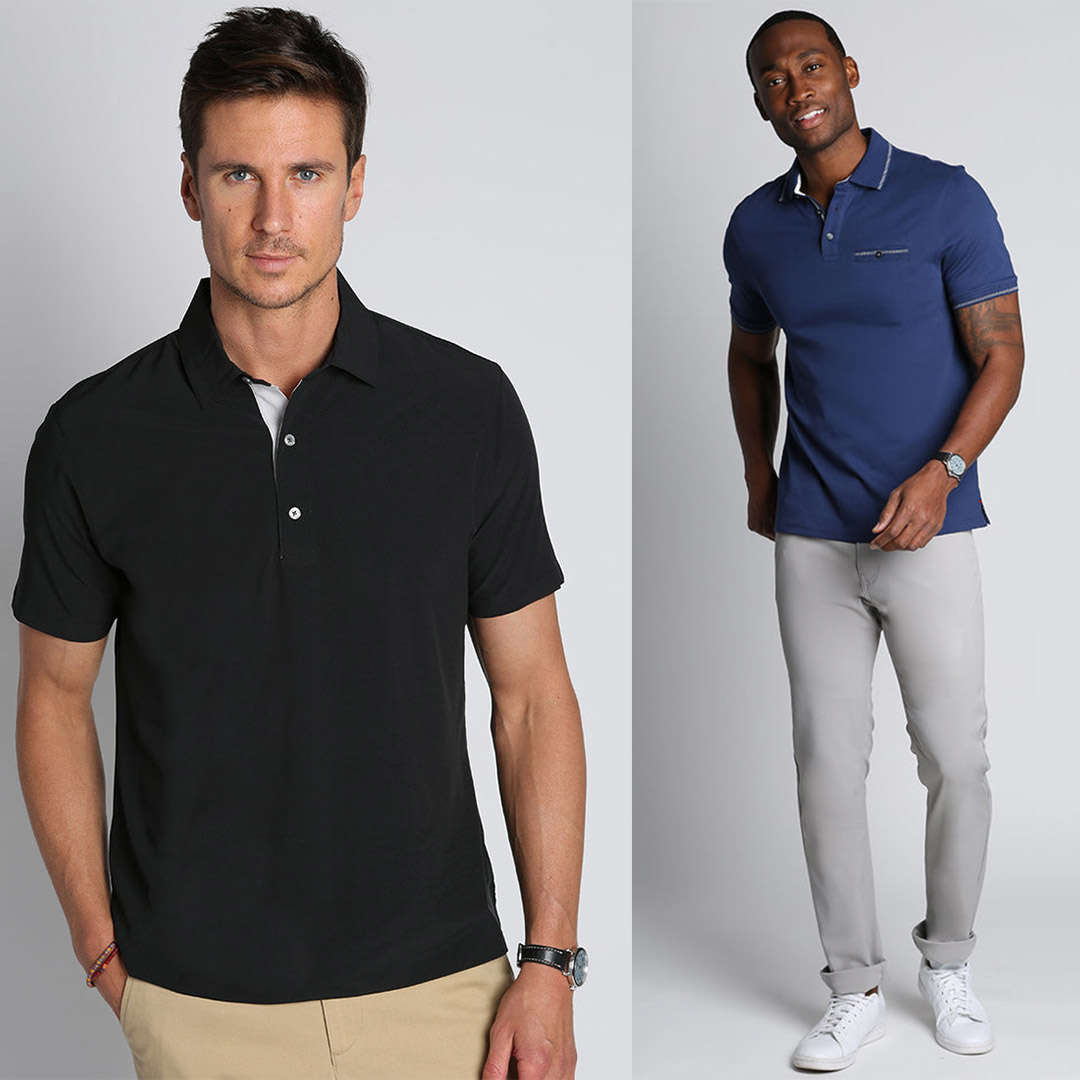 Jazz Festivals
At a jazz festival, the style matches the vibe: classy, laid back, and smooth. However, there's room for personal taste in fashion for festival outfits. Some prefer simple and casual outfits using dark and neutral colors. A great example is our black
Gravityless Performance Polo
with a simple but classic pair of tan or black
Straight-Fit Performance Tech Pants
.
Shop
Festival Outfit Blog
Shop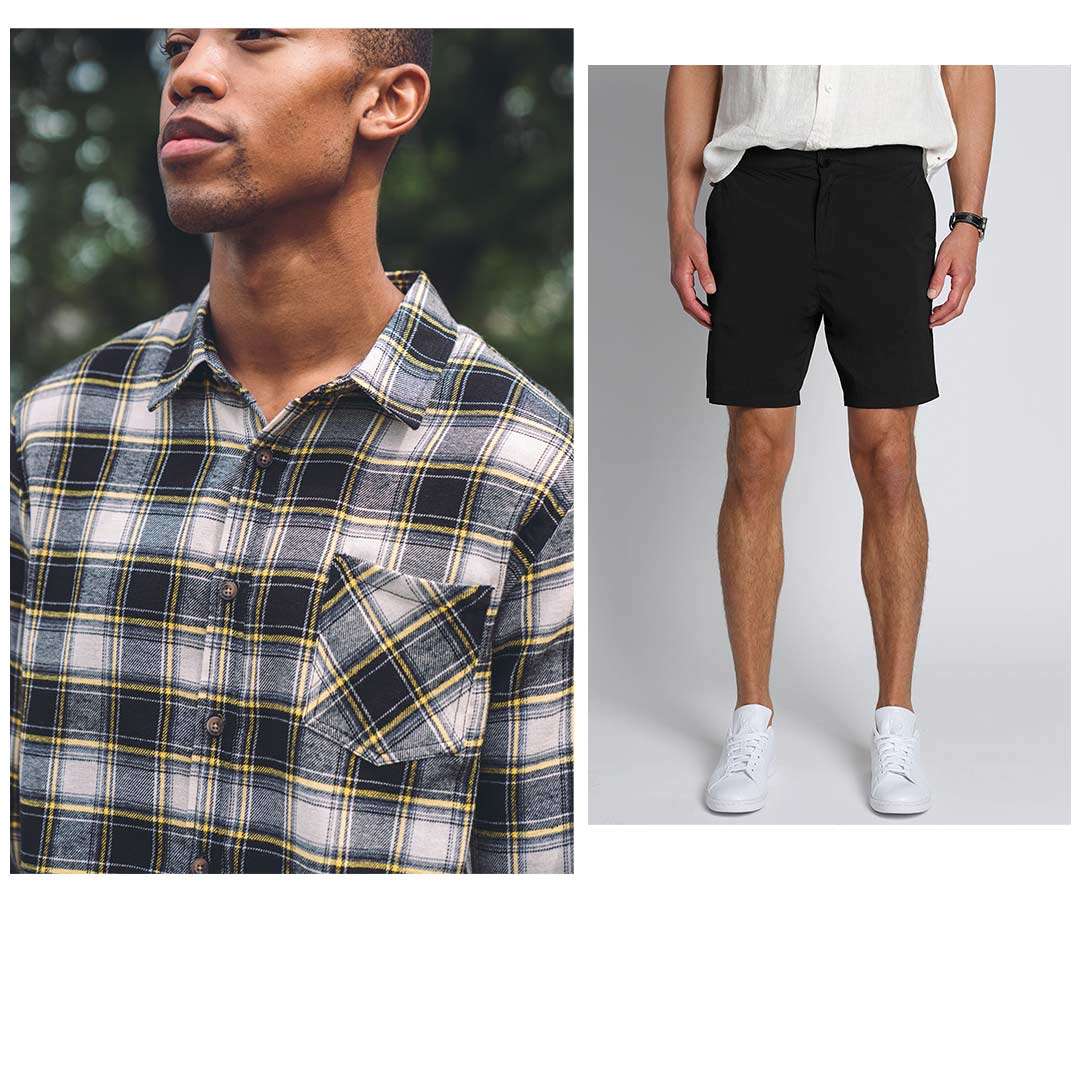 Alternative/Rock Festival
Alternative music and rock festivals have a very energetic audience, and the style reflects that. Typically, the fashion for festival outfits includes dark and grungy looks. Try an open black
Plaid Flannel Shirt
over a dark-colored tee—
gray
or
taupe
work nicely—paired with our black
Straight Fit Stretch Denim
Jeans.
Shop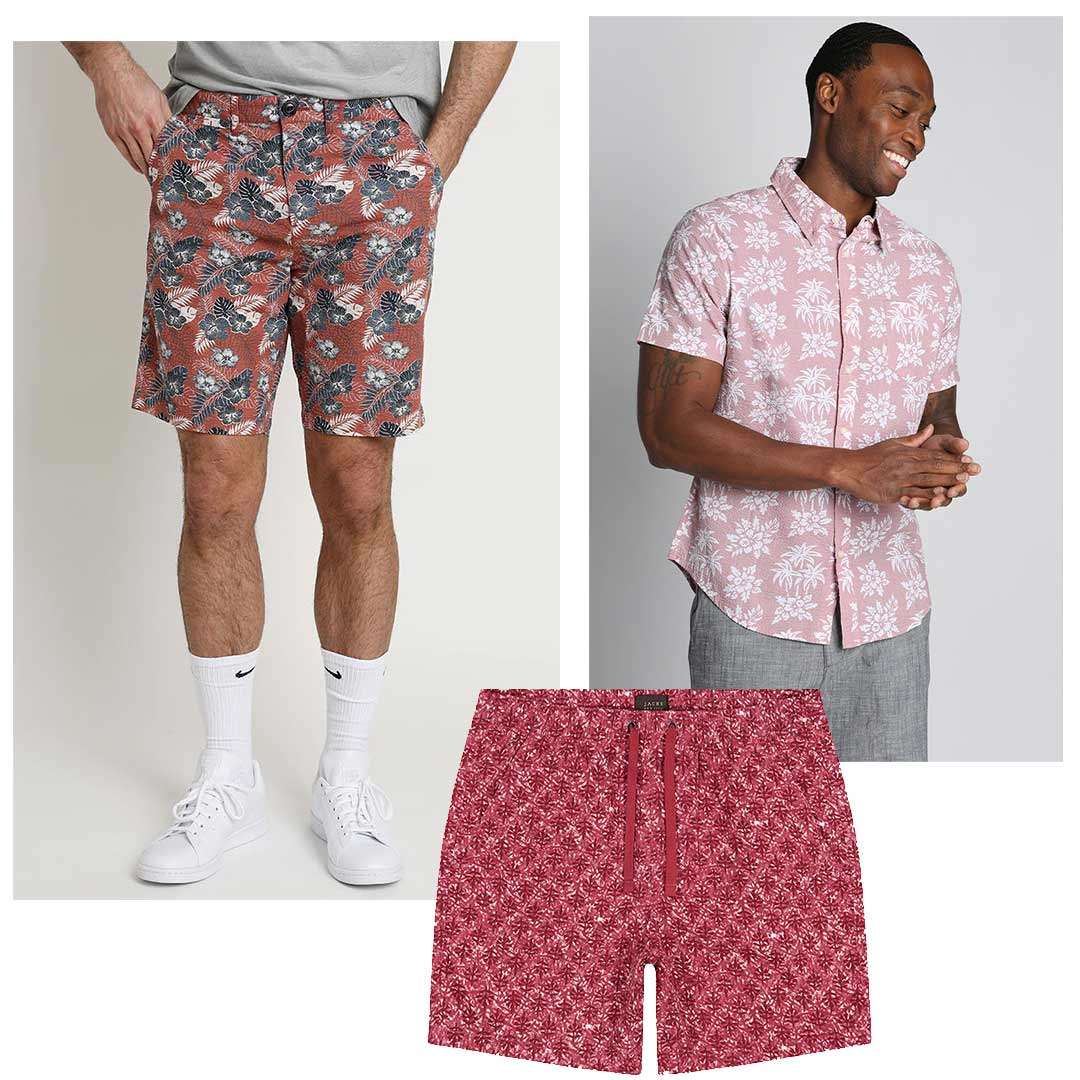 EDM/ Electronic Festivals
Shop