Mask Mandates are Ending Soon!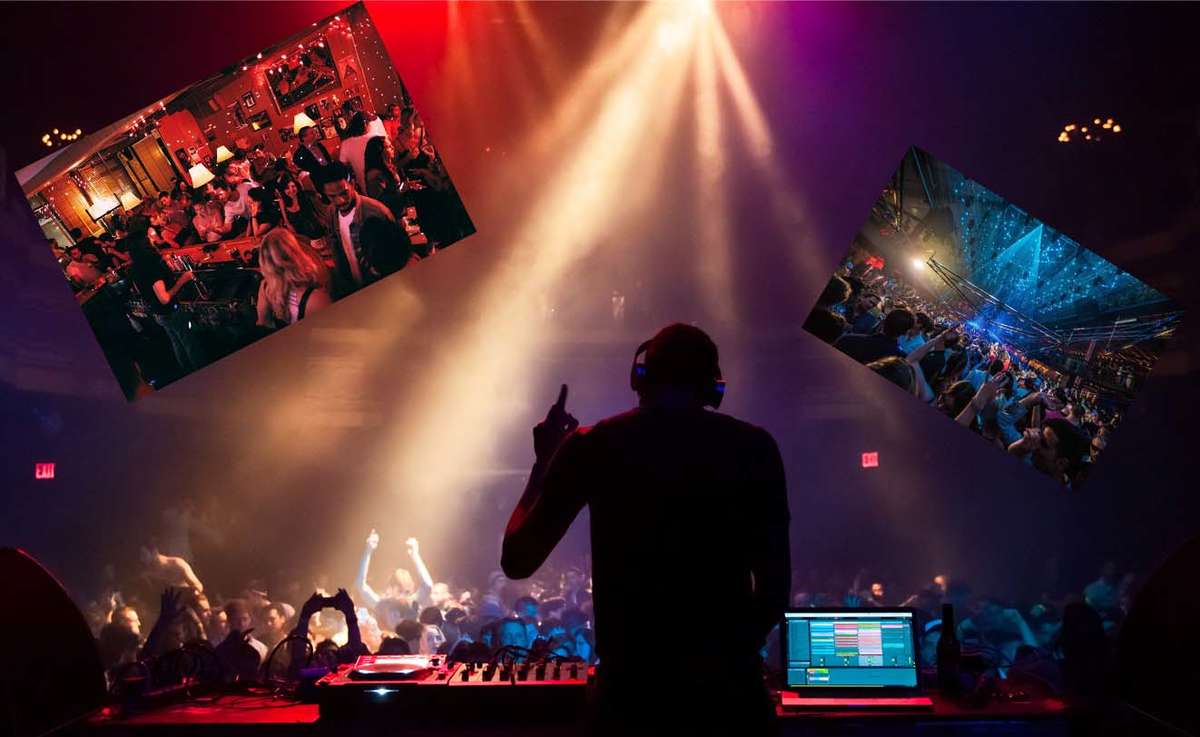 As the country registers fewer new COVID-19 infections
(a 66% drop), it's only fair to consider fewer mandatory safety measures. The Centers for Disease Control and Prevention noted that almost
70% of Americans
live in places where it's okay to drop face coverings. However, vulnerable individuals should continue to layer in all protection possible.
With the COVID infection rates going down and vaccinations on the increase, the United States and some other countries are toning down on face-covering requirements. In addition to New York, California has some cities doing away with these requirements, including
Los Angeles
. Connecticut and Massachusetts also lifted their mask mandates starting early March 2022.
It's been two challenging years for the global population due to the COVID pandemic. The period has been marked with masks and COVID-19 vaccination mandates them to be allowed to enter an establishment. Fortunately, those days are now mostly gone.
Shop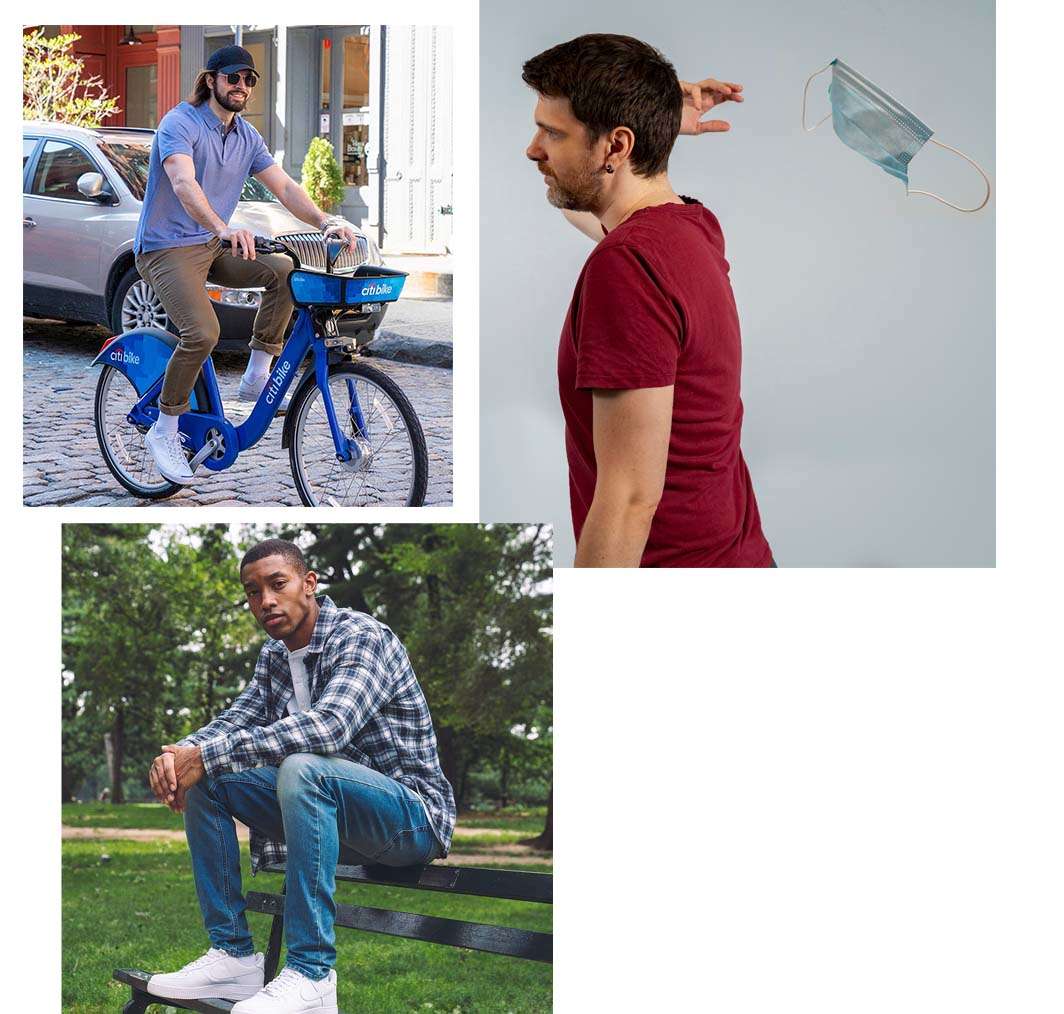 What Does This Mean for Your Outfit?
That's where JACHSNY.com comes in to save the day. Our founder, Hayati Banastey, started the company with a clear vision of what a menswear company should be. Founded in 2008, our brand is about intricate attention to the finer details, featuring a classic and modern blend.
JACHS NY is the maker of the perfect clothing for everyone who wants to live their American dream. We have everything you need for your daily life and adventure, from classic outwear to everyday shirts, sweaters, and chinos. We believe that great style should be effortless, so we use time-tested techniques and vintage inspiration to make timeless outfits.
Shop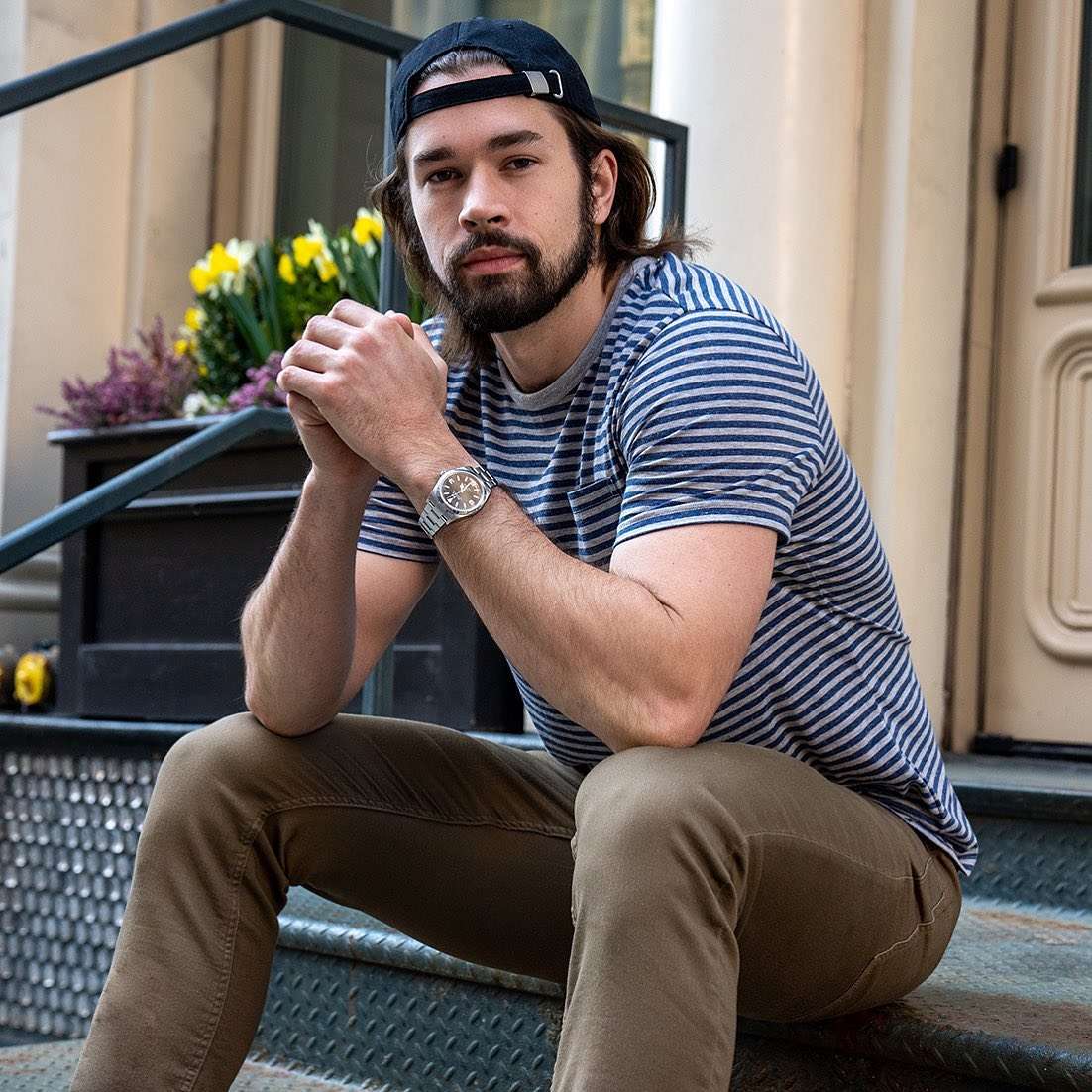 Best Outfits for a Night Out
There's no reason not to look your best when traveling outside your state. We have a range of
men's travelers pants
that ensure you stay comfortable and fashionable. Our straight-fit stretcher traveler pants feature a unique fabric that will change your pants' outlook forever. The range of colors for this selection includes:
Maroon
Copper
Navy
Khaki
Dark green
Stone
Dark grey
Black
Olive
Light stone
Shop
We stock them in all sizes, so you can rest assured you'll get what you need. Our
men's chino pants
will also come in handy for a trendy look.
Pair your traveler's or chino pants with
men's tees
from our catalog to complete the look. Hayati and Triblend are some of our top tee capsule collections well-suited for travel and other occasions.
If traveling to states with colder climates, JACHS NY has a broad collection of hoodies,
pullovers
, and polo shirts to keep you warm. You'll be lost for choice as you choose from among the sustainable fleece, poly rayon, touch quartz, soft-touch hoodies, and polo shirts.
Shop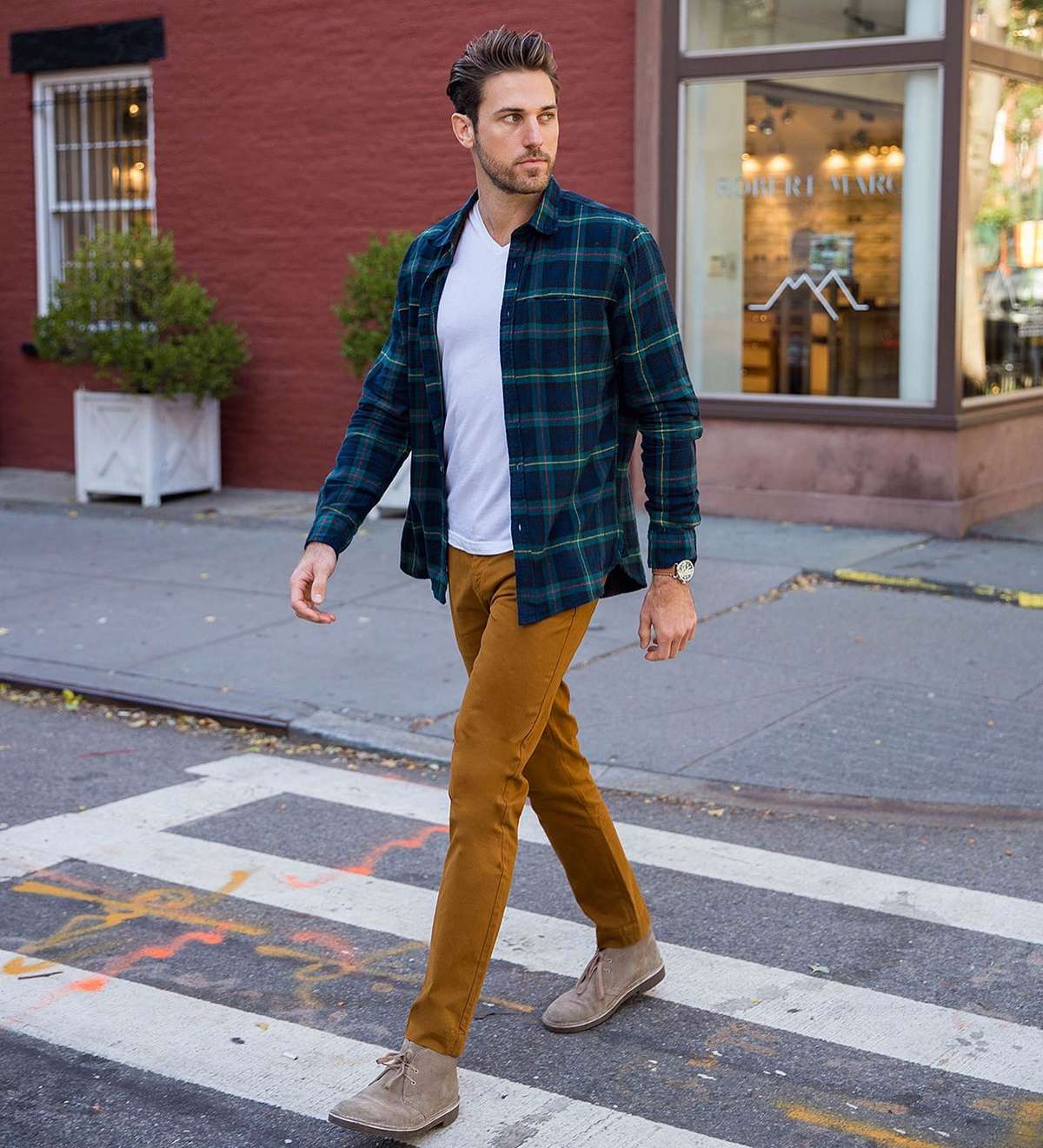 Fashionable Outfits for Activities and Hobbies
You're probably deeply engrossed in activities and adventure when you're not traveling in and out of the state. JACHS NY has a collection of outfits that cater to these needs too.
Gabardine pants: Made from tough and tightly woven fabric and ideal when working for activities during summer.
Shorts: From khaki to athletic and chino shorts, we have them all for a trendy look when the weather allows it.
Joggers: Stay comfortable indoors or outdoors with men's joggers, whether you're exercising or relaxing.
Shop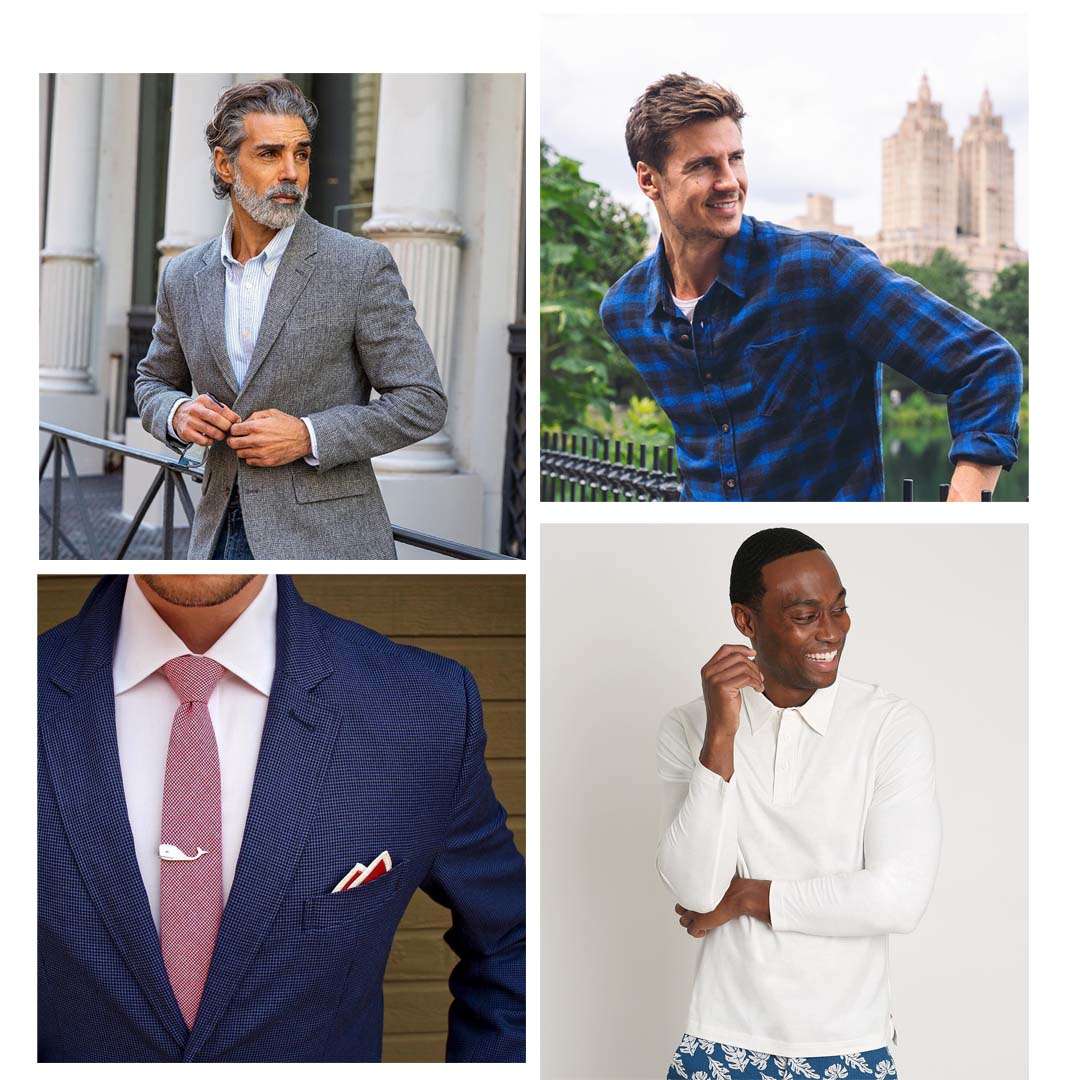 Outfits for All Occasions at
JACHS NY
There's no better time to wear that outfit you've always wanted than now when states have relaxed their mandates regarding masks and proof of vaccination. Don't move from place to place looking for unique men's wear. We've got all you need at JACHS NY.
Contact us
or browse
our catalog
for more information.
Weddings
Graduations
Picnics
Hikes
Work
Shop