The Spring Shirt Shop
A curated selection of versatile fabrications designed for the days when you can almost feel Summer approaching, but aren't quite sure if Winter has totally left us yet.
Show Now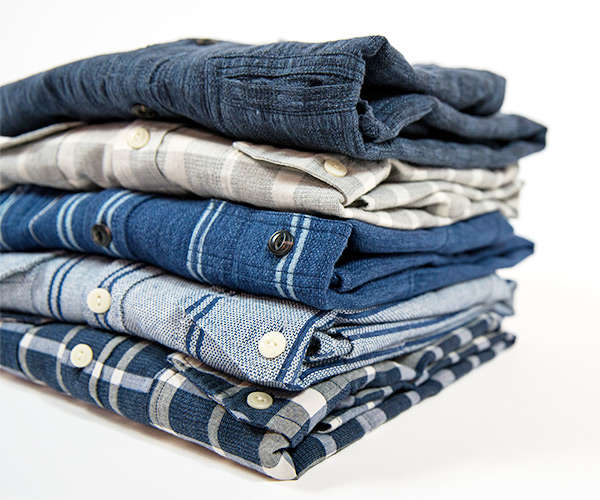 Basket Weave
A rustic, textured, workwear inspired fabric in an assortment of colors and patterns. Light enough to layer, yet versatile enough to pair with your favorite shorts as it warms up.
Shop Now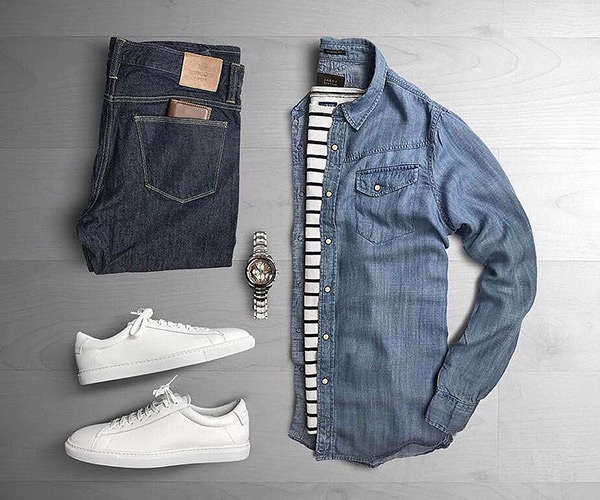 Denim & Chambray
Our signature Denim and Slub Chambray fabrics are Spring wardrobe staples. Elevated with our unique wash technique, these timeless classics will never go out of style.
Shop Now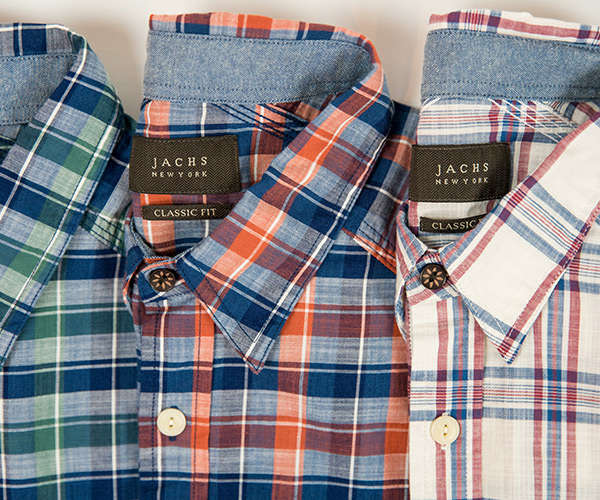 Madras
Soft, lightweight, vibrant cotton madras is the ideal spring fabric. Now is the time to start adding some color back into your wardrobe.
Shop Now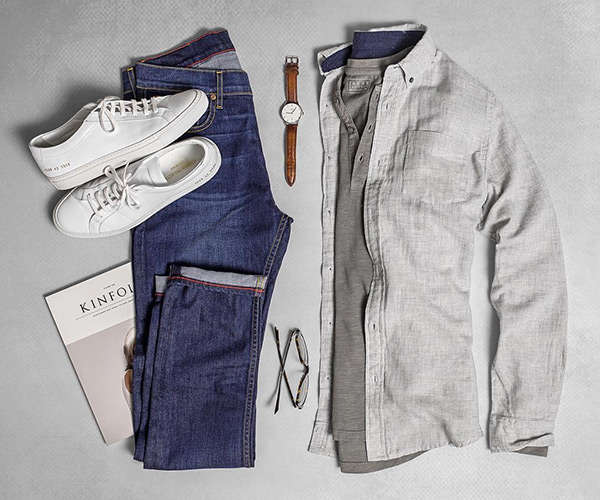 Double Face
Our solid heathered double face shirts can be styled with pretty much anything. They pair great with denim, chinos, or shorts, and can be worn under a blazer, or unbuttoned over a tee.
Shop Now