How to Dress Comfortably for St. Patrick's Day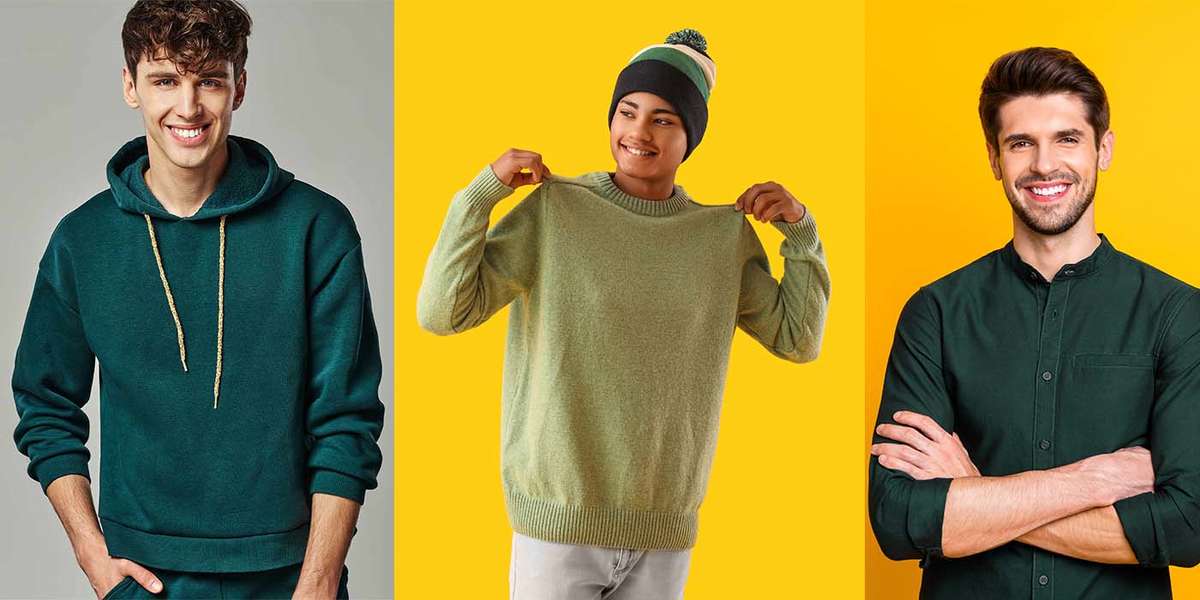 St. Patrick's Day holds a lot of importance on the list of celebratory holidays. As the tradition goes, wearing green on this day is a must. Although dressing up in silly outfits like a leprechaun may be funny or common, there are plenty of better ways to dress for St. Patrick's Day. As St. Patrick's day is a holiday, it would be best to wear comfortable clothes.

Many of us are typically dining in a restaurant or having a few drinks at a bar. Since you want to look good but be comfortable, it's better to stick with style over just wearing formal clothes and being uncomfortable. Here are combinations of outfits that you can sport and maintain comfort and style on this holiday.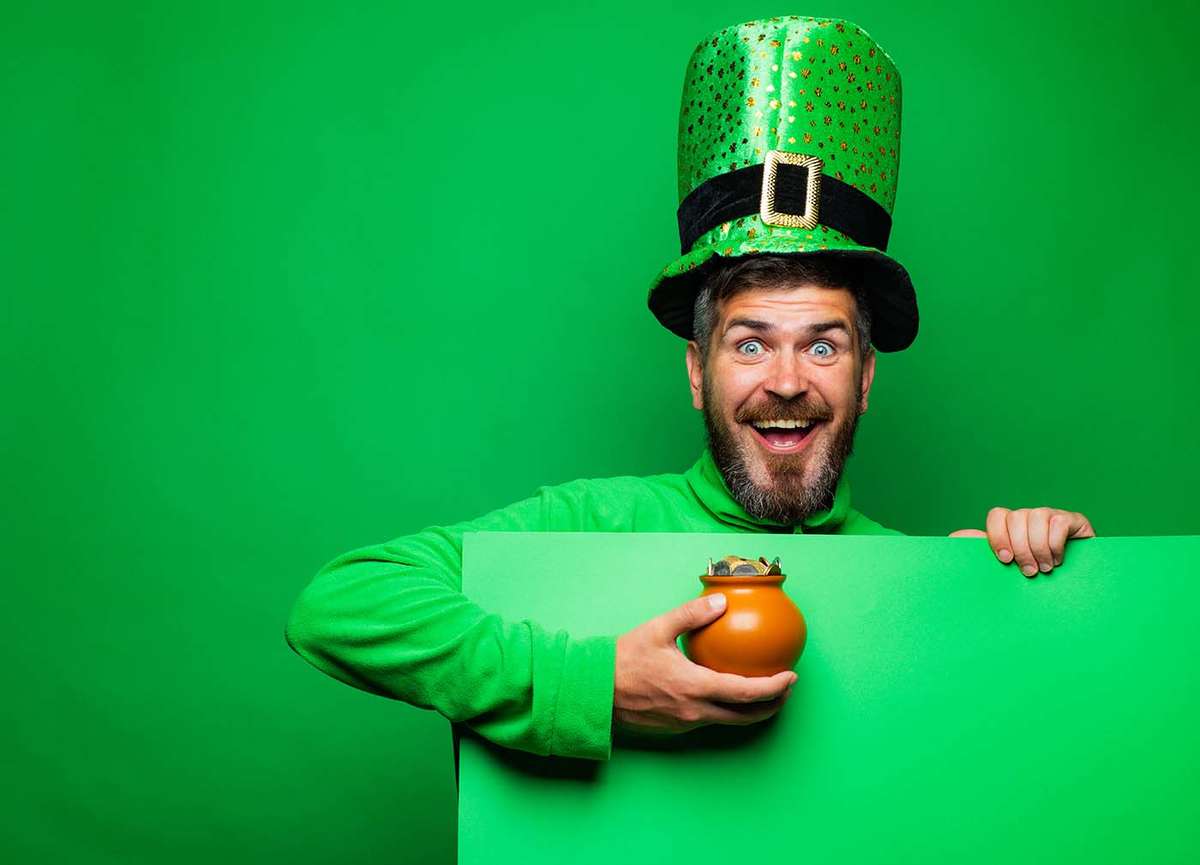 Outfit Ideas for St. Patrick's Day
It would be boring to wear green outfits from head to toe. Blending the green color within your outfits would be in your best interest to stand out from the crowd and look more well dressed.
Add an outfit or two to your wardrobe and avoid dressing entirely green. Here are some suggestions to try.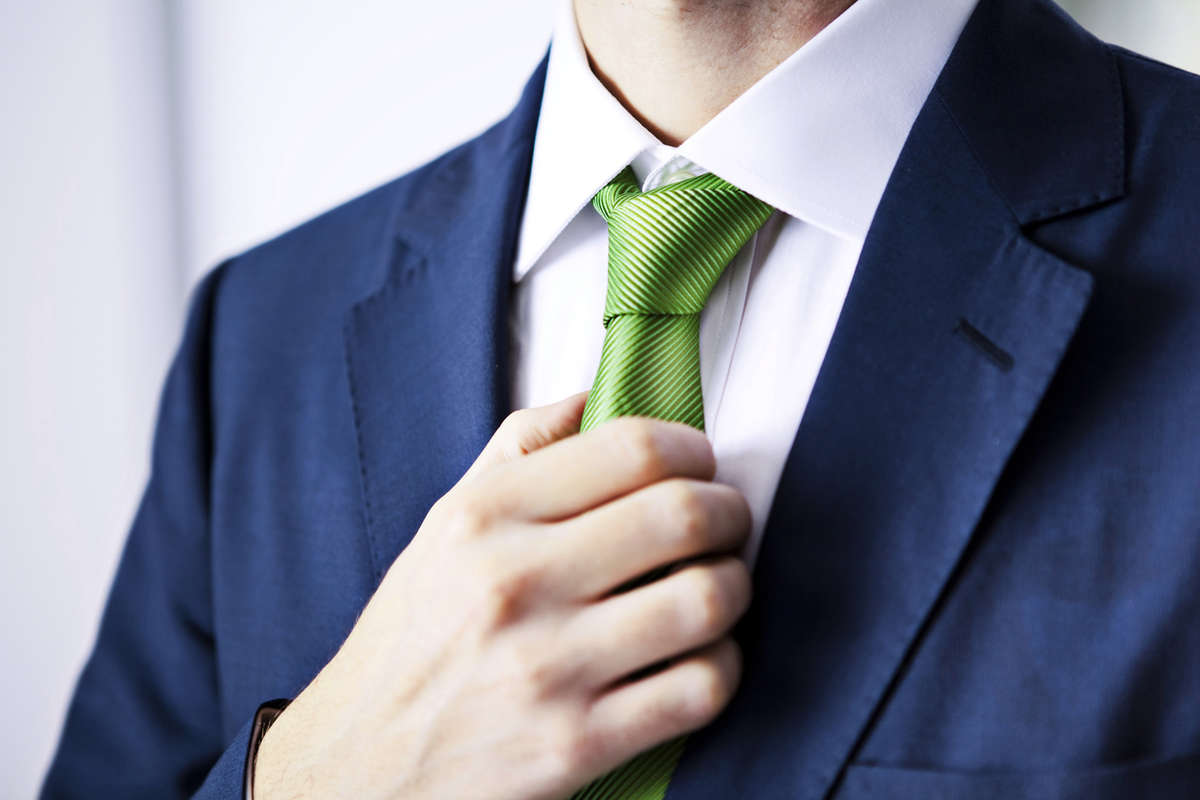 Green Shaded Tie
If you plan to wear a shirt or suit jacket with a tie, a green-shaded tie would be a perfect choice so that you don't look too green. Dressing in neutral colors and wearing green blooms in a decent amount is a good choice.
You can also match the tie with a casual oxford white shirt. Pair those with a pair of sneakers and jeans, and your comfort will be still on top. Although if you want to avoid looking too fancy with a tie, you can select a knit tie.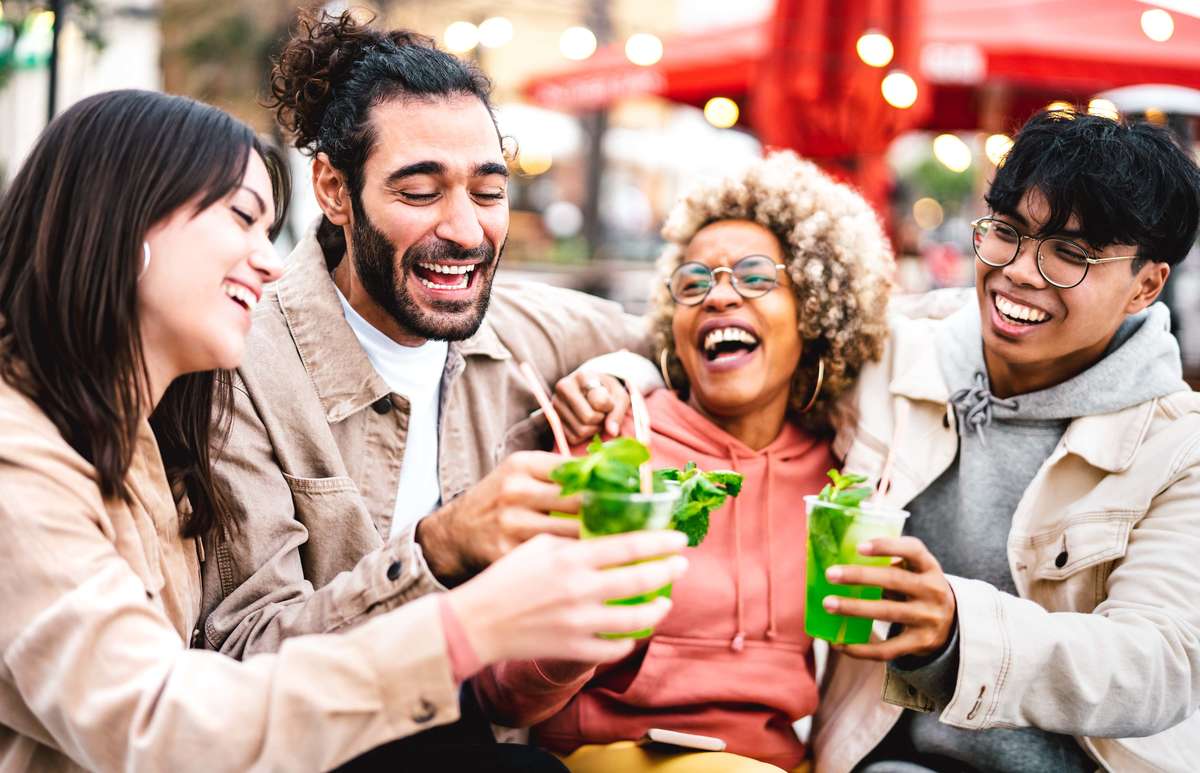 Light Jacket
The most reasonable way to stay covered from the cold and look stylish at the same time is by wearing a green outerwear. You can choose the pattern and neckline of your choice. A green outerwear pairs well with brown boots and darker wash jeans.
Again, you will be comfortable and look good at the same time when deciding how to dress for St. Patrick's Day. Light outerwear are the best choice if you live in an area still battling the cold winter temps.
Shop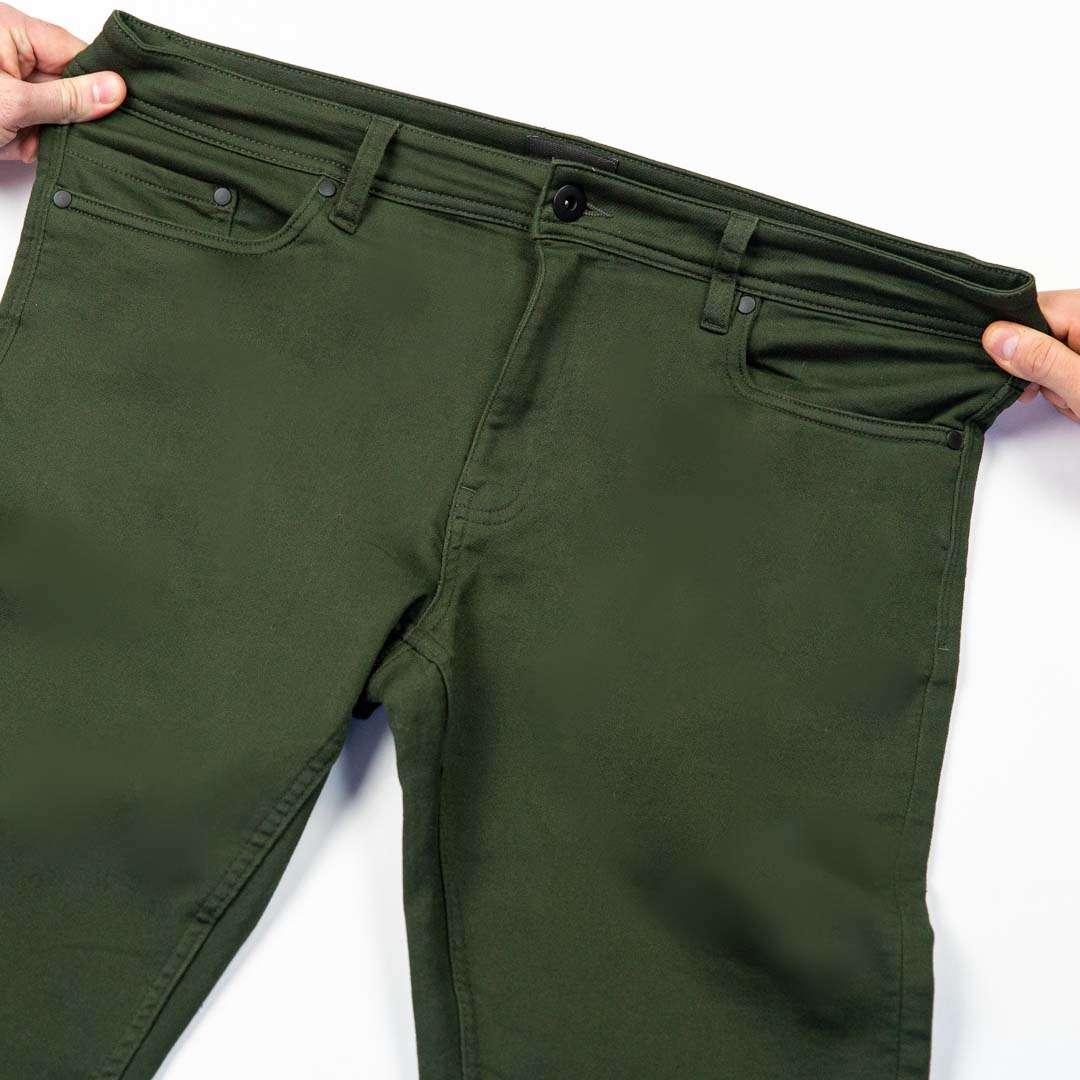 Stretch Pants
Do not compromise with your pants. These provide the utmost comfort and keep you warm in chilly places. If you do not like the idea of dressing green with top wear, you can go with bottom wear. You can pick from a vast range of chinos, khakis, joggers, and jeans.
Strap on a pair of bottoms with a tint of green and put on a neutral color shirt. Olive green pants can go with any shoes, be they sneakers or boots. You can expect to look eye-catching with any of these combinations.
Shop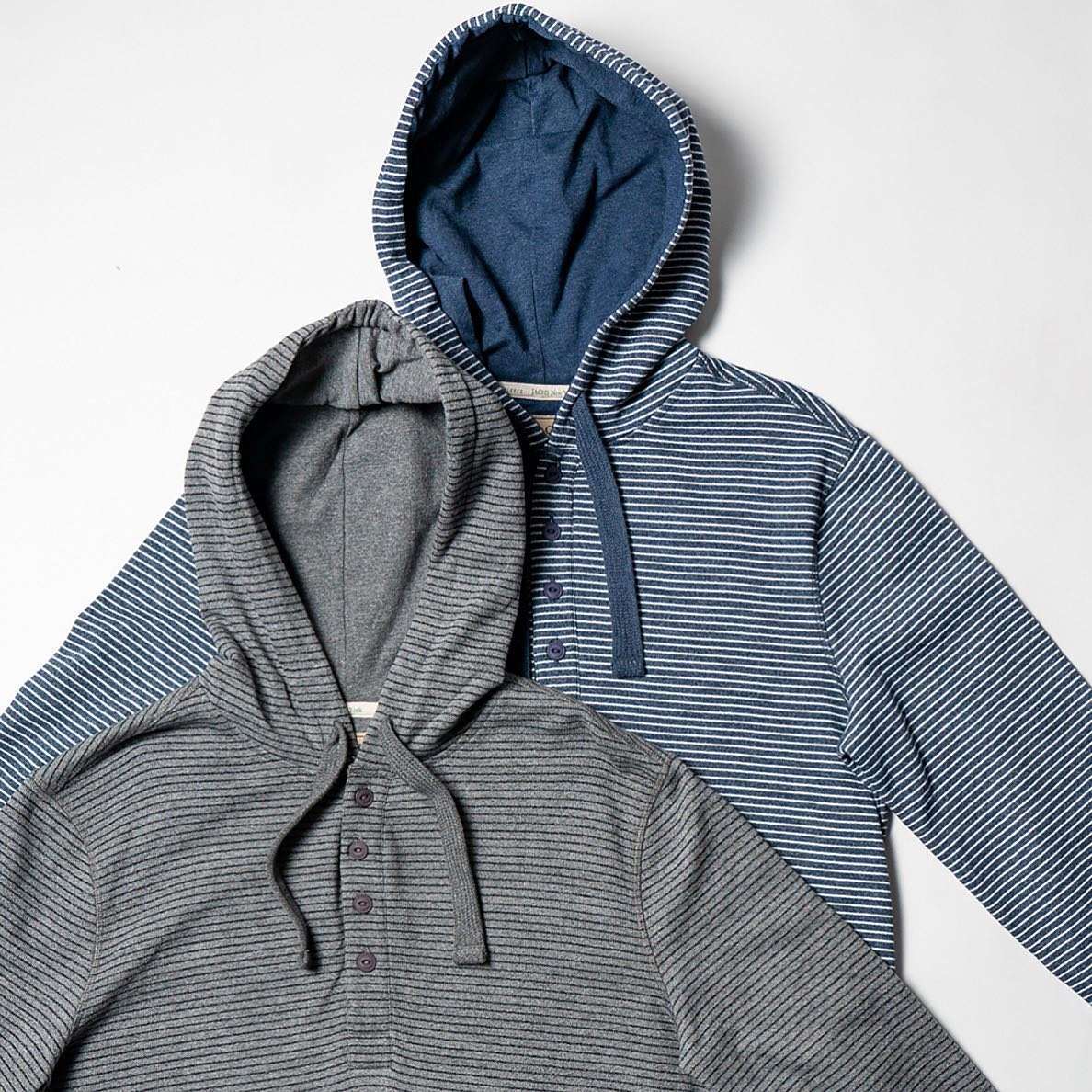 Cozy Hoodie
Wearing a pullover hoodie during the cool and warm days would keep you cozy and give you a fresh yet subtle look. A pullover hoodie coupled with blue or gray jeans would seem ideal. You can also place a pair of army green sneakers to give the perfect contrast look for yourself.
Shop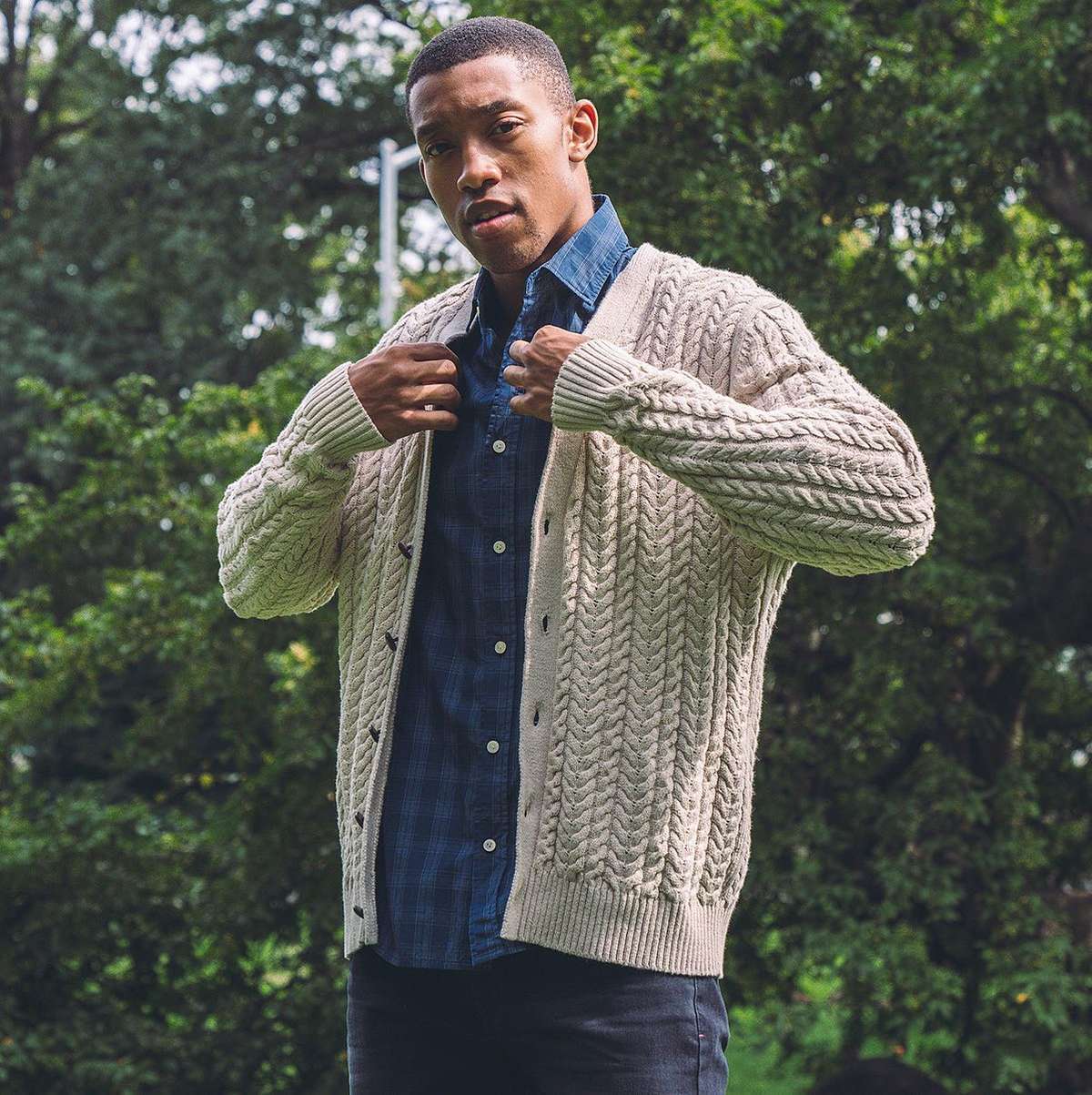 Effortless Layering Piece
If you want to stay warm and cozy all day but do not want to look simple or basic, effortless layering could be precisely what you might be looking for. All you need is a pair of jeans, either ripped or clean. To avoid the cold, simply wear a casual t-shirt underneath the layering.
Shop
Let JACHSNY Help Dress You No Matter the Holiday
No one wants to bumble upon a pile of clothes during shopping for an occasion or a holiday. To get your hands on the best quality clothes with a wide range of choices, shop at
JACHS NY
. With the right look that matches your style, we have an array of different collections that will suit your taste and at an affordable price. Make sure you check out the collection on our website.
Shop