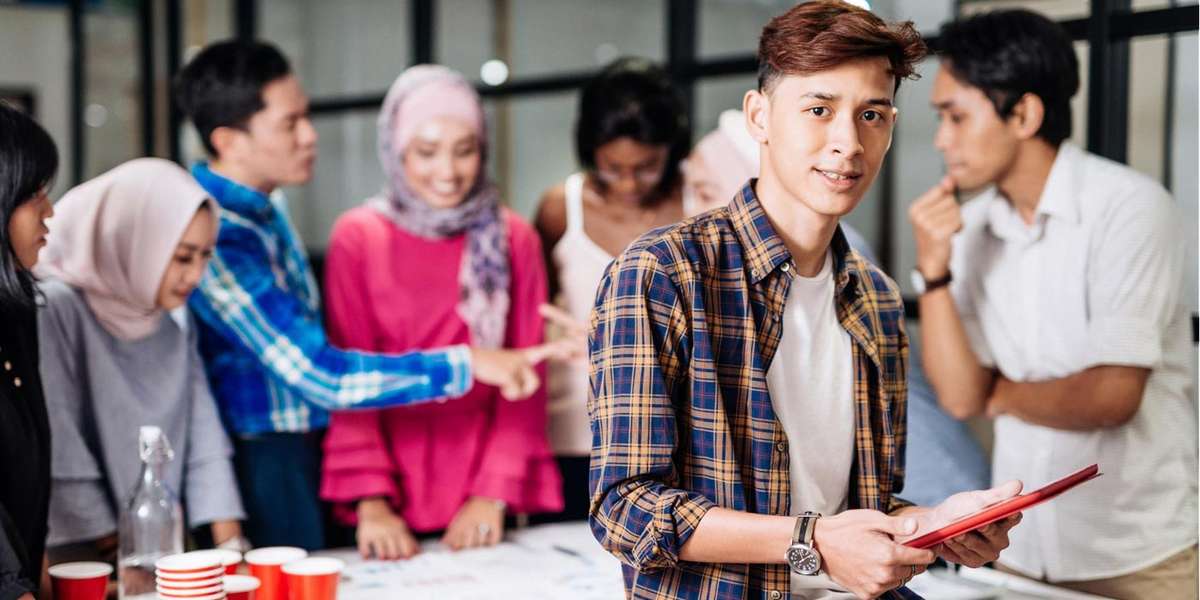 Your first internship, what should you wear?
The anxiety of the first day on a job is almost similar to that experienced during an interview. You want to impress but are cautious about over or under-doing anything, especially when it comes to your dress code.

While the traditional suit and tie still apply to some industries, employers today are more lenient on wardrobe requirements. Read on to find out all the possible outfit combinations of what to wear during the first day of internship, according to industry.

You will find all the outfits mentioned below on our website. We focus on quality, so you can rest assured that our products are among the best in the market.
Shop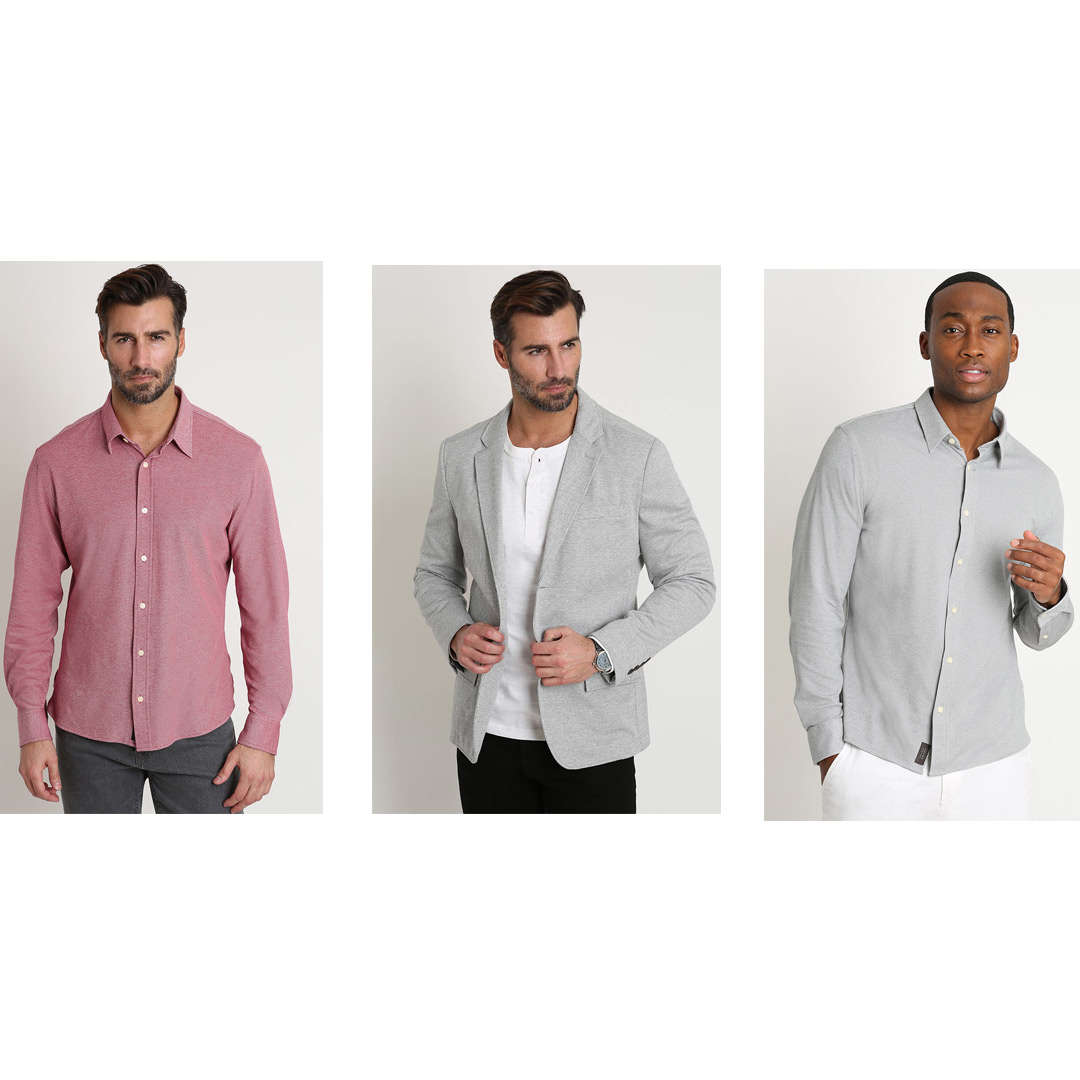 Accounting
Business Formal: This look involves a button-down or Oxford shirt, tie, and blazer. It is recommended when attending a business event or meeting.
Business Casual: A blazer, shirt, and tie will help you achieve a business casual look. Plus, you can always remove the tie and unbutton the top of your shirt when you don't have any important events coming up that day.
Shop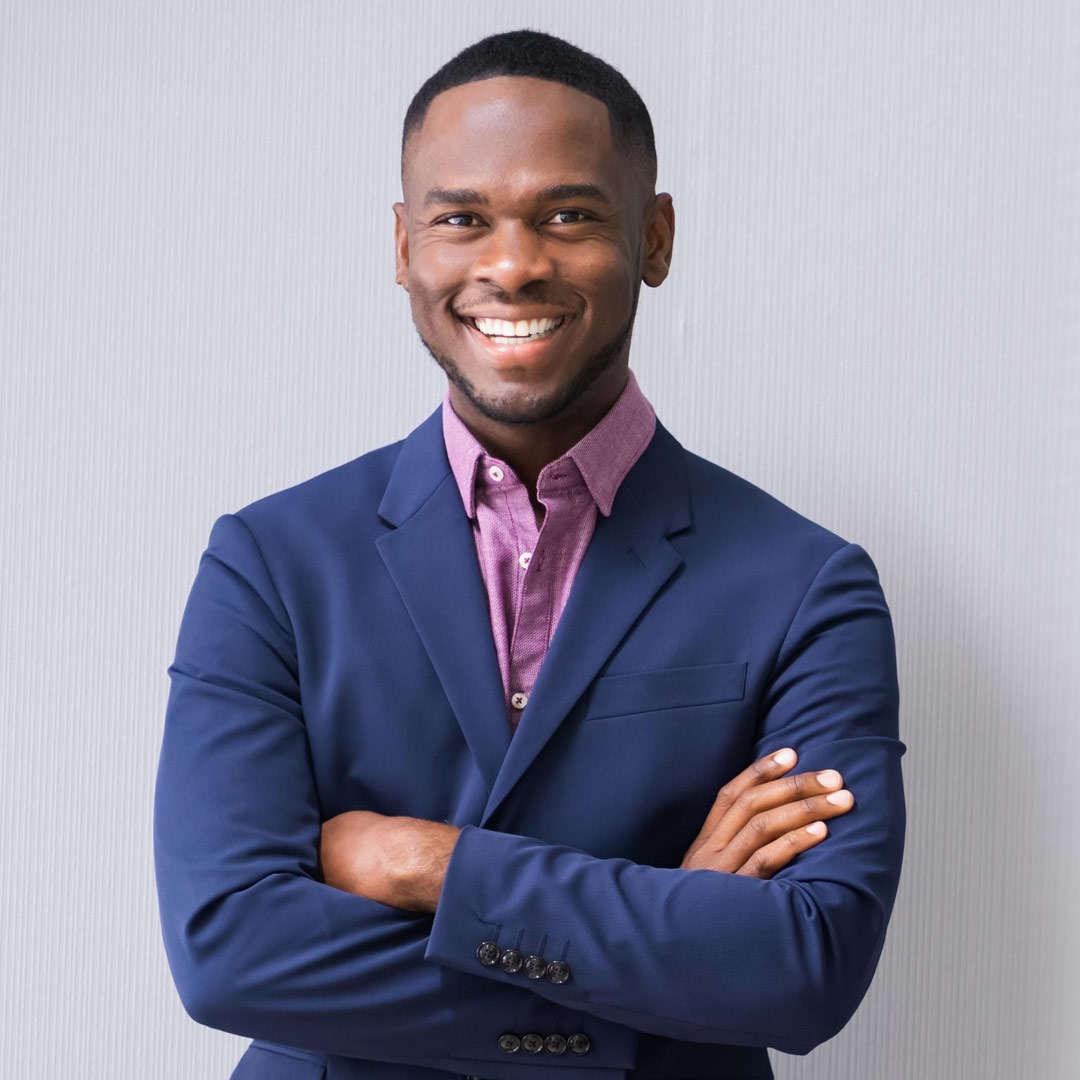 Law Firms
Smart Casual: These can include blue jeans or khakis, polos, and a blazer. It all depends on your organization's culture and the kind of event.
Business Formal: Wearing a button-down shirt, tie, and blazer is customary for male legal interns when attending legal cases for formal organizations, not NGOs. It's a sign of professionalism and the recommended dress code for lawyers statewid
Shop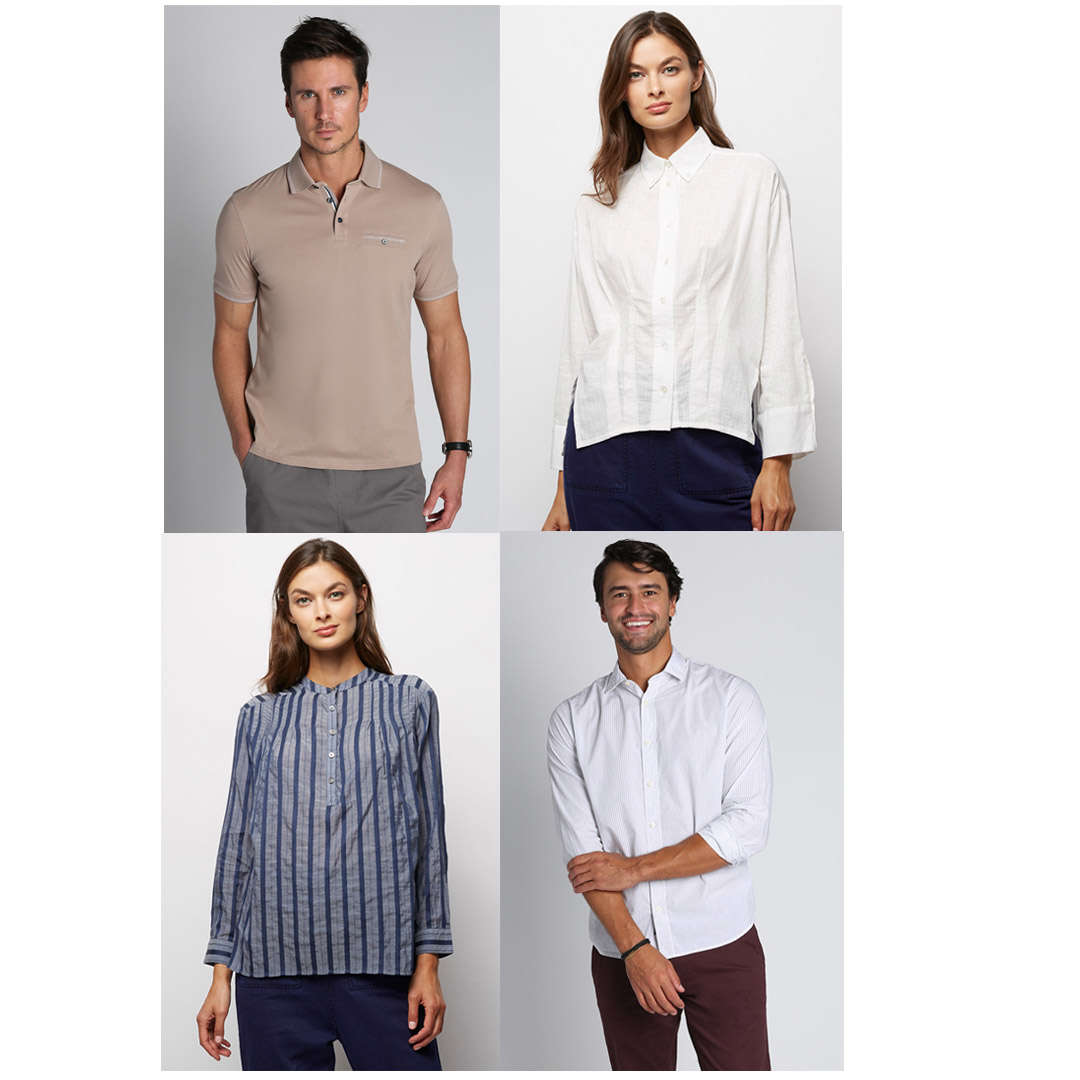 Fashion Design

The stakes are always much higher for fashion design interns than for interns in any industry, so you must bring your A-game. It's essential to look professional without compromising on style. Here are a few options to try out:
Simple Smart: Get the fanciest polos or Henley shirts and throw on a blazer for a complete look. You could also wear jeans, a shirt, and some sneakers.


Business Casual: Wear a shirt, blazer, and jeans for a business casual look. Accessorize the look with a nice belt or watch to complement the appearance.
Shop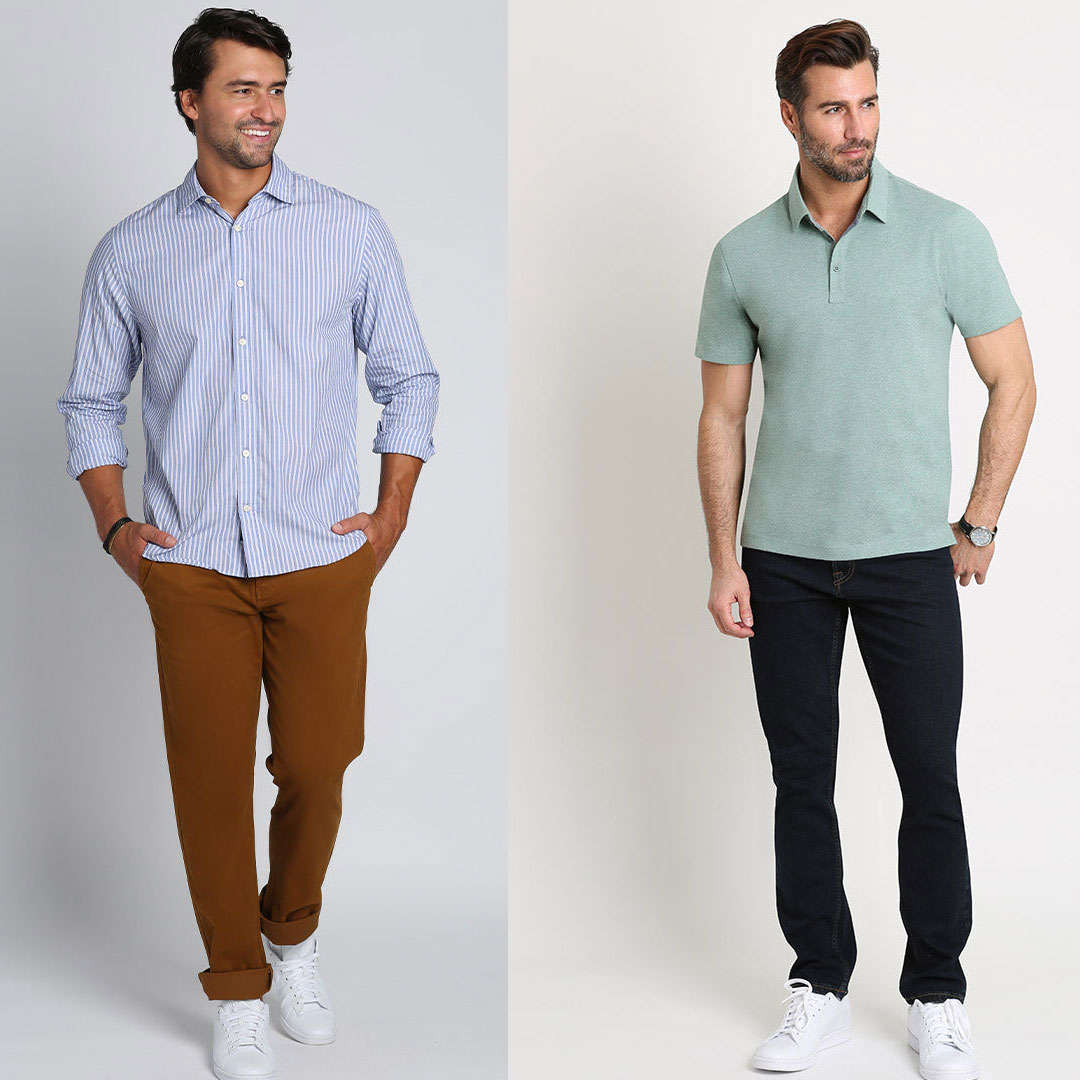 Non-Profit Companies
Nonprofits may not be as particular in their dress code, but you should always stick to the company's culture. Some of the typical attire in this industry is:
Business Formal: This is a dress code for important company events and meetings. You should wear a button-down shirt, a blazer, and formal pants during such a time.
Business Casual: You can incorporate casual clothing into your business attire on ordinary days. Put on a short-sleeve button-down shirt with the top open, khaki trousers, and a blazer for the best business-casual look.
Shop
Get What to Wear During Your Internship All Under One Roof
The days of suits and ties are no longer the same. Most companies are now lenient with their employees' wardrobe requirements. Check out
our website
for the best attire and what else to wear for your first day of internship and beyond. JACHS NY is among the best fashion brands with the highest quality outfits in the industry.
Shop