What to Wear for Labor Day Weekend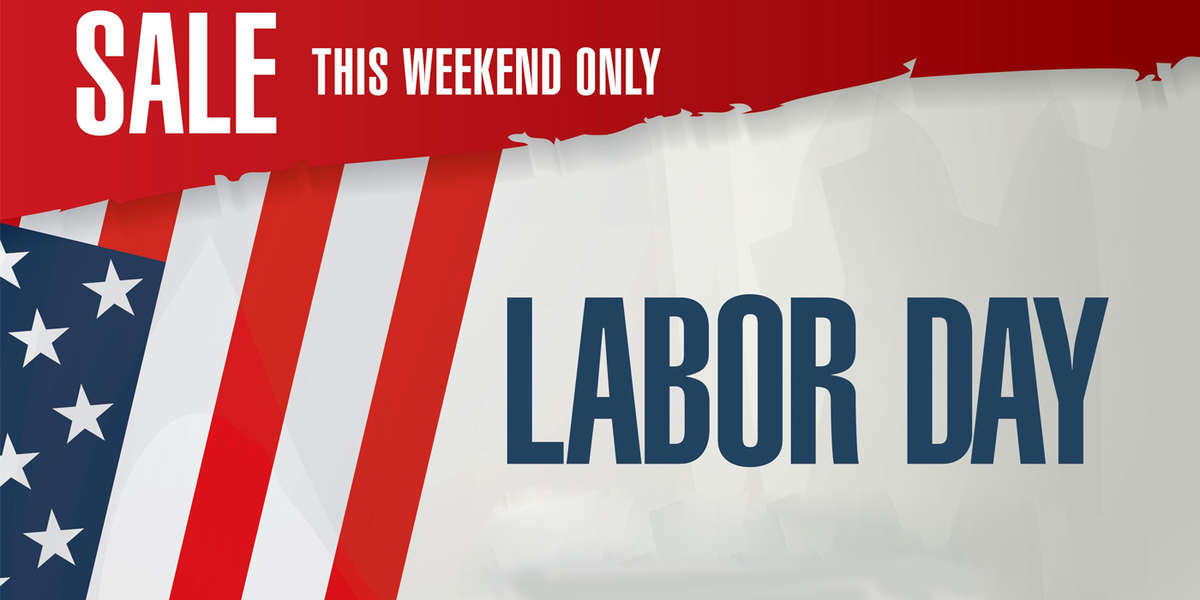 Labor Day weekend is the last of the summer holidays, so it's only appropriate that it falls on the last month of summer. Are you planning to celebrate the end of summer with a backyard BBQ, a picnic in the park, a staycation at the beach, or a family getaway to that mountain cabin you all love so much? Whatever your plans, enjoy wearing your lightweight shirts and breathable pants for what might be the last time this year. Here are our picks for what to wear for Labor Day!
SHOP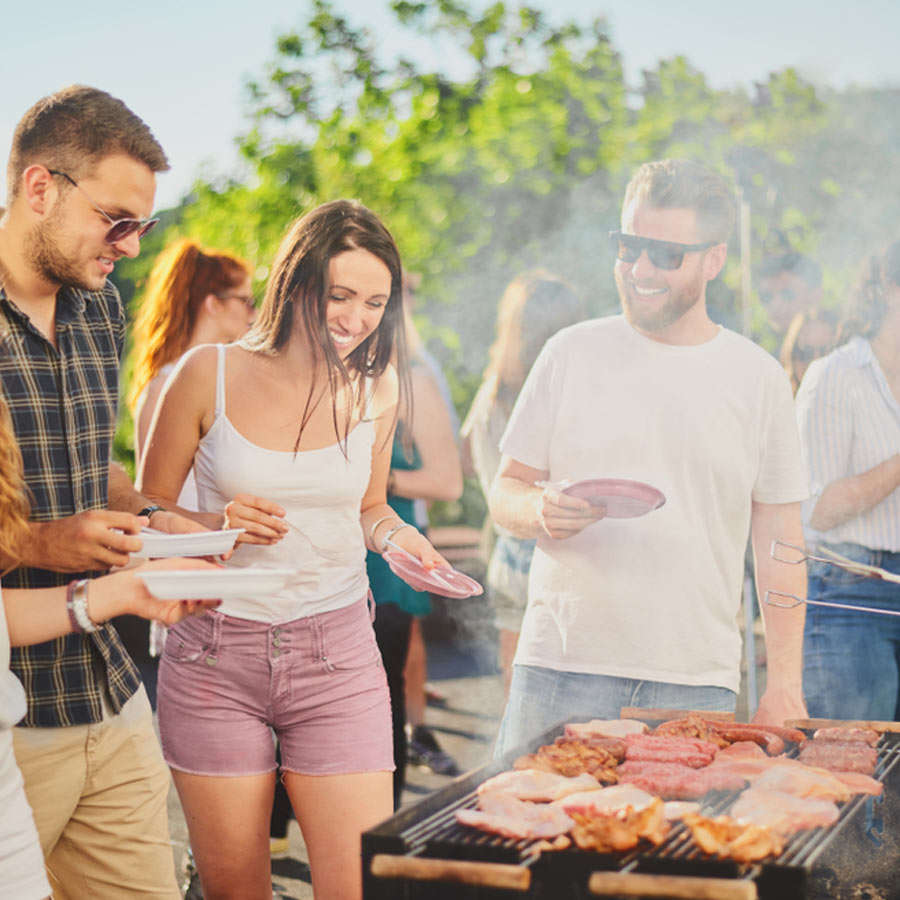 Enjoying a Backyard Barbecue
There's nothing better than the camaraderie around the grill when you're celebrating a holiday with friends and family. Celebrate in style when you're wearing this
white splatter print poplin shirt
. This classic one-pocket cotton shirt has 2% spandex added for a little stretch that makes it extra easy to wear.
Wear it over
blue stretch twill pants
for an outfit that's as comfortable as it is stylish. The washed twill already has a broken-in feel and the added stretch lets you move easily. Whether you're tending the grill or playing touch football with your friends, these pants are the best. They are the perfect choice for what to wear for Labor Day BBQs!
SHOP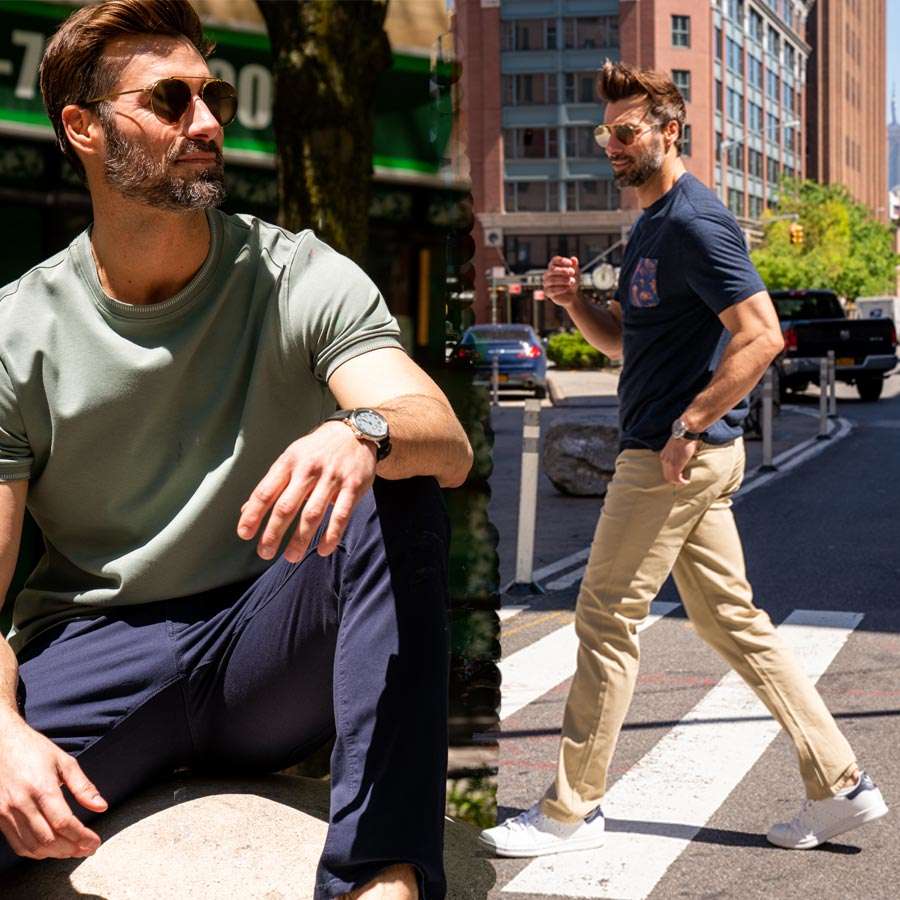 Picnicking in the Park
Labor Day isn't too late to enjoy one more picnic in the park before it gets too chilly. You just have to dress for the cooler weather. Start with this lightweight but
long-sleeve 100% cotton shirt
in a glen plaid pattern. Then add a pair of
traveler pants
in an autumnal maroon. These oh-so-stretchy pants are made from a flex twill fabric (85% cotton/13% polyester/2% spandex) that is ridiculously comfortable and easy to move around in.
SHOP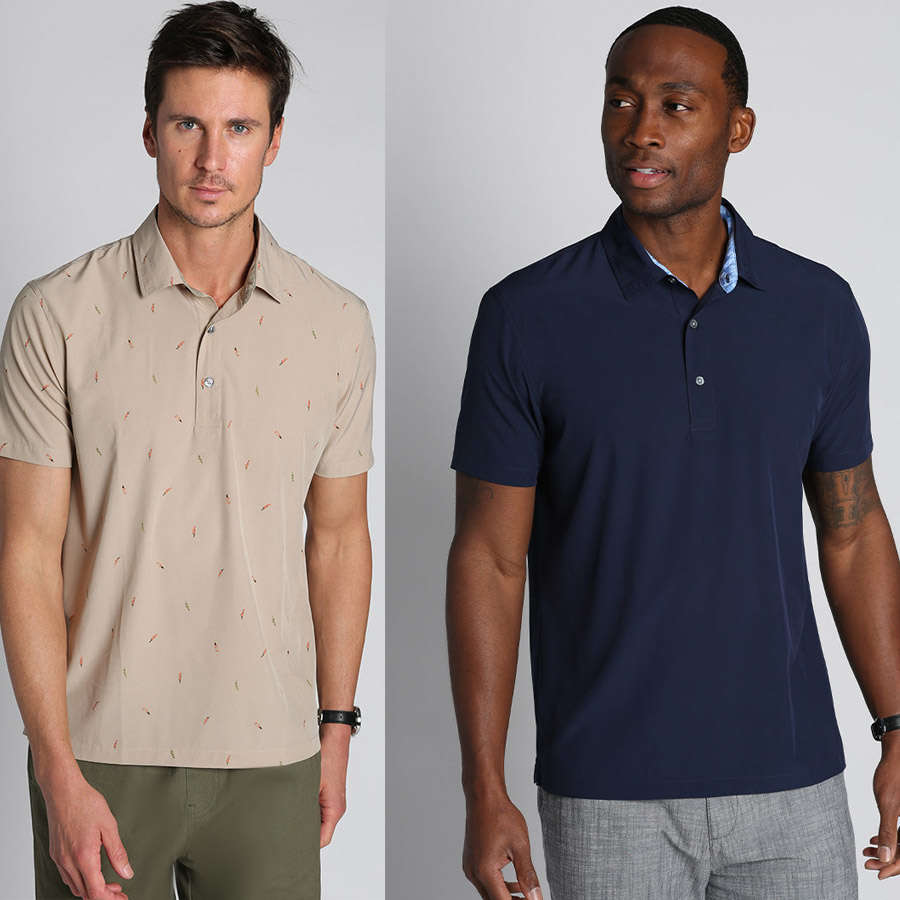 Appreciating a Staycation at the Beach
Enjoy your staycation in style with this
navy luxe cotton interlock polo
. It makes hanging out a breeze with no worry about figuring out what to wear for Labor Day plans. The unique interlock design adds a distinctly modern touch to this classic 100% cotton polo. Paired with these
white floral print stretch chino shorts
, you'll look cool and comfortable whether you're hanging out at the beach or enjoying a cold one on the deck of your beach rental.
SHOP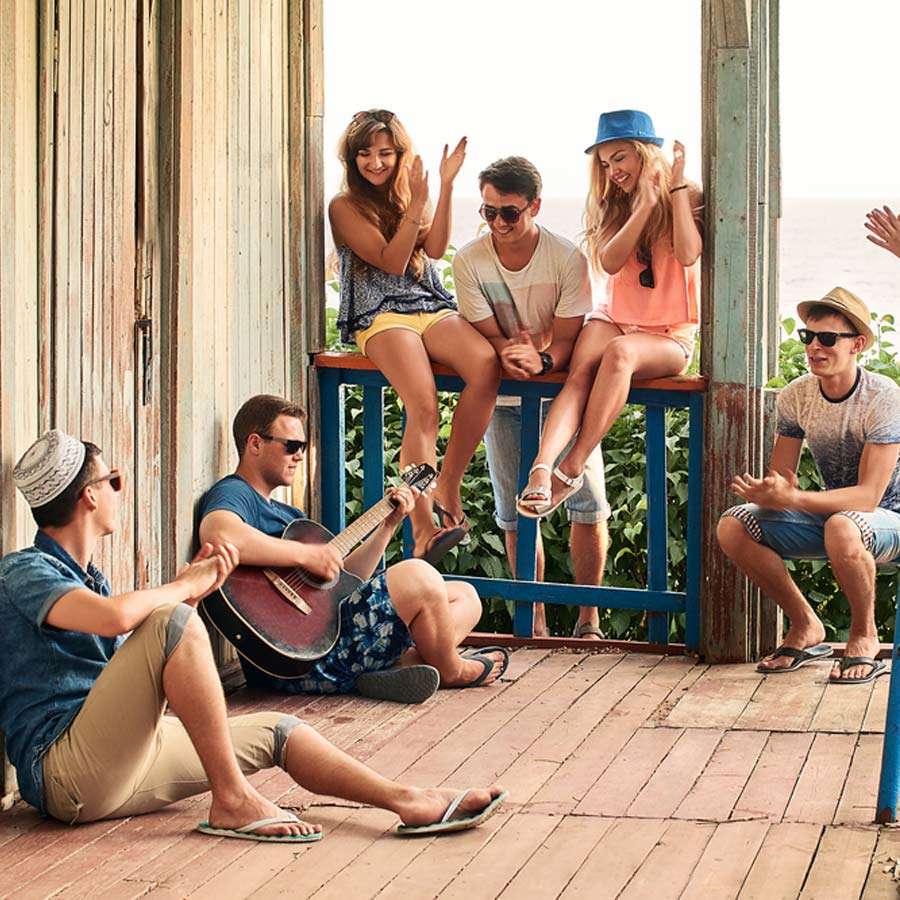 Gathering With Your Family at the Cabin
Are you looking forward to a long day of hiking with your family? This classic-fit
madras plaid shirt
in a 50/50 blend of cotton and linen will keep you cool and comfortable as you hit the trail. Pair it with
charcoal stretch chino shorts
for a great late-summer outdoor adventure. The cotton shorts feature plenty of pockets and a stretch waistband that is perfect for a long hike.
SHOP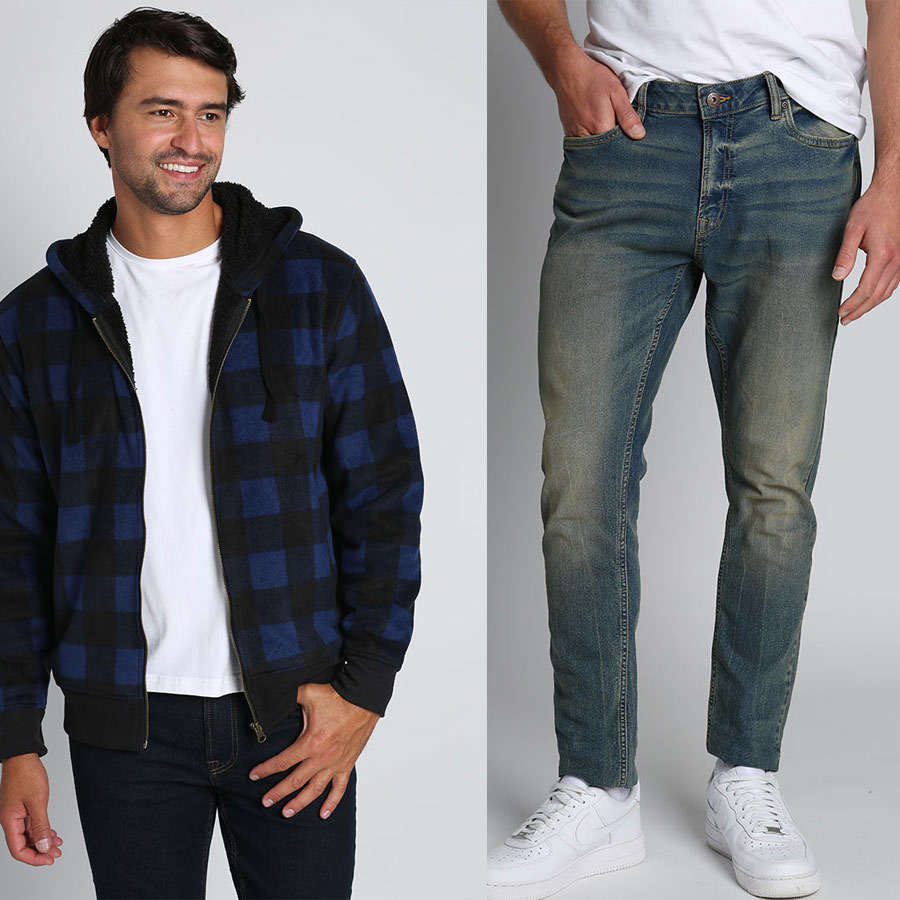 Activity
Maybe a little early morning fishing is your favorite outdoor activity. If it is, you may want to pack a
sherpa-lined hoodie
. Early mornings on the water can be chilly this time of year. This zippered blue buffalo plaid hoodie features a classic fit and a couple of handy pockets. It's made from good-looking polar fleece with a cozy sherpa lining. Of course, if it's cool enough for a hoodie this warm, you might want to swap out those shorts for some great
stretch denim jeans
to keep your legs warm, too!
SHOP
JACHS NY Has You Covered for What to Wear for Labor Day and Beyond!
When your outfits come from our New Arrivals Collection, you can rest assured that you'll look and feel great wherever you are and whatever you're doing. With all of the choices available, the four get-togethers we've highlighted here are just a few of the possibilities for making what to wear for Labor Day a snap. Mix and match to create outfits that will look great during all of your favorite late summer and autumn activities!
SHOP