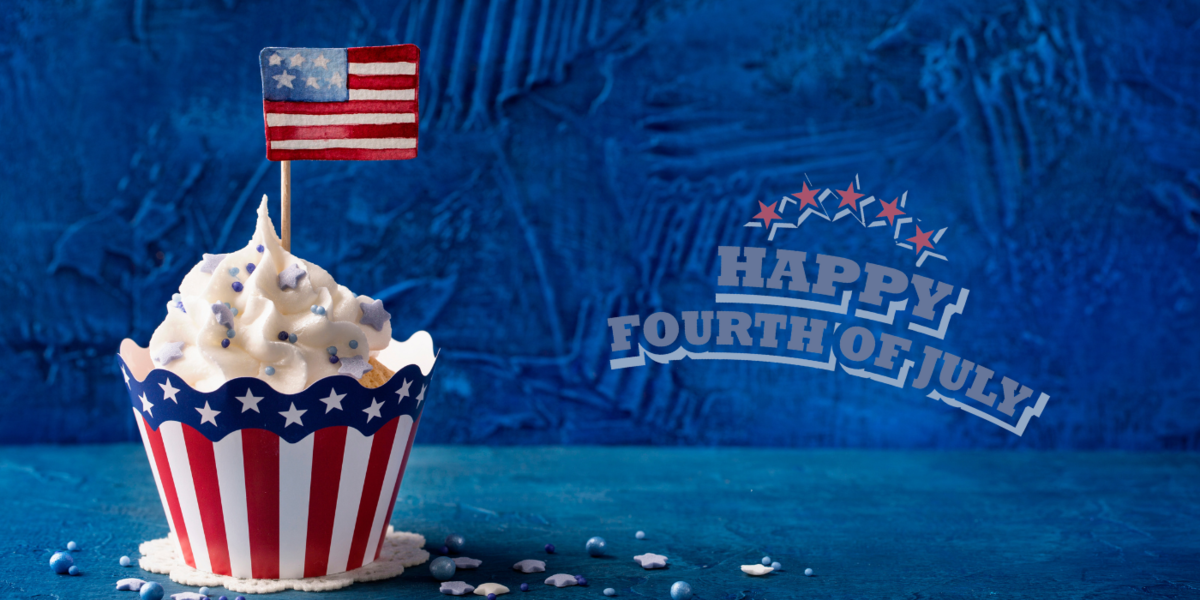 4th of July Attire: The Best Style to Celebrate America's Birthday
The
Fourth of July
is one of the most widely observed holidays in the United States. Many individuals across the nation hold family reunions, fireworks displays, picnics, neighborhood bike rides, barbecues, and other activities to commemorate the occasion. However, the celebrations would be incomplete if no one dressed up for the event.
This post compiles a list of the top 4th of July outfits for men for your reference. It will help you discover the style for your scheduled activities, from patriotic attire to plain check shirts.
Adhere to the essentials for casual summer clothing if you are not sure what Independence Day has to offer. Shorts, t-shirts, and classic white sneakers are always a good choice. Swap your favorite tee for a handsome short-sleeve button-down to dress up your look. Colorful chino pants can also enhance interest. During your drive, toss a duffle bag full of swimming shorts and a light hoodie. Now you are ready for an impromptu swim and fireworks, accompanied by a fire pit get-together with mates.
SHOP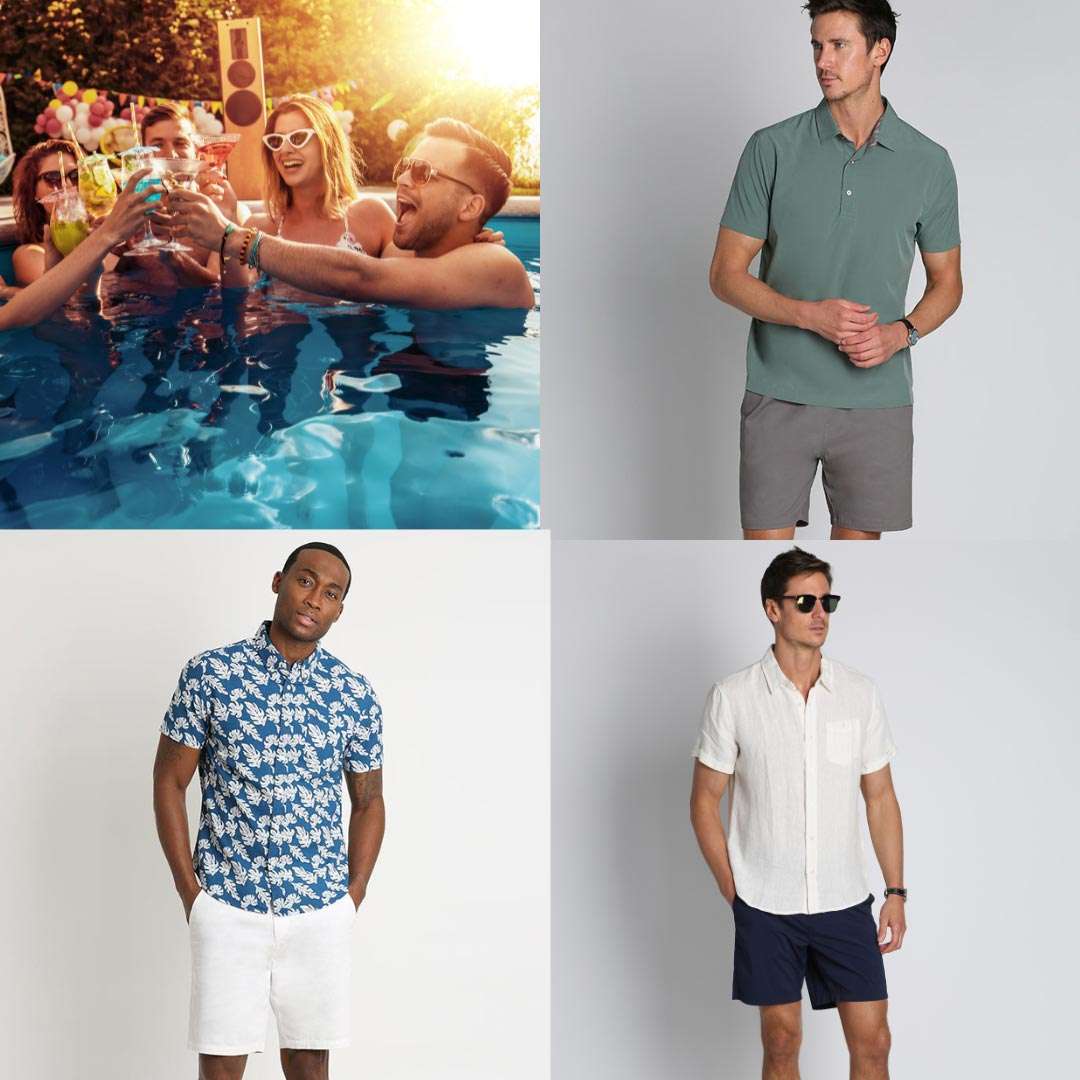 Pool Party
Is it going to be a record-breaking hot Independence Day? Look for something to do that will keep you cool. A backyard getaway might be just what you need to kick off this patriotic celebration.


For cannonballs into the water, look for swim shorts with a lot of flexibility. After you dry off, put on a T-shirt with quick-drying and UV-protective characteristics to keep sweat and the sun at bay. Flip-flops keep your feet off the hot pavement while also being simple enough to remove for a quick swim. Do not overlook the sunglasses and a towel.
SHOP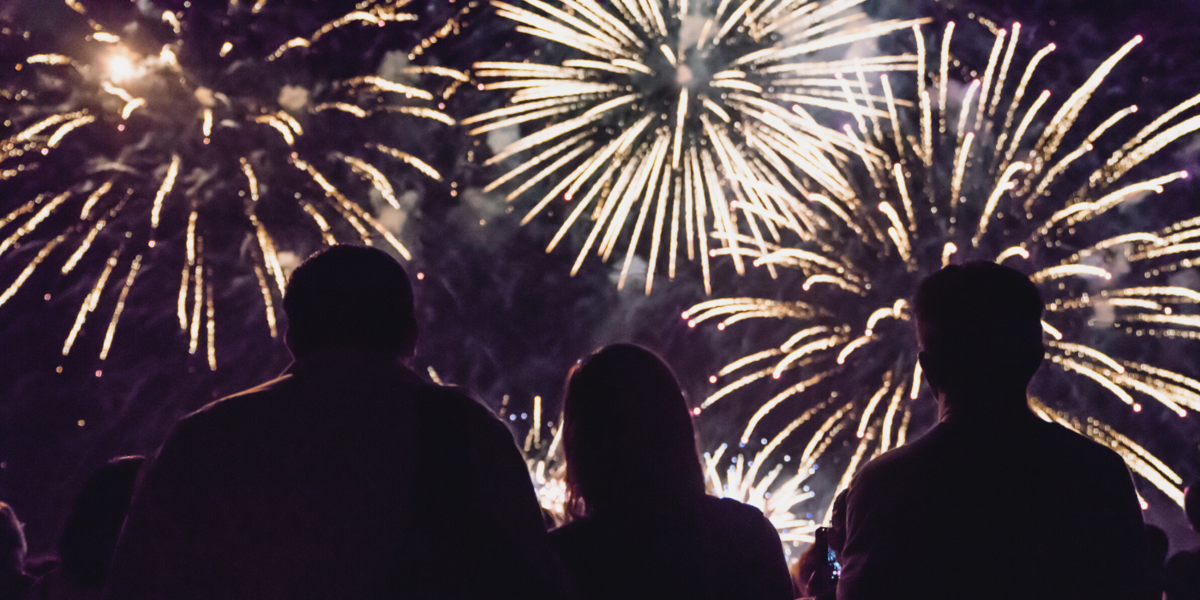 Look for lightweight layers if you are thinking about what to wear for a fireworks display on July 4th. Go for a linen-blend polo shirt for a country club prep-inspired look. With its breathable characteristics, linen is an excellent choice for July. Wear your polo alongside chino slacks and boat shoes made of leather.


Even though
the weather is warm throughout the day
, a cool breeze may come during the night. When the weather gets cooler, add a sweater to your 4th of July costume to stay warm. Although a sweatshirt is an easy decision layering option, opt for a sun-washed hue.
This color trend provides a modern twist to your classic outfit with its lived-in vibe and weathered appearance. Take out your sparkler and aim it at the sky.


SHOP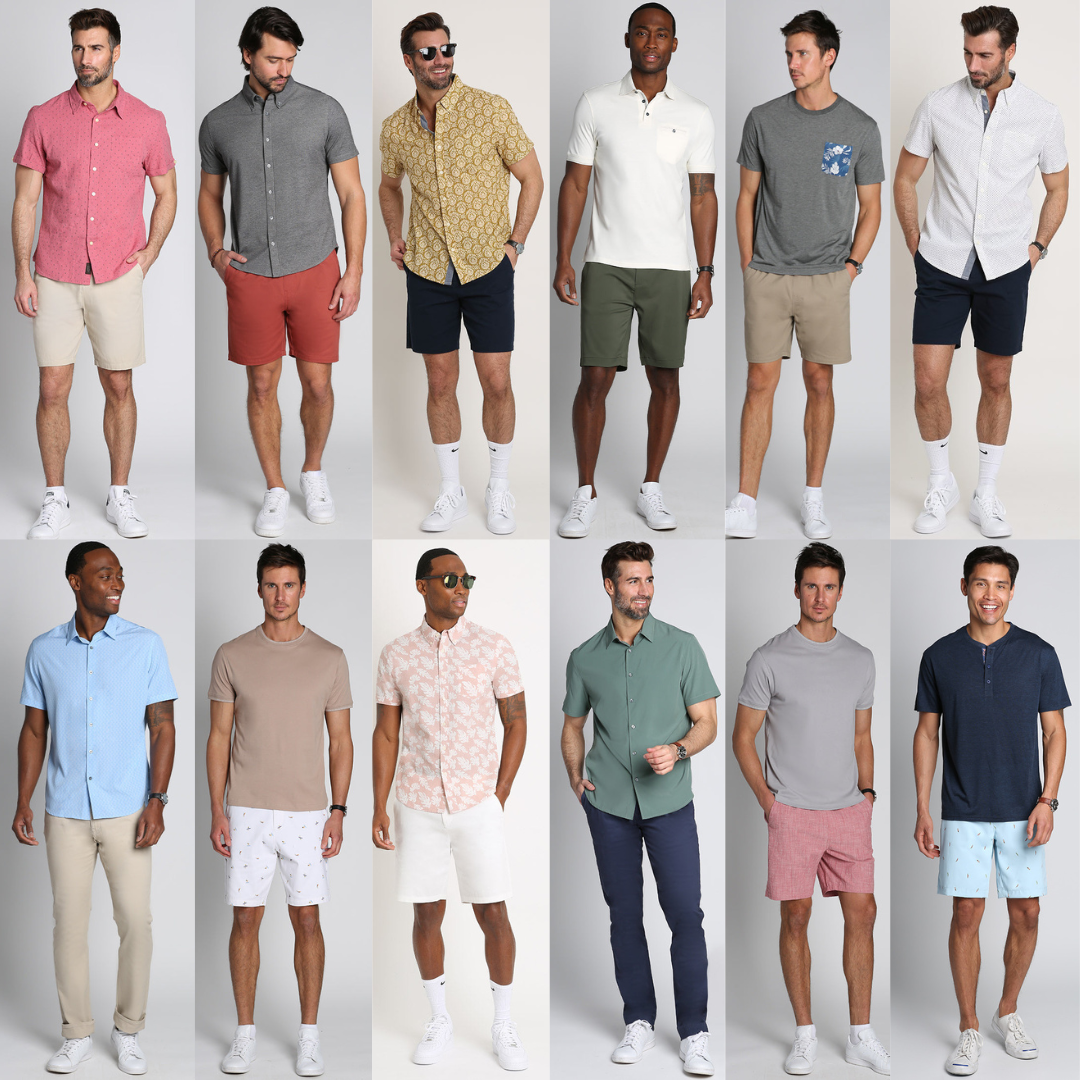 Barbecue
There is no need to stress over how to dress to a 4th of July BBQ if friends ask you for a cook-off. Because the heat from a grill adds to the summer heat, we cannot stress the importance of staying cool enough. Fabrics that enable circulation, such as rayon and cotton mixes, are ideal.


It is also important to check on your color options to ensure they are light as well. White or light-colored shirts, like beige or sky blue, reflect light and make you feel fresher. Add chino shorts to your favorite button-down in a timeless plaid pattern. Then, top off your all-American look with canvas sneakers and a baseball cap.


SHOP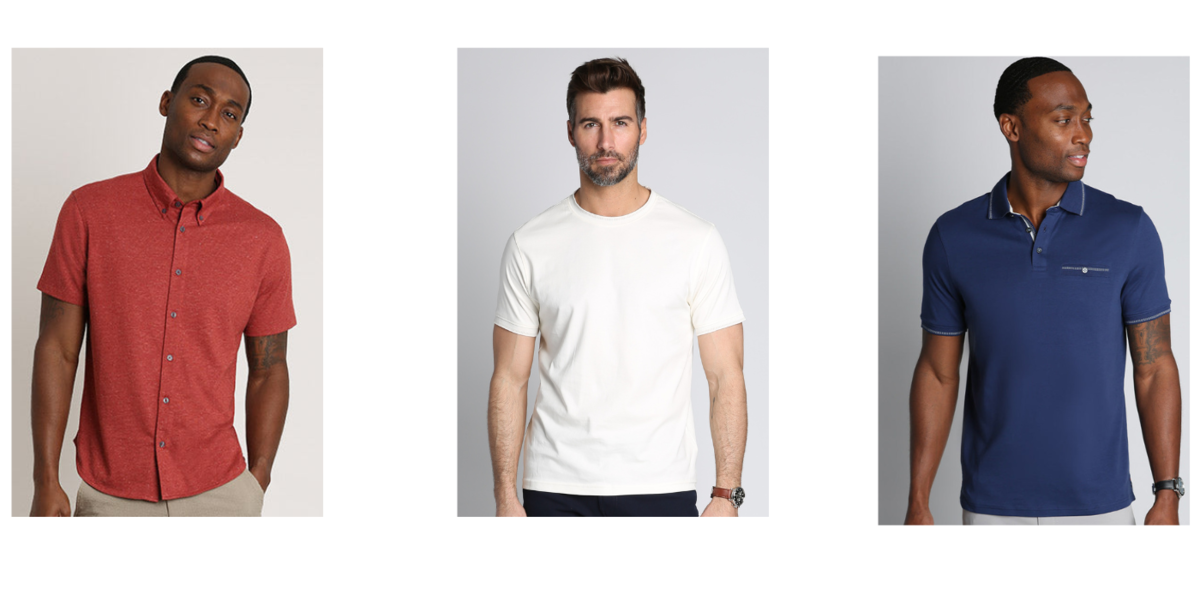 Wear red, white, and blue to get into the feel of the occasion. Elevate your style a step further by wearing shorts, shirts, footwear, and accessories inspired by the American flag. Choose star-adorned shorts and a retro-striped shirt for your 4th of July outfit. If you are not sure whether blending and matching patterns are for you, keep it simple. Choose a pair of shoes with a mini-star design, solid shorts, and a patriotic blouse with fireworks. Alternatively, you can pick one print and keep the others solid.
SHOP
Shop for All Your 4th of July Outfits at JACHS NY
There's no need to stress over what to dress on July 4th. From classical jackets like Nylon Spandex to everyday shirting, chinos, as well as sweaters,
JACHS NY
has the style and size you need. Our shop offers all the prerequisites you need for your everyday life and your daily escapades. Please contact us right away for any online orders or inquiries.
SHOP