Hello Fall: Four ways to Welcome Fall
Fall is back! How ready are you? Most people can't wait to pull out their autumnal gear from storage now that
pumpkin spice
, snug sweaters, and witchy vibes are a thing again. Check out the fall wardrobe inspirations below that can help you change seasons in the boldest way possible!
SHOP NOW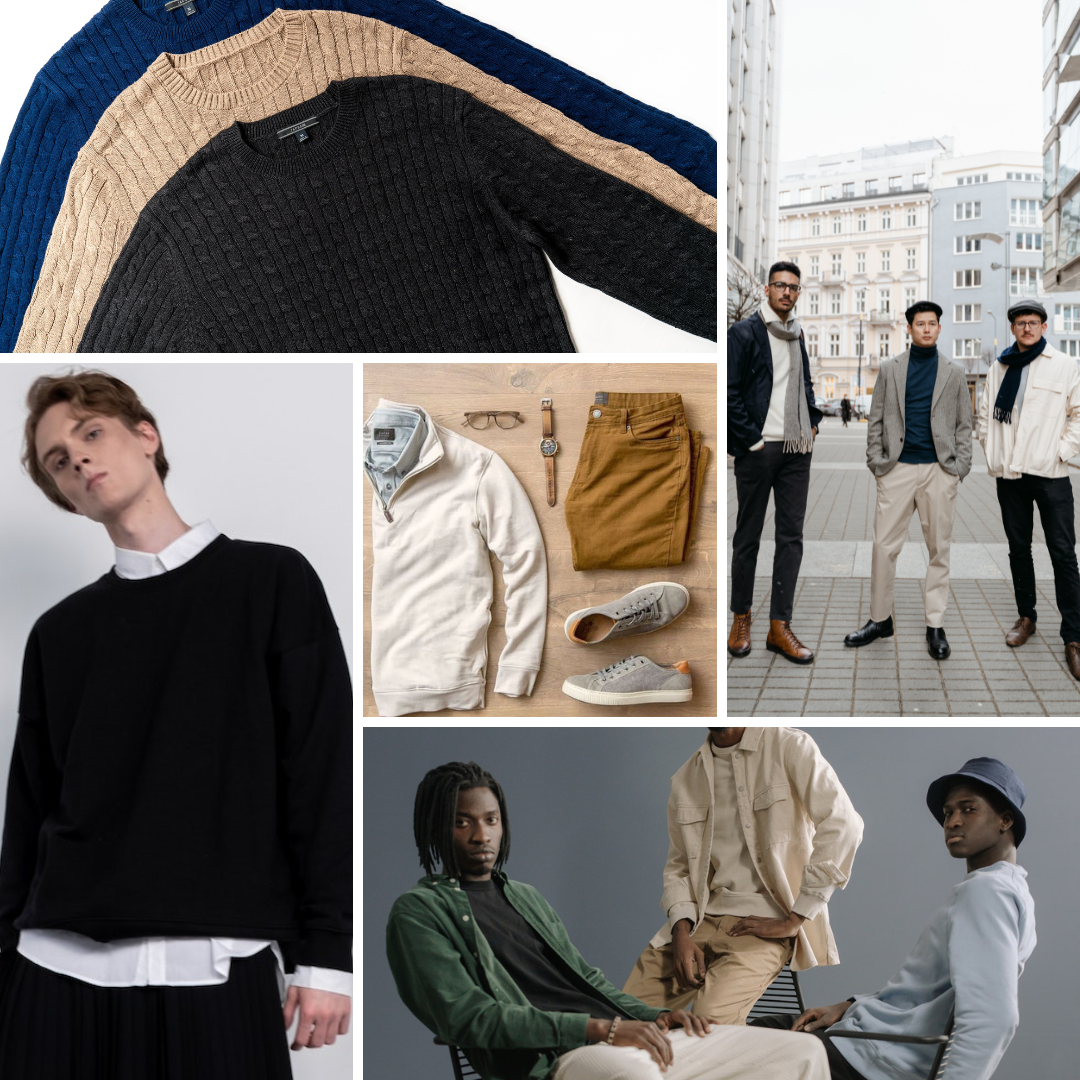 Layering
Over a washed-out striped shirt, wear a pullover such as the green soft touch varsity crewneck. The polyester and viscose blend of the soft-touch knit pullover also leaves you incredibly plush and comfortable. Layer them atop your preferred black straight-fit stretch denim for a casual look that is equally stylish and warm.


Another option for medium-weight layering is to wear a thick sweater over a long-sleeved shirt. Consider wearing the blue cable knit crewneck sweater over a classy ivory stretch poly rayon long-sleeve polo made from a cozy, incredibly flexible polyester, viscose rayon, and spandex blend.
SHOP NOW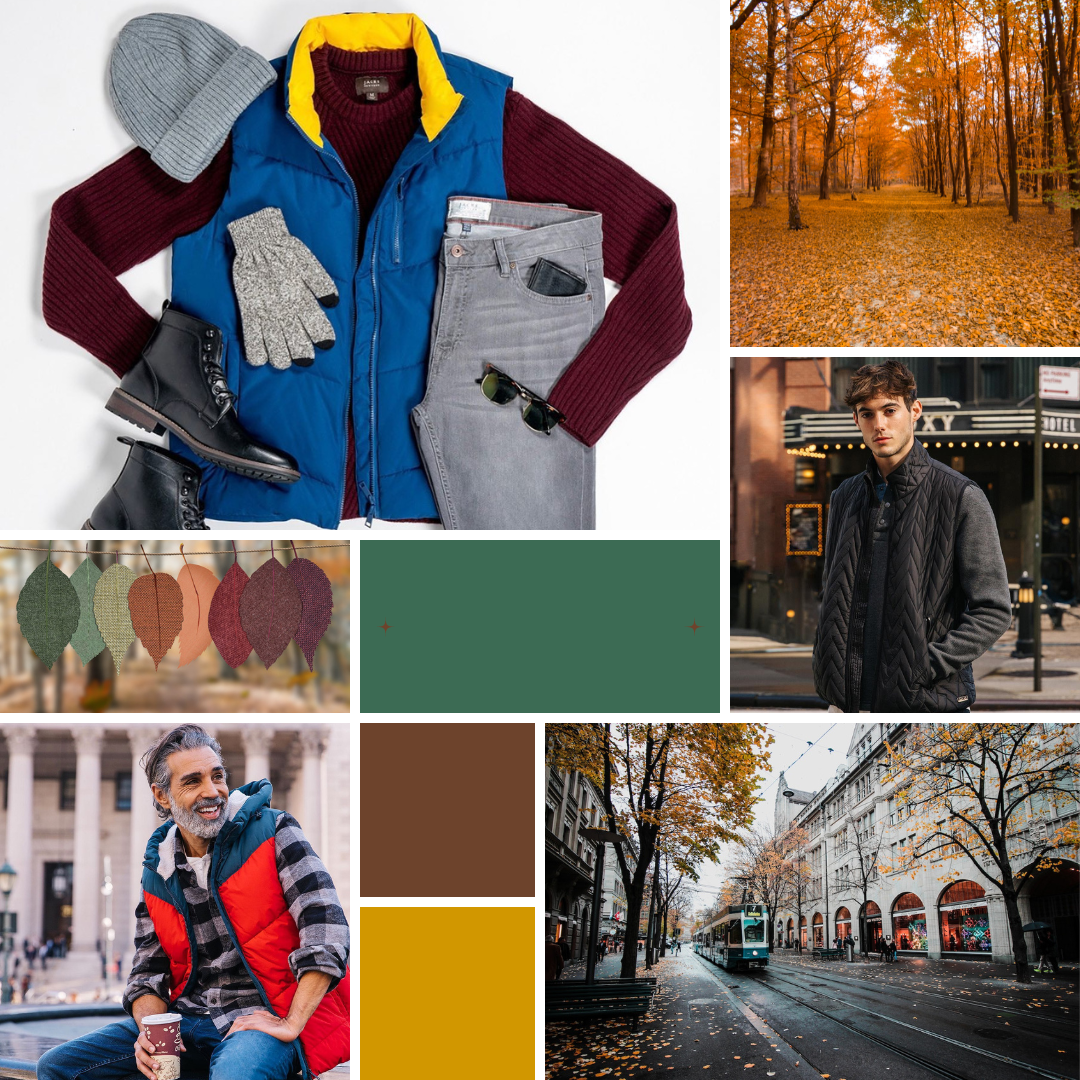 Dress in Fall Hues
Autumnal activities include food harvesting and leaf changing. Your outfit should change colors in tandem with nature. The season calls for neutral, simple colors. Although it's not a hard policy,
fall fashions
frequently feature a lot of earth-rich tones. Consider using deep hues of green and orange or other plain, effective patterns.
Begin with a Herringbone Puffer Vest instead of donning a zip-up pullover or athletic sweatshirt with a label. Even though it isn't as warm as a Puffer Jacket, it is ideal for chilly fall weather. If it's cold out, you've bundled up with a sweater beneath, and you can tote it around if it warms up. The JACHS NY Puffer Vest is fashionable, well-made, and trim-fitting. It also has shoulder epaulets for some added visual appeal. Really, there isn't much more you could ask for!


SHOP NOW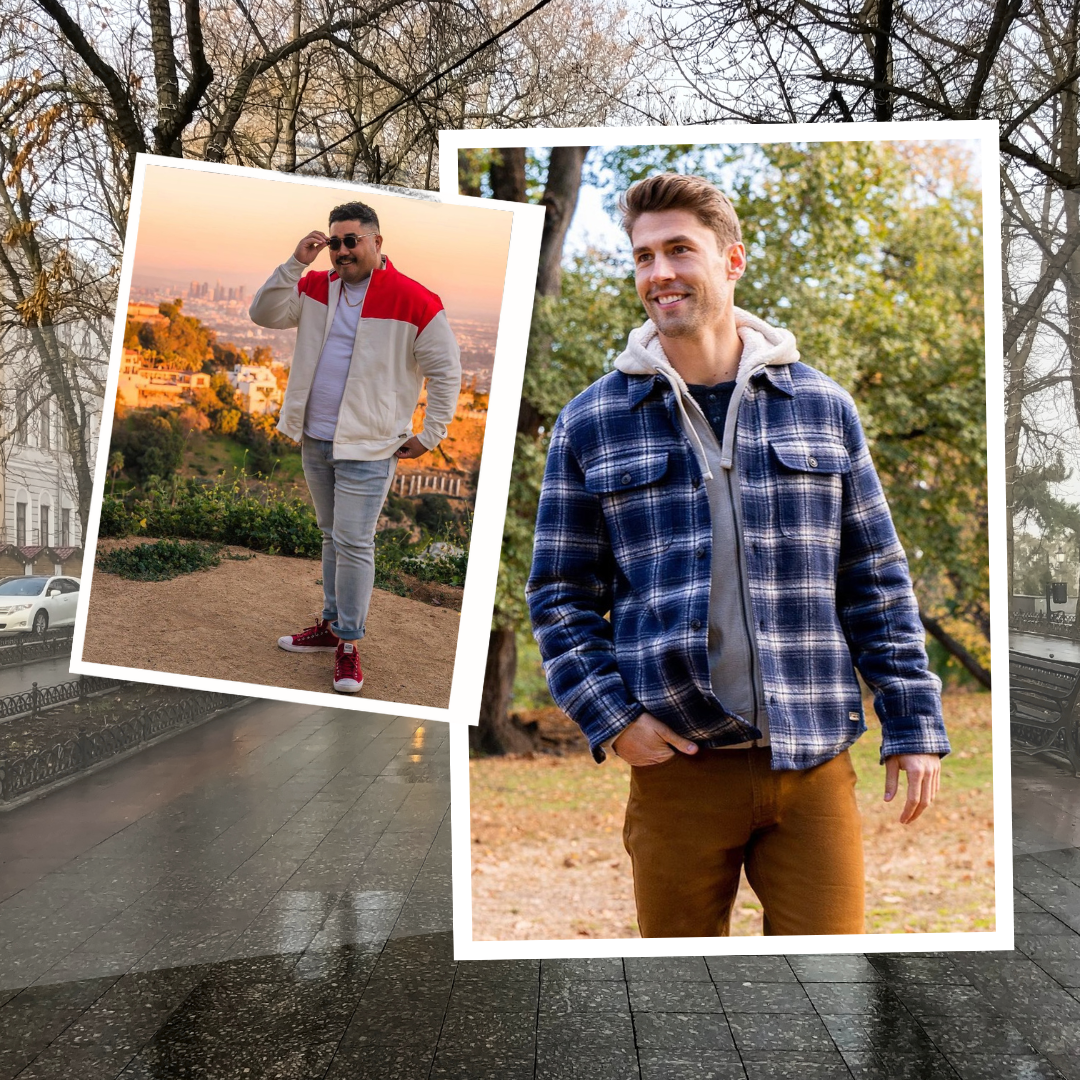 Appreciate Nature
In order to truly celebrate and bond with the fall season, you must experience it. Take as much time as you can outside. Wandering around the community, embarking on a hike, visiting an orchard to pick apples, or simply finding a peaceful place outside to sit and observe nature are all examples of how to do this.


To ease your transition, JACHS NY has a fantastic assortment of fashionable clothing that is both current and chic. A Nylon Windbreaker & Jogger, for instance, is the ideal example of a flexible item that may be worn up or down. First, wear it with joggers and sneakers for a relaxed appearance. As the weather chills off, you'll be certain to keep cozy and fashionable.
SHOP NOW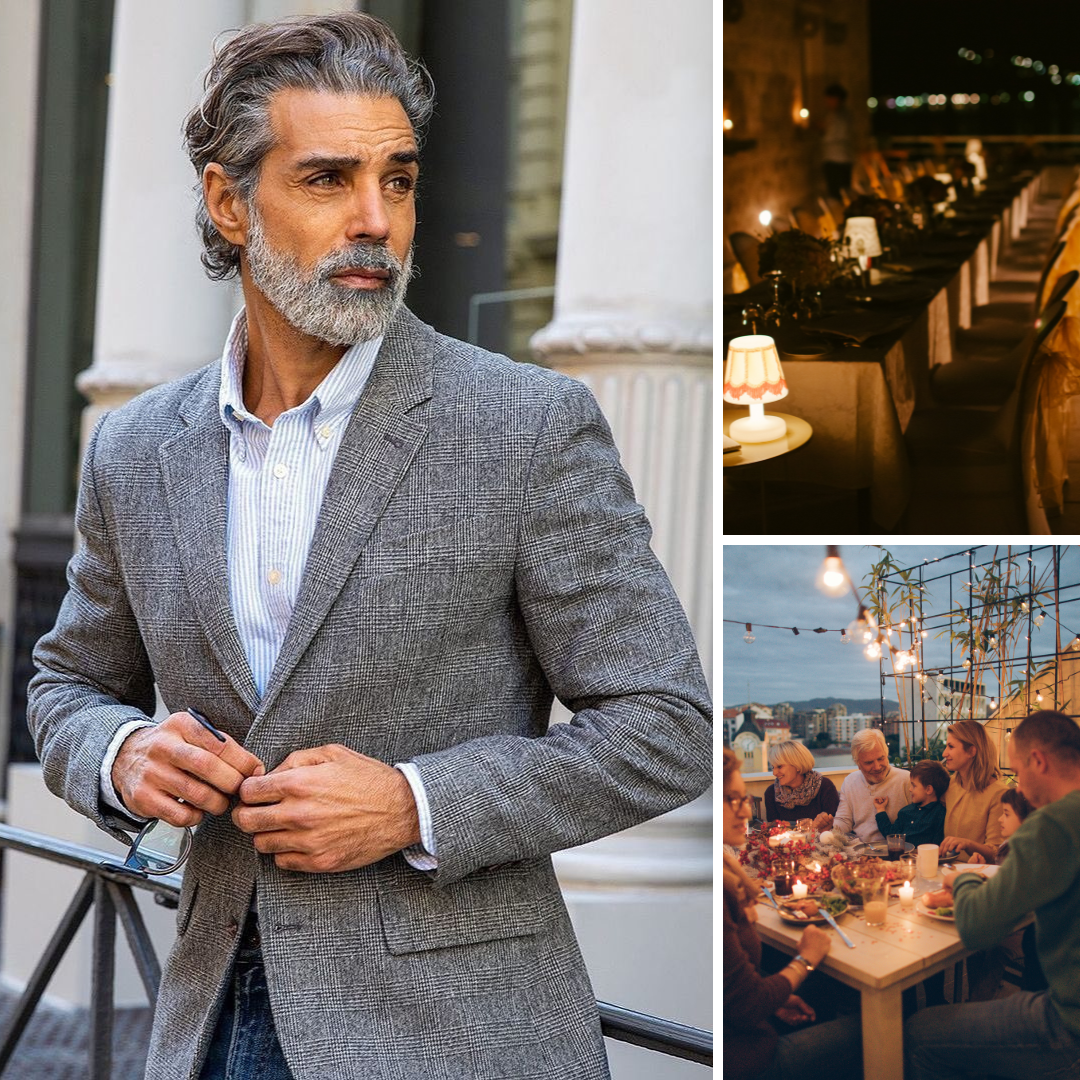 Embrace Fall Events
Whether you celebrate Halloween, Thanksgiving, or any other occasion, think about being even more deliberate this year as the holidays and celebrations of the season approach.


You should pick a fashionable dining outfit to go with the atmosphere. After all, being under or overdressed can leave you feeling uneasy. You should incorporate some of the best clothing components to create the ideal look if you want to prevent this. Wear a crisp dress shirt with chino slacks. Include a chino with a tee and layer it under a blazer for a casual occasion.
SHOP NOW
The Takeaway
Start with choosing the right clothes for each day you go out of your house. With a huge collection of premium, straightforward, and adaptable tops and bottoms,
JACHS NY
can assist you to make an effortless switch from summer to fall attire. Order your fall outfits from our online store right now and captivate yourself with the new looks.
SHOP NOW