What to Pack for Memorial Day Weekend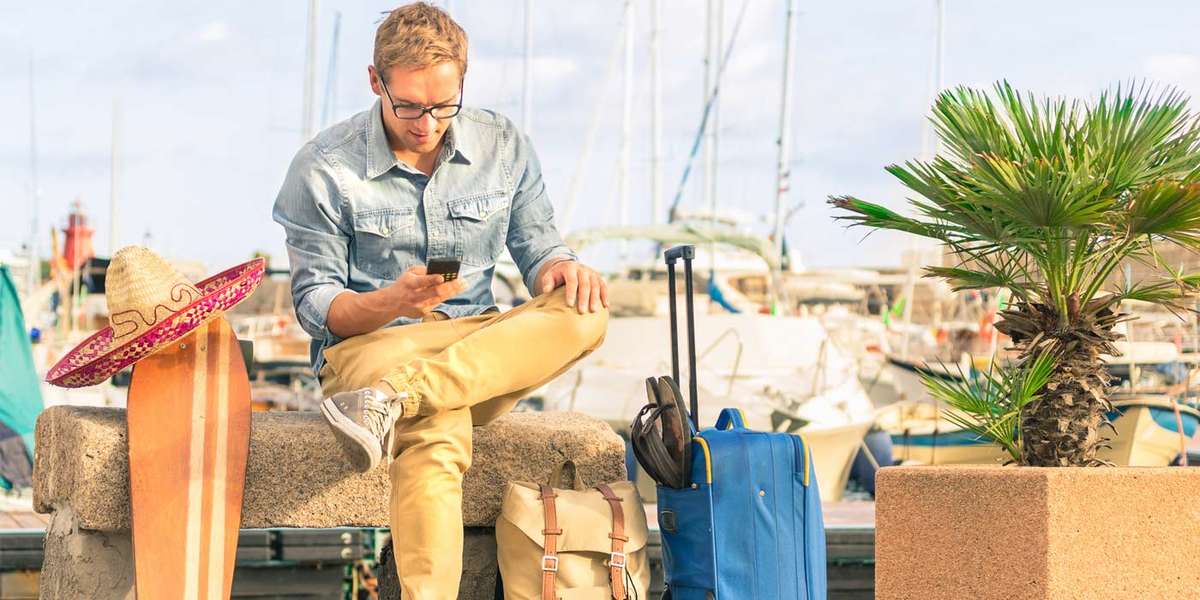 When packing for a Memorial Day Weekend trip, versatility and efficiency are key. It's always a challenge, with such little room in your suitcase, to pick the right amount of items, to form enough different outfits during your trip. We've highlighted 5 key versatile pieces of clothing that will keep you stylish on your Memorial Day Weekend trip and save you packing space on your adventure.
Shop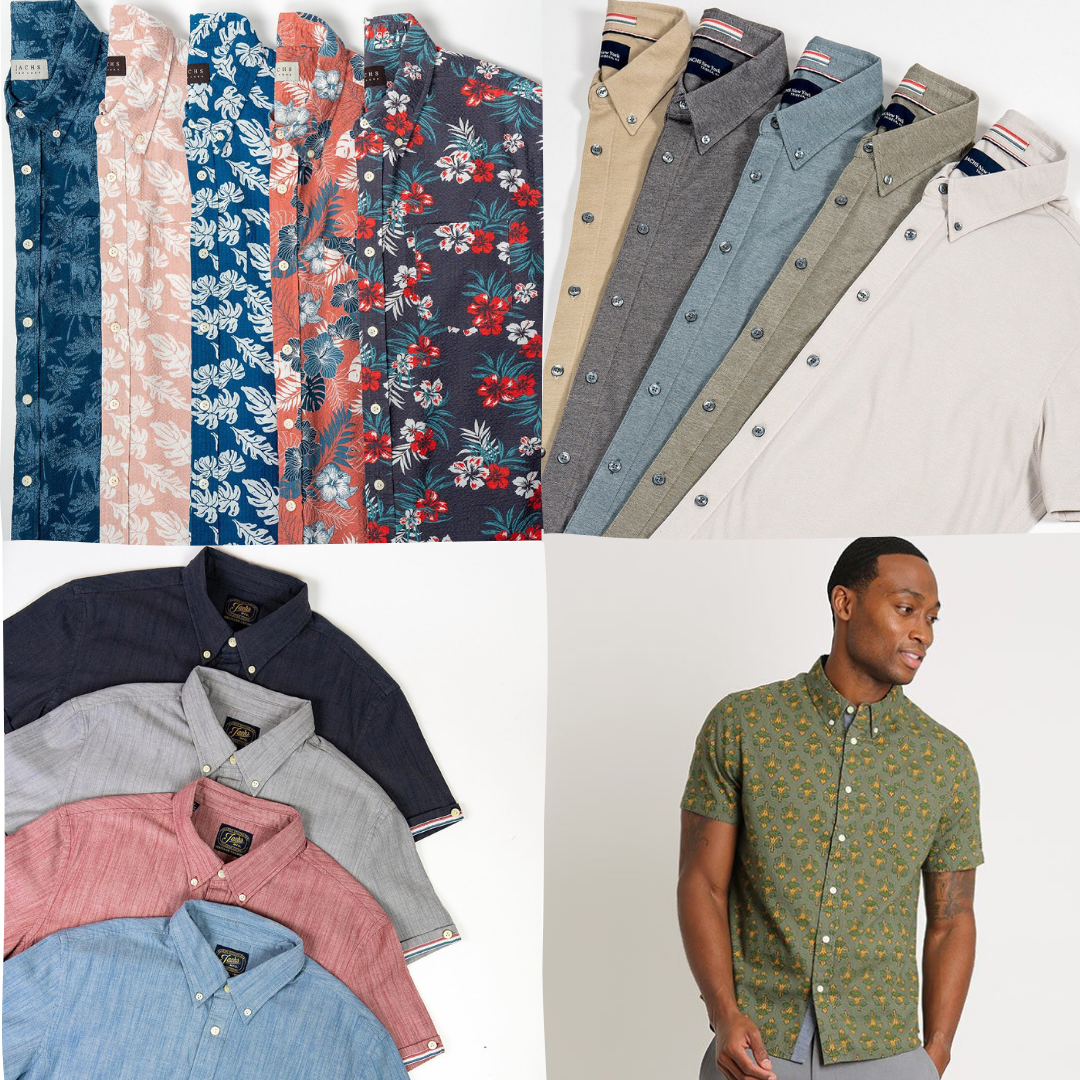 Button Ups
Be sure to bring along a handful of button down options. An obvious choice would be a print, solid or a chambray which you can dress up or dress down, depending on the look you're going for. A less obvious choice would be a long sleeve with a festive print to break out for a night on the town.
Shop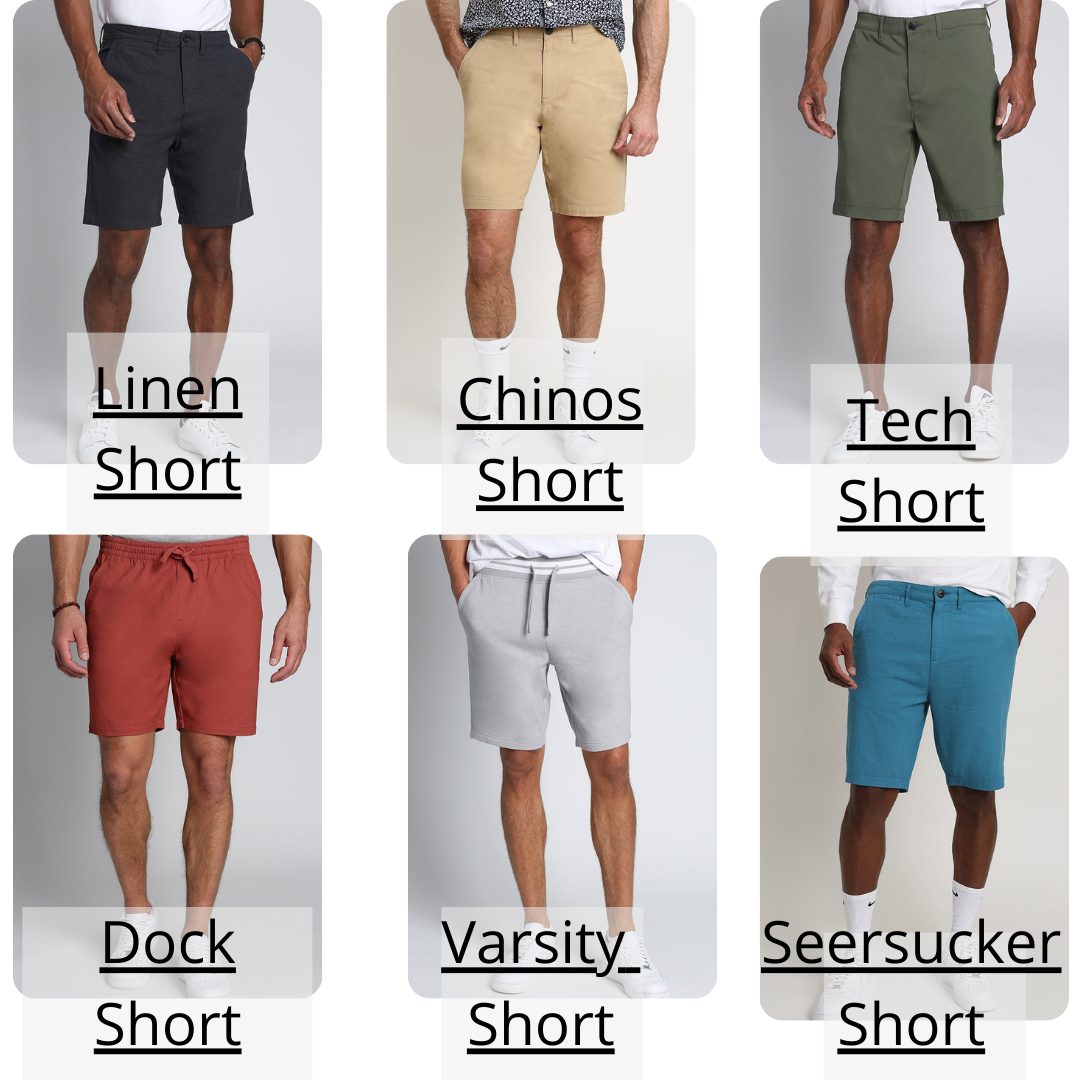 Shorts
Forget about pants for a moment. Shorts are definitely the right choice when celebrating a long Memorial Day Weekend. They are more comfortable, a lighter weight, and can be worn for both formal and casual occasions. It's always good to have a couple colors and styles on hand to allow for different short/ shirt combinations.
Shop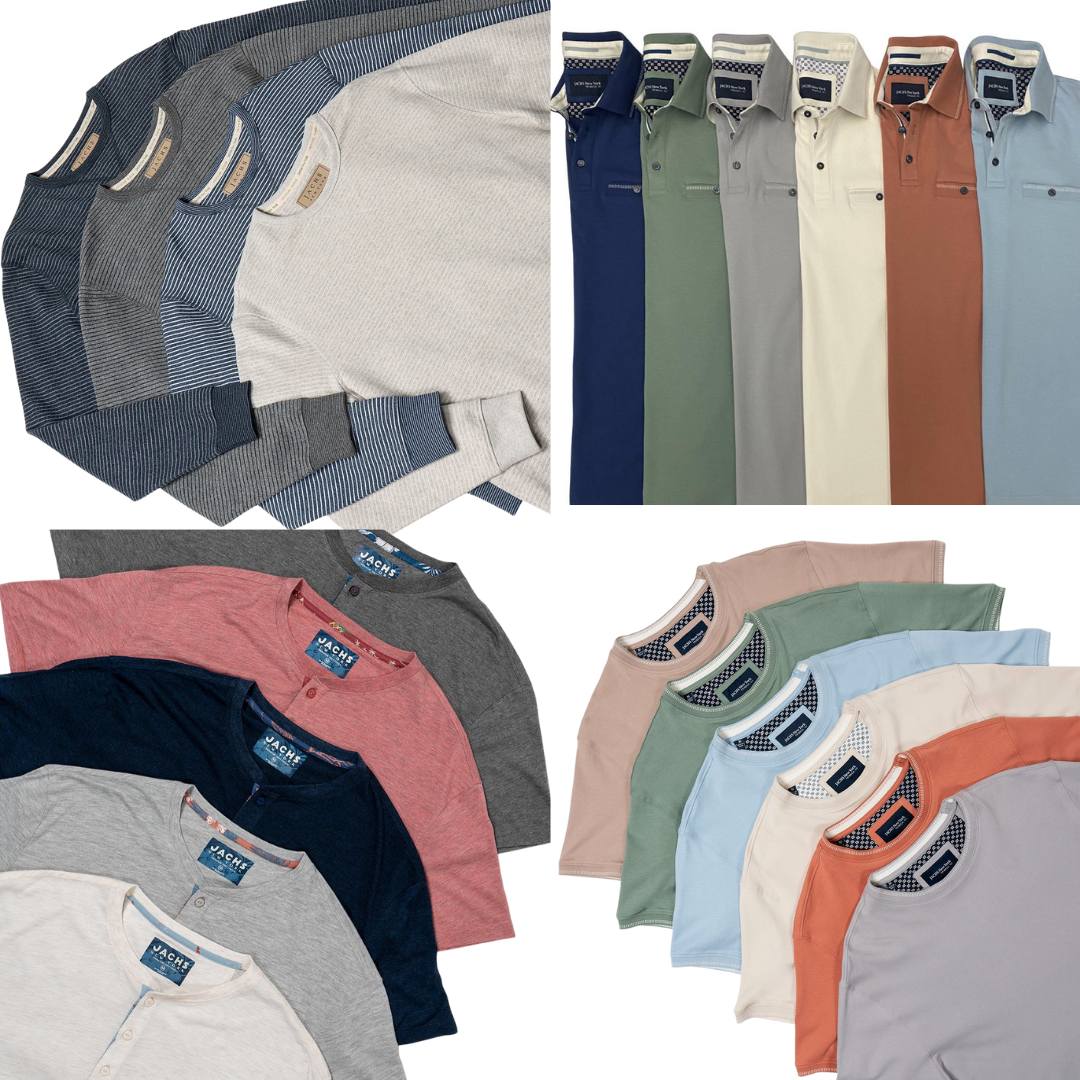 Knits
For the average dude a knit such as a tee, henley or polo are the go-to layering piece. Knits are stylish, comfortable and easy to wear. Keep it simple and rock one on it's own, or throw a button down over it for a more sophisticated look.
Shop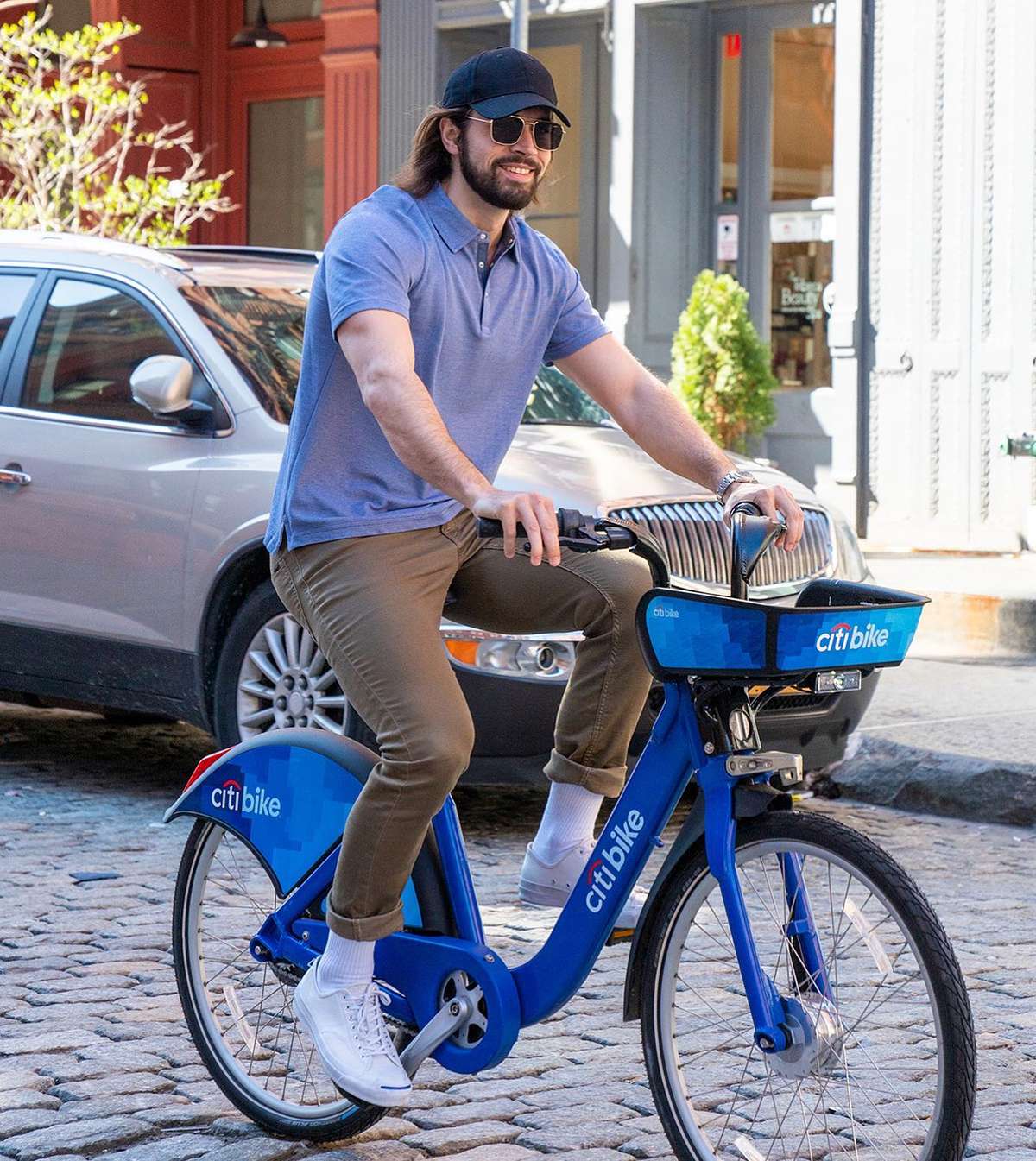 Pants
Keep your wardrobe light and do not pack heavy, uncomfortable pants.
Instead go with a much lighter option, such as chinos, premium flex, traveler, or tech pants.
They are great for tropical and light rain weather. And let's no forget the flexibility and comfort it brings when traveling. Mix them up with a knit or print shirt for a festive look.
Shop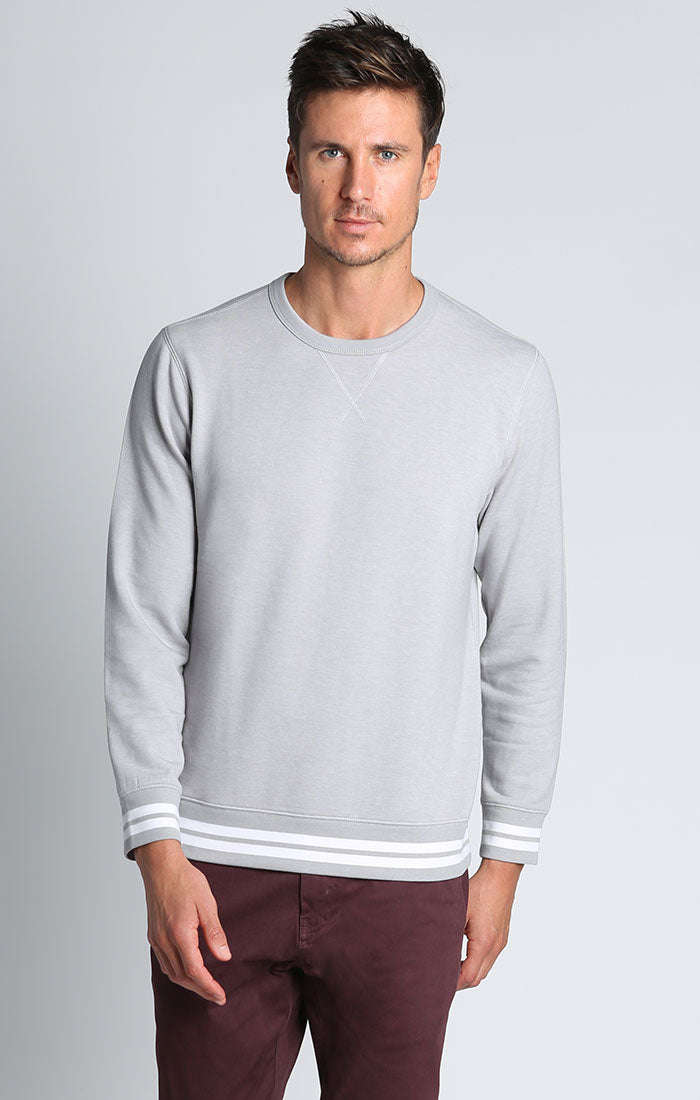 Varsity Crewneck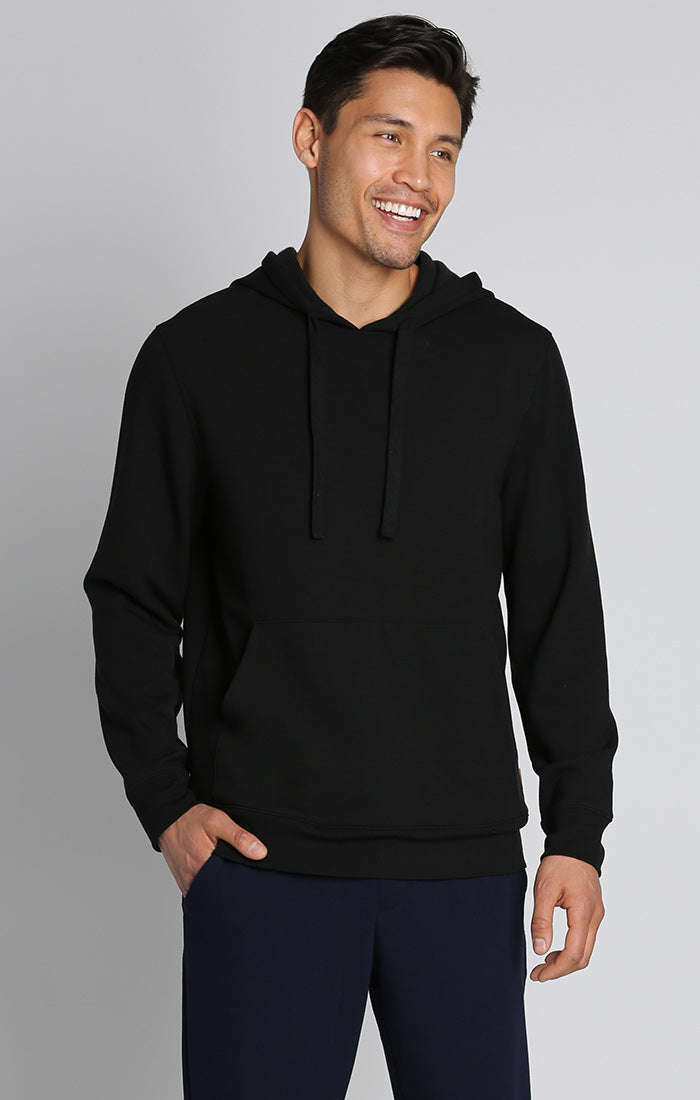 Pullover Hoodie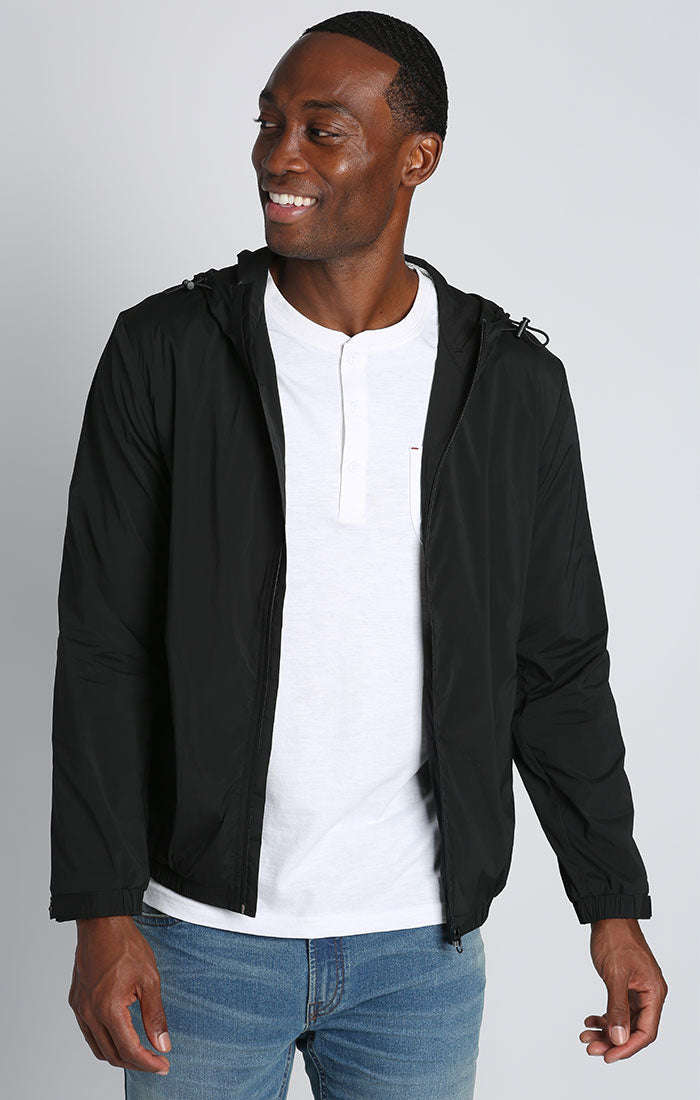 Nylon Jacket
Light Layers
After a long day of sightseeing and socializing you're definitely going to want to wind down in something comfy. A heavy winter coat takes up a lot of space and is a pain to carry around if you get hot. We recommend you bring a light layering piece on your trip to make sure you stay warm during those chilly nights. Layering is essential when traveling. Of course, this all depends on your destination.
Shop
Your one stop shop for Memorial Day Weekend Essentials.