American Foundation for Suicide Prevention Walk

Every Item Sold = $1 Donation to AFSP
Starting from October 1st, up to the day of the AFSP Charity Walk on October 22, JACHS will donate $1 for every item sold on our website to the American Foundation for Suicide Prevention. We're spreading the word about the American Foundation for Suicide Prevention (AFSP) and the importance of mental health. If you're a fellow New Yorker come join us at the upcoming charity walk on Sunday October 22, 2023, in Pier 17, South Seaport, New York City. A Team Member of ours sadly lost three friends to suicide and this cause is definitely important to us. Mental Health Matters!
Donate Now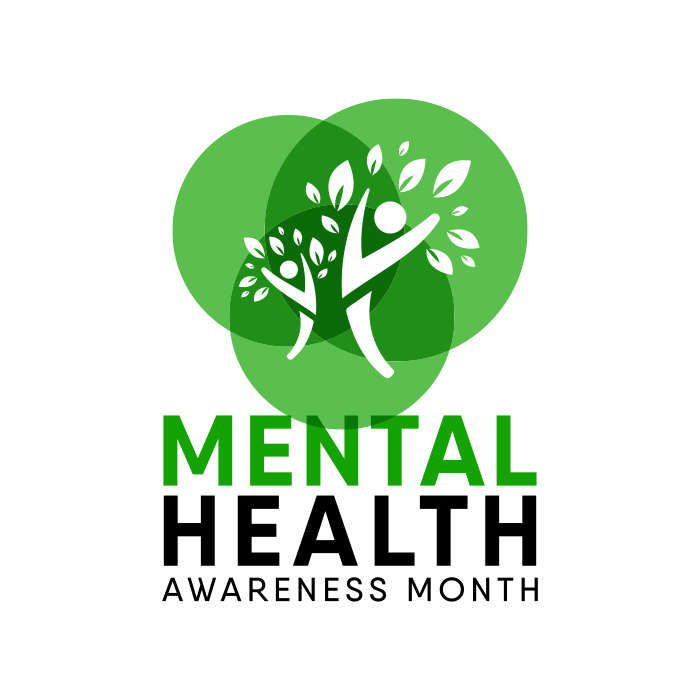 Facts About Mental Health in the United States
Suicide is the 11th leading cause of death
In 2021 there were 1.7 million suicide attempts estimated
In 2021, men died by suicide 3.9x more times than women.
Firearms accounted for 54.64% of suicide deaths in 2021
On average there are 132 suicides per day
94% of adults think suicide could be prevented
Learn More Facts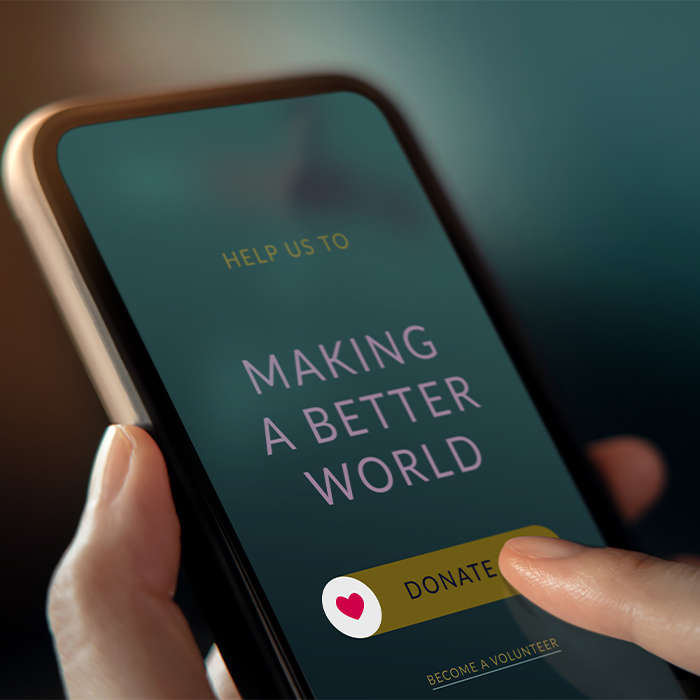 How Donations Make a difference?
Much of what is known about suicide comes from AFSP-funded studies. Through your donations the funds help conduct further research about mental health, train clinicians in suicide prevention, and be the voice for a policy to save lives.
Read More about AFSP 's Work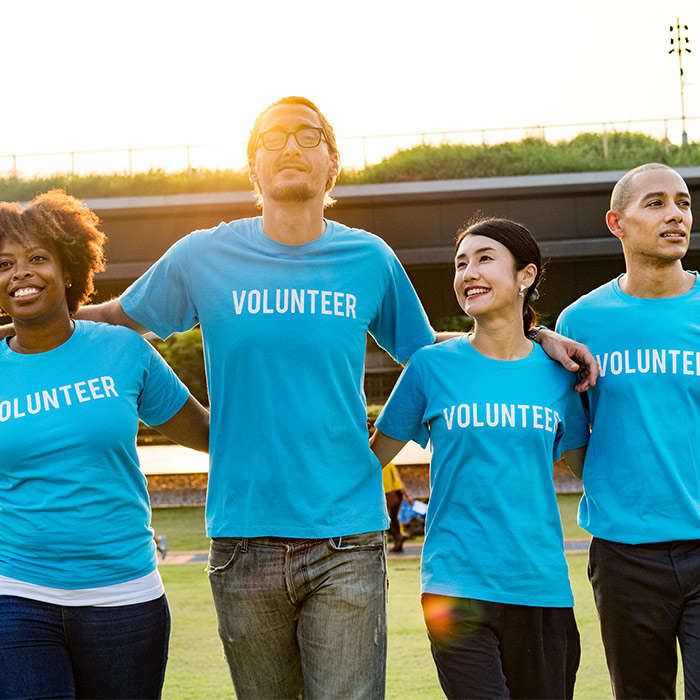 Get Involved!
You can help AFSP and end the rapid rise of suicide by donating to them through our page (JACHS NY Team). You can also help by purchasing any item from our website. This month each item sold equals a dollar donation to AFSP.
You can also JOIN US at the charity walk, or volunteer at any of AFSP's upcoming events.
DONATE
JACHS NEW YORK
No matter what the contribution is, anything helps to end suicide and provide the proper help to those in need. Thank you for your time and consideration.
Suicide Prevention Resources