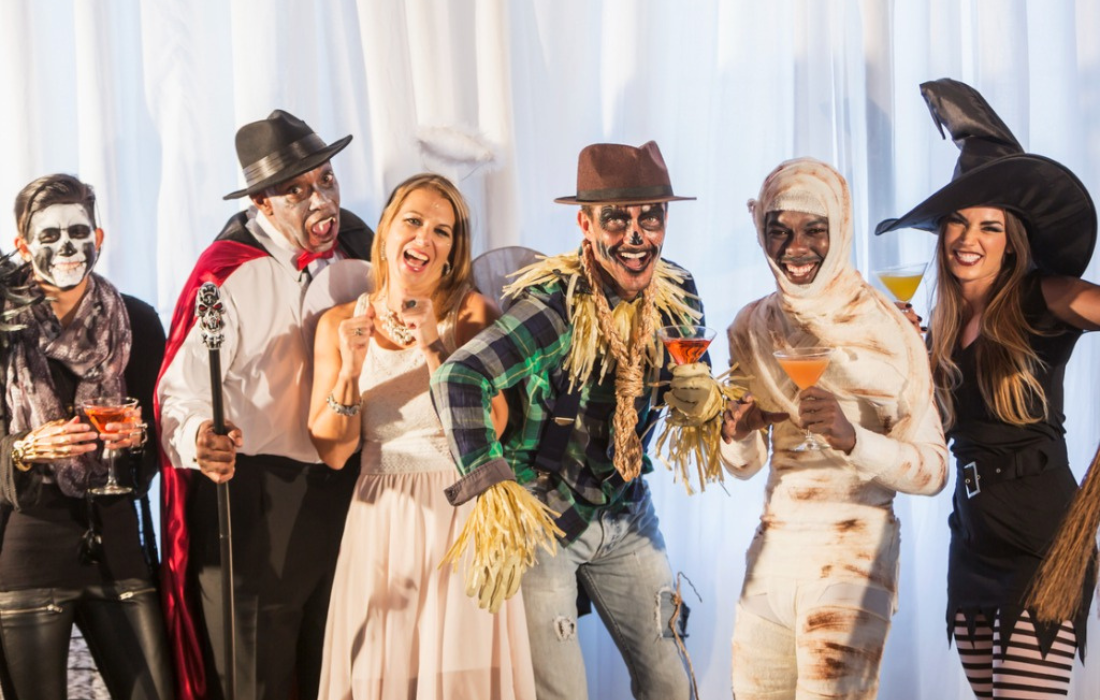 Complete Your Costume at JACHS NY
Have you been procrastinating on your Halloween costume? Let us take a guess. You agreed to go to a Halloween event and promised to wear a costume. Then, you kept putting it off because it wasn't exactly your highest priority. Next thing you know, it's somehow already the weekend before Halloween.
You still don't have a costume or even the vaguest clue about what you should be for Halloween. So, now you've turned to Google to get yourself out of this mess, frantically searching for
last-minute Halloween costume ideas
in the desperate hopes of finding something, anything that might help. Sound familiar?
If that story resembles your situation, don't worry. We've got your back. JACHS NY is here to save the day by illuminating five great costume options like a JACHS-o-lantern. While we don't carry Halloween costumes, we did find five last-minute costume ideas that you can recreate using outfits from JACHS NY!
SHOP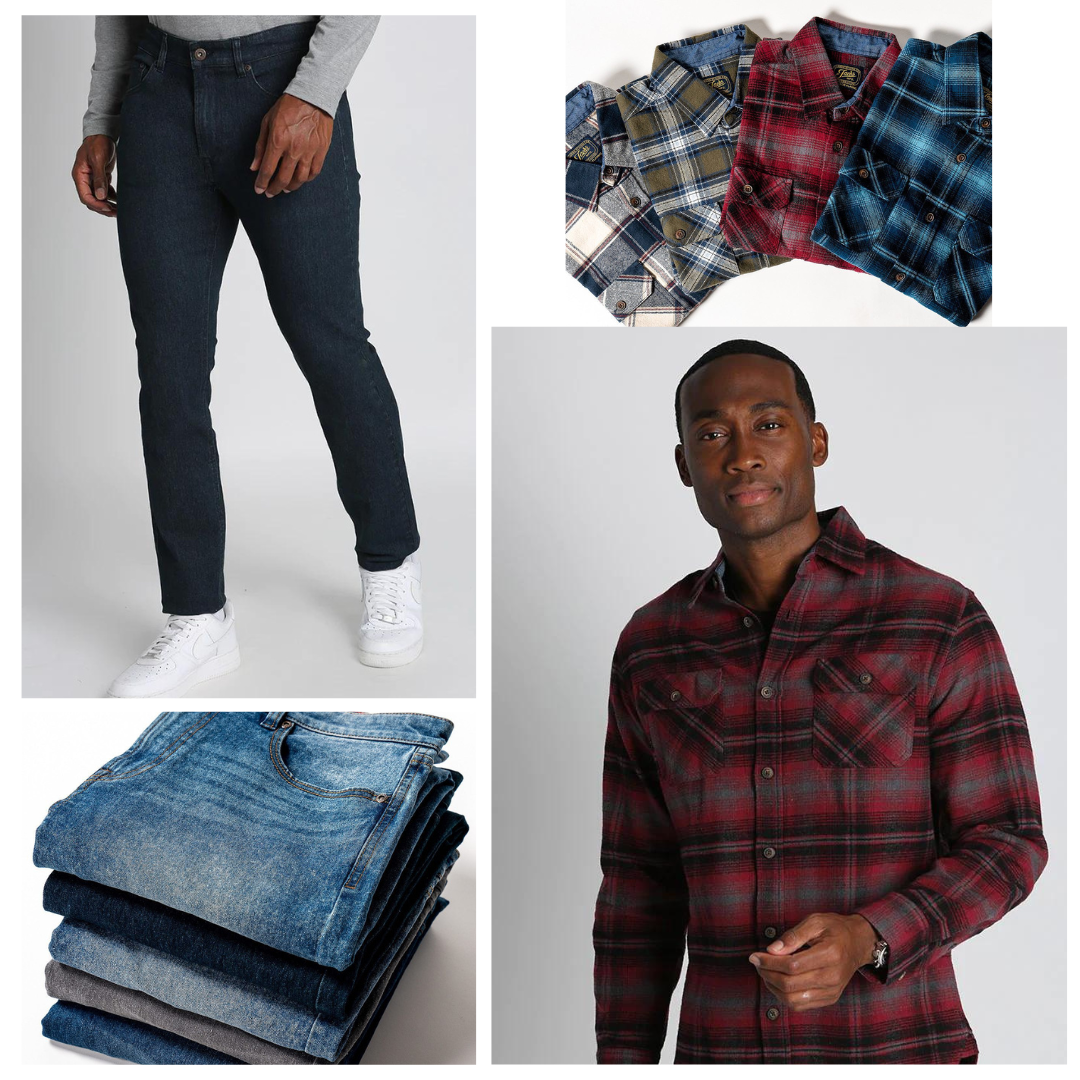 Brawny Man
The first Halloween costume on our list is the Brawny Man. He wears a simple outfit of a red plaid shirt and blue jeans. This outfit couldn't be easier to copy! JACHS NY has just the thing to help you nail this look.


Try wearing our
Red and Charcoal Plaid Brawny Flannel Shirt
(It couldn't be a more perfect fit!) with our simple and comfortable Slim Fit Stretch Denim jeans. Now you just need to carry around a roll of paper towels, and you're good to go!
SHOP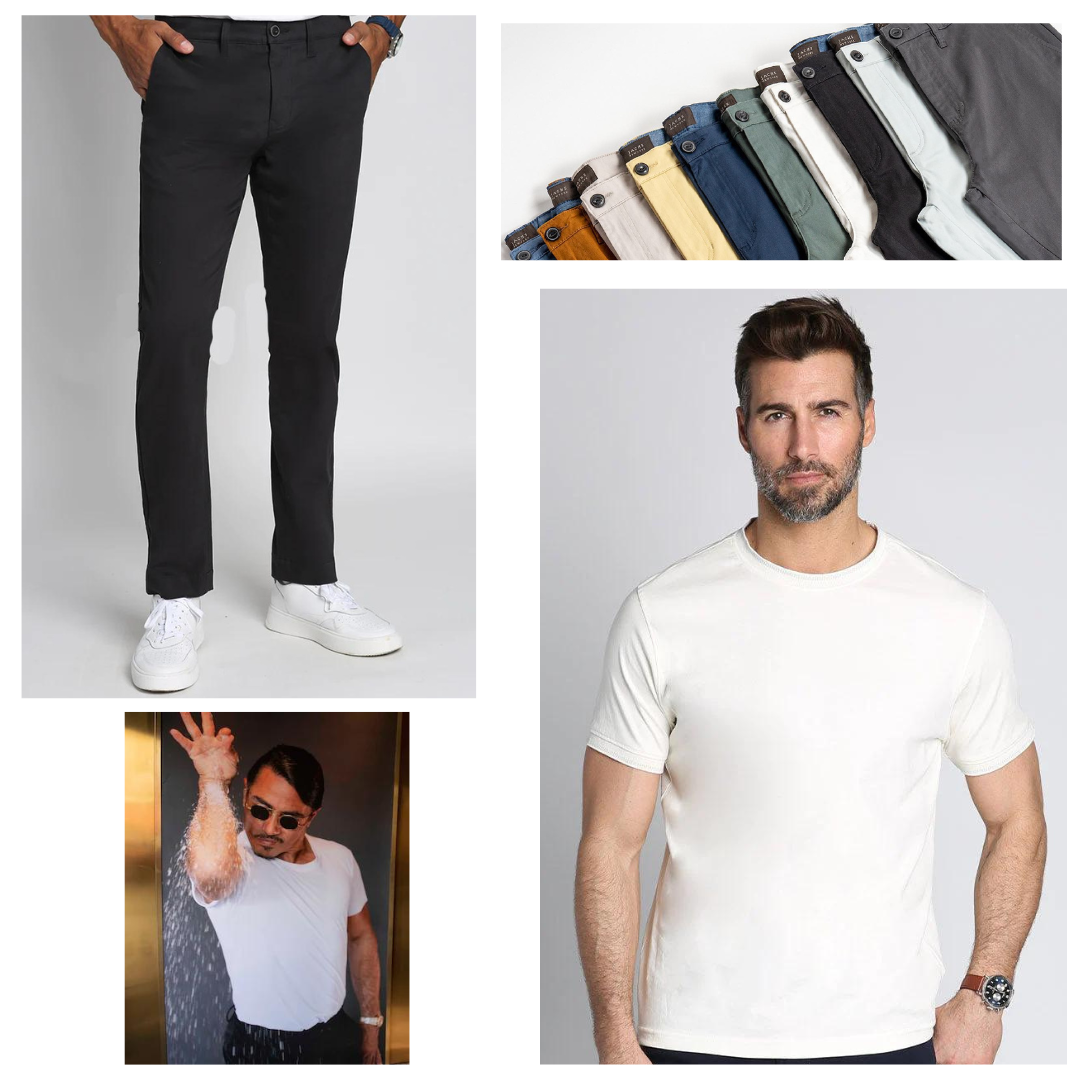 Salt Bae Meme
Nothing says 2022 Halloween party like showing up dressed as a meme. Plus, the outfit is completely nondescript and simple. He wears a white
t-shirt
and black pants. Our
White Luxe Cotton Interlock Tee
and
Black Straight Fit Stretch Bowie Chino
pants are a seamless match!
Luckily, this costume isn't about the clothes. It's all about the gesture. Start perfecting your salt sprinkle technique. We hear it's all in the wrist.
SHOP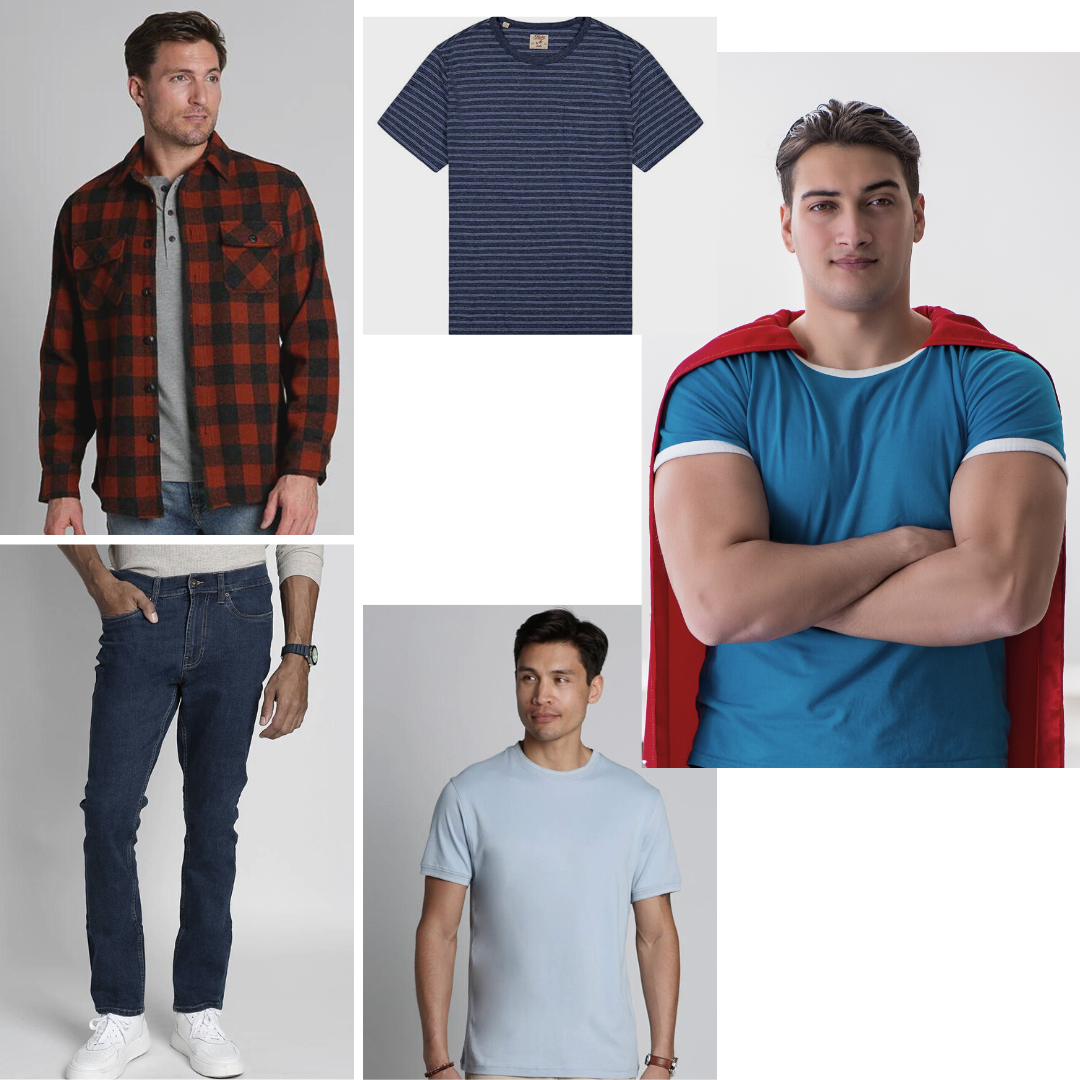 Clark Kent (Smallville)
There have been many versions of Clark Kent over the years. The man is a cultural icon! Anyone could buy a Superman costume, and so many do that it's kind of a cliché costume at this point. However, going as Clark Kent is far more unique and allows for more creativity in costume design.


SHOP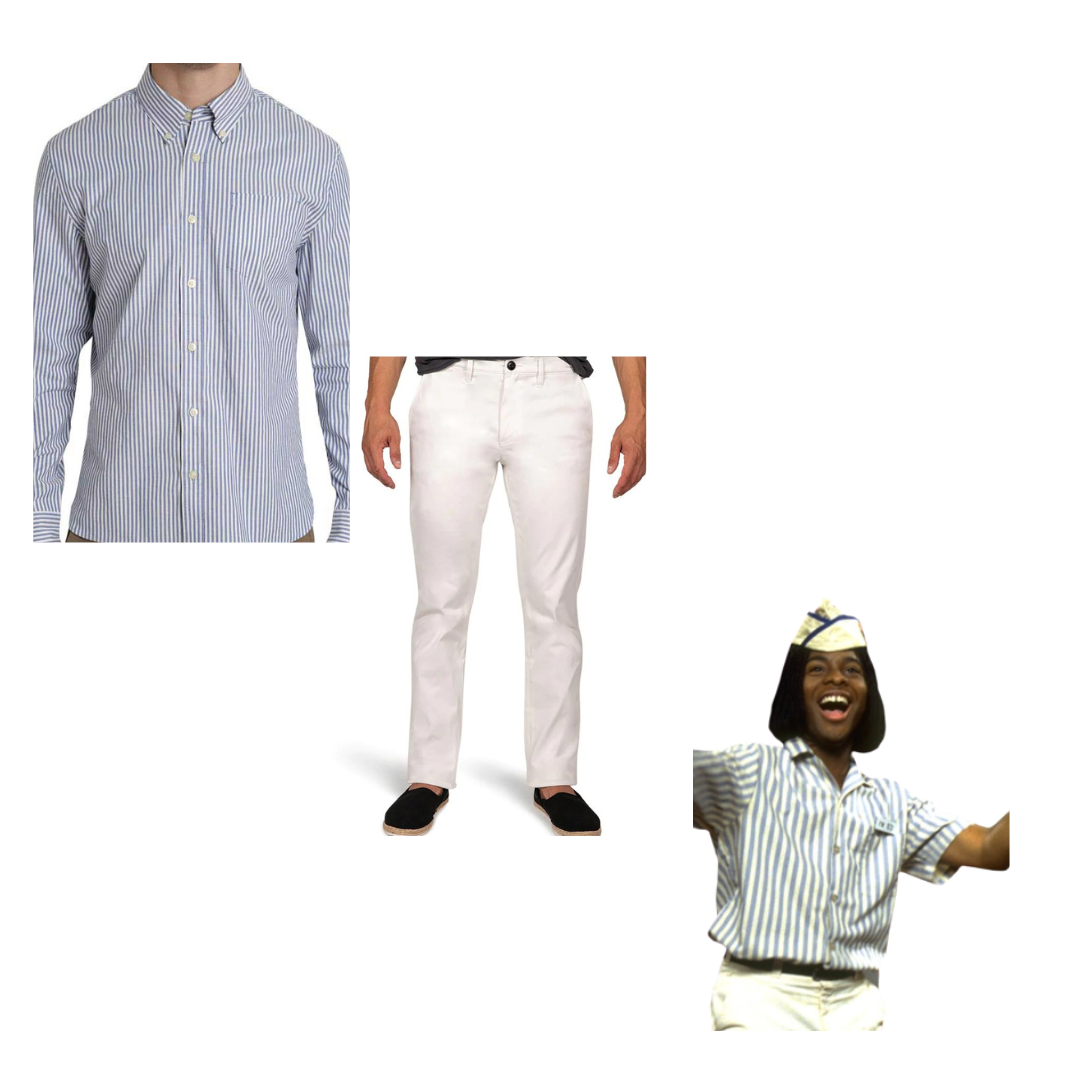 Ed from Good Burger
For all the millennials who love a good blast from the past, we've got the ideal costume for you! Our long sleeve Shirt and
White Straight Fit Stretch Bowie Chino
pants will make you look like an official Good Burger employee! It isn't a particularly distinct or recognizable fast-food uniform, so it's easy to wonder if people will know who you're dressed as.
However, once you consider how much fun it will be to spend the whole night saying, "Welcome to Good Burger, home of the Good Burger, can I take your order?" and watching the glimmer of recognition and nostalgia light up people's eyes, we think you'll see the value in the subtlety.
SHOP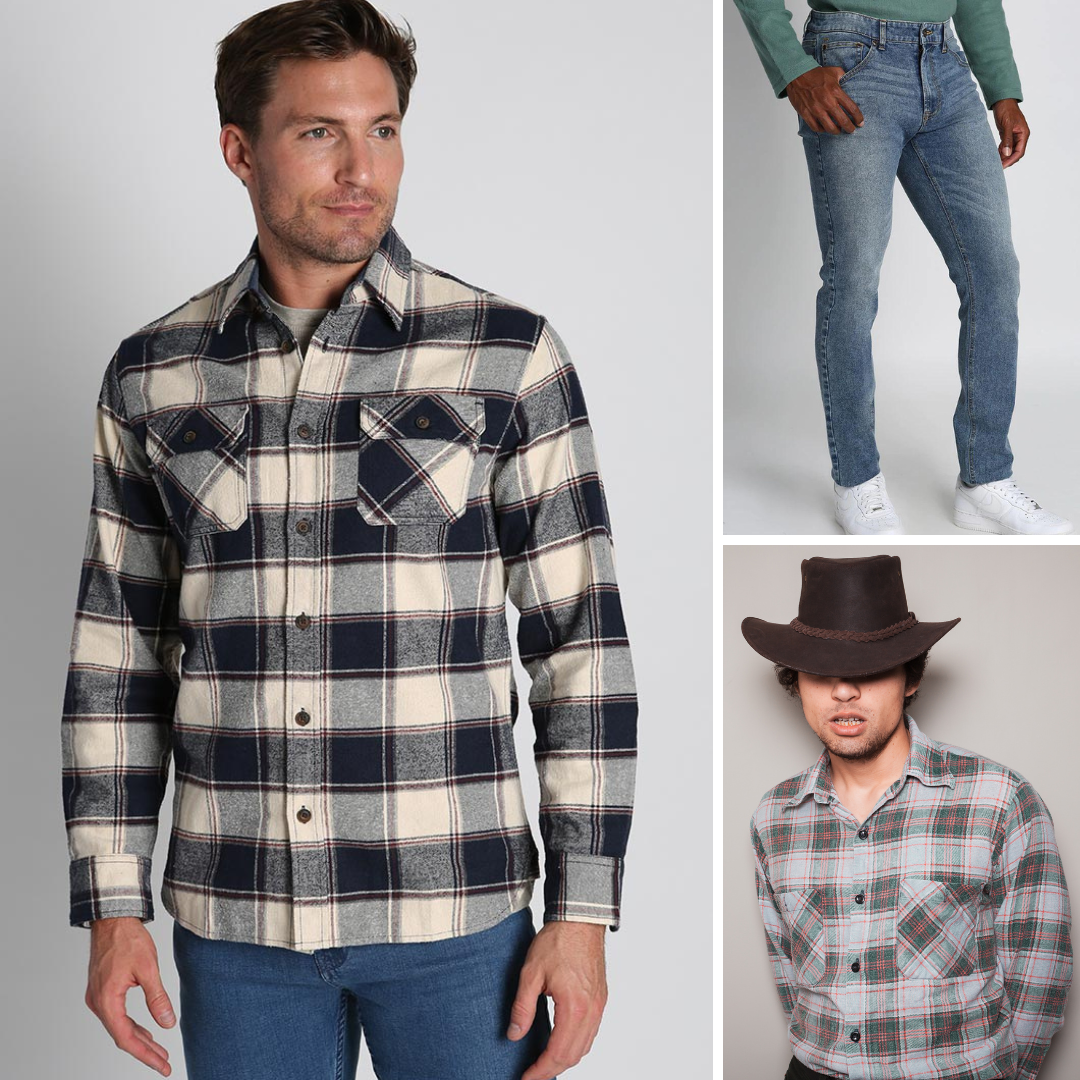 Cowboy
Who doesn't love an excuse to pull out their best southern accent and act like they just arrived in NY after taking the train all the way from the heart of dixie? A cowboy is a classic Halloween costume that's also incredibly easy to furnish with items from a regular clothing store.


When you put on the
Ivory Plaid Brawny Flannel Shirt
, a Straight Fit Stretch Denim, and your best Texas drawl, people might just think you're related to Matthew McConaughey, mistake you for Harry Connick Jr., or stop you for directions to the nearest saloon.
SHOP
Fast & Fun Fashion Finds
Halloween should be a silly night to party and have a good time, not something you need to stress about. Not only are these really
fun Halloween character ideas
that you can put together in no time, but they also don't require buying a specialty costume made to be worn for one day and then replaced with another disposable outfit the next year.
When you buy your costume at
JACHS NY
, you get a comfortable, high-quality ensemble that makes a killer impression at any Halloween party. Even better, it works just as well as an everyday outfit to wear when you run errands, meet friends for lunch, or take your girlfriend out for
date night
.
SHOP NOW